The Smart Property Network (East Midlands) {formerly Long Eaton Property Hub} Bringing Together & Supporting Local Property Investors
About this event
This Month's Talk: "What is a Joint Venture (JV)? – The Strategy, Structure & Legal Framework"
Every 4th Tuesday of the month, we hold a fantastic networking event (now moved online) for Property Investors at all levels.
If you have an interest in property investment, then this monthly event is a must for you. We have highly experienced and knowledgeable guest speakers from around the UK with a track record of significant investment and success in their property sector.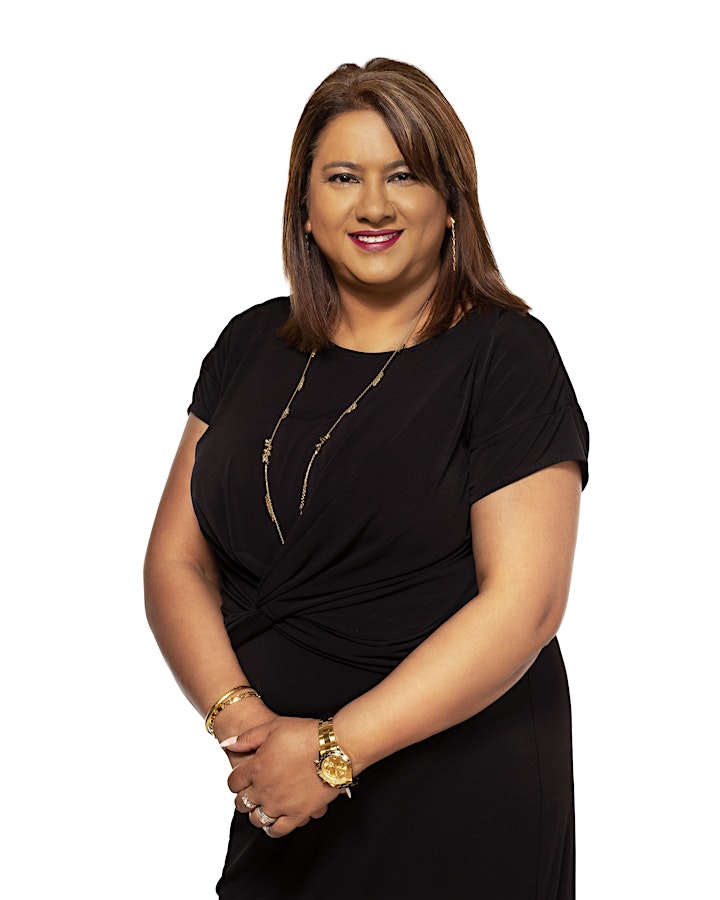 Guest Speaker: Kal Kandola (Property Developer, Mentor)
Talk Title: What is a Joint Venture (JV)? – The Strategy, Structure & Legal Framework
This month's speaker Kal Kandola is an experienced Property Investor, Property Developer, Mentor and Co-Founder of Prosperity Group Global.
Have you ever wondered how some people create a property empire and seem to grow their business at a rapid rate?
Kal will show you her secret ingredient to how she managed to go from mortgage broker to Co-Founder of the Prosperity Group Global with the power of JV's
Kal will talk about:
Why JV's are important
Finding the right JV partner
What due diligence You should do
Structures of JV's
How JV's have helped her grow her business
Setting up a JV with the correct Legal framework
Kal's background has been in property and finance and as a mortgage broker she mentored her clients to build successful property portfolio by helping them with their long term business strategy.
The Funding Collective is Kal's vision for a 1 stop Funding Platform for anyone in business and property with partners like CrowdProperty, Preneur Capital and so on.
As a developer Kal is passionate about Eco Homes and that is what she delivers with her Low Carbon Homes company that specialise in SIPs (Structural Insulated Panel Systems) with her partner factory in Scotland.
Prosperity Group Global is the latest venture to bring together ethical training, mentoring and networking to the world of Property with partners in UK, Dubai. Canada & USA.
All of the businesses above were not done by Kal alone as she utilised the power of Joint Ventures, and will share her journey with you.
So if you are interested in learning more about how to scale up what You do with Joint Ventures then DO NOT miss this fantastic opportunity to learn and connect with one of the UK's top property experts & speakers.
We always follow our monthly talks with a very powerful Q&A mastermind session, where everyone can bring their property questions (at any level) and have them answered, or be pointed in the right direction.
This is an absolute MUST ATTEND event if you are serious about investing in property, and learn the SECRETS of the EXPERTS…
Click on the link to purchase your ticket and secure your place for an exclusive with some of the UK's leading property experts that join us every month to share their knowledge with you.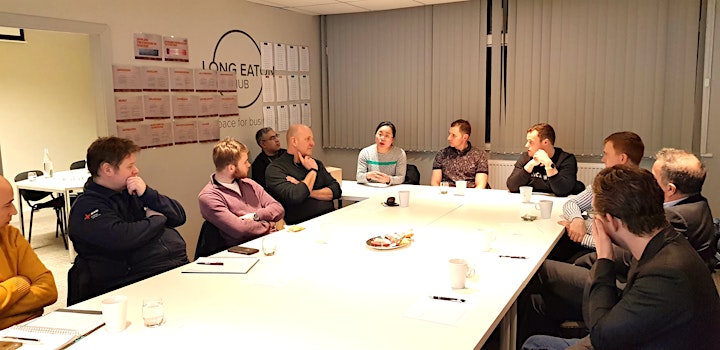 FAQs:
How do I attend this meeting?
Purchase your ticket here and we will send you the link to the ZOOM meeting
Where can I get the ZOOM link?
This will be emailed to you before the online event starts (once you have purchased your tickets)
What if I can't make the online event at that time?
We can sent you a link to the recording at your request
Date and time
Location
Refund policy