The Smart Society - How do we thrive in the 4th Industrial Revolution?
Description
The Smart Society
How do we thrive in the 4th Industrial Revolution?
We are bringing together inspirational speakers, politicians, diplomats, investors and cutting edge tech start-ups and scale-ups to learn, explore and debate how society, organisations and individuals can make the most of the amazing connective opportunities this revolution brings.
Explore our digital street, attend inspiring and participative sessions on areas as diverse as the future of work, the impact of blockchain, the rise of wearable technology and sources of funding. Take up this rich opportunity to question our experts and explore what's new in the world of digital and importantly, what is yet to come……
About Us
The International Diplomat Business Club (IDBC) is a new style of exclusive network that uniquely brings together Diplomats with Business Leaders, Investors and Digital/Tech start-ups and scale ups for the purpose of fostering cultural understanding and tolerance through compassionate commerce.
Why Attend?
This Event is essential if:
You want to understand the impact the 4th Industrial Revolution will have on you

You are interested in International Commerce

You are an Investor interested in Digital/ Tech start-ups and scale-ups

You are a Digital/Tech Company looking for new customers, partners, or investors

Speakers include:

Simon Hill - CEO and Co-founder, Wazoku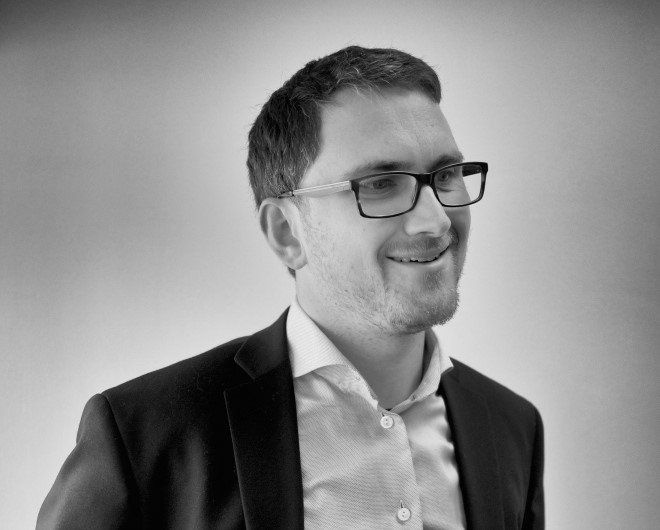 Simon is an innovation leader and expert; he is a co-founder of employee innovation software company, Wazoku, and tech evangelist.
Simon is an active author, blogger and speaker on topics relating to collaborative innovation, crowdsourcing, co-creation, intrapreneurship and more. His expertise has been recognised extensively, being awarded the prestigious title of Guardian SME Leader of the Year 2014 and noted as a Top 15 influencer in crowdsourcing both in 2013 and 2014. He is also an Angel Investor and advisor to several B2B and B2C early stage tech businesses.
Cris Beswick - Strategic Advisor on Innovation and Author of 'Building a Culture of Innovation'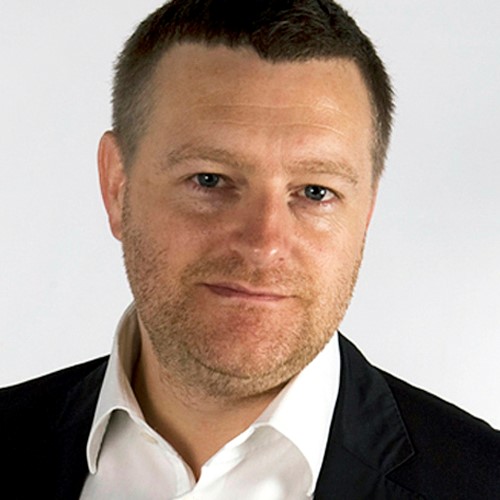 Originally trained as a product & industrial designer, Cris spent over a decade as a successful entrepreneur & CEO building an award-winning design group. He is now recognised as a thought leader on strategic innovation and creating innovative organisations and works globally as a strategic advisor on innovation.
Sally Eaves - Emergent Technology CTO Intrapreneur, Social Innovator, Speaker and Author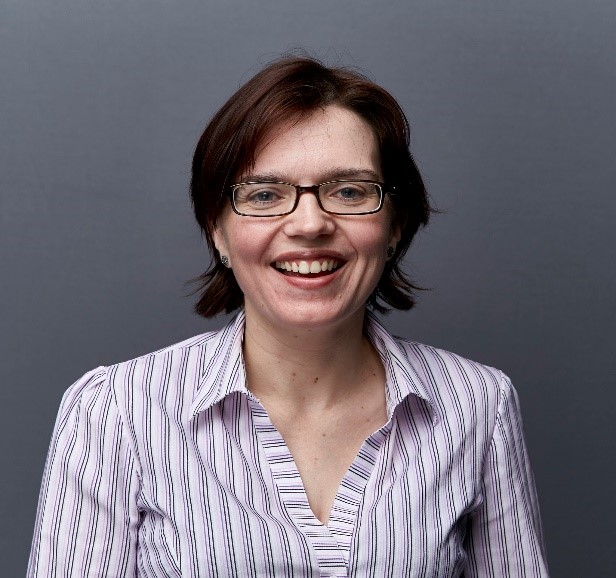 With a breadth of change and project management experience gained at Orange Business Services, Everything Everywhere and T-Systems, alongside research and teaching at Aston Business School and Oxford University, Sally specialises in achieving transformational and sustainable change. Sally is now CEO of the technology group TechKinect Limited and Director of Innovation at Intrapreneurship International. She also undertakes bespoke consultancy projects in the fields of leadership, business development, social media and innovation through technology.
Sally is an international events speaker with multiple awards spanning research and practice. She is an established author with 50+ publications in business, technology (Blockchain, VR, AR, AI) and education and also holds an industry and academia engagement role with the British Academy of Management. She is affiliated to Saïd Business School, Oxford University in relation to CIO leadership research addressing prominent strategic IT and digital challenges.
James Fulforth
Kingsley Napley LLP - Partner and Head of Department, Corporate and Commercial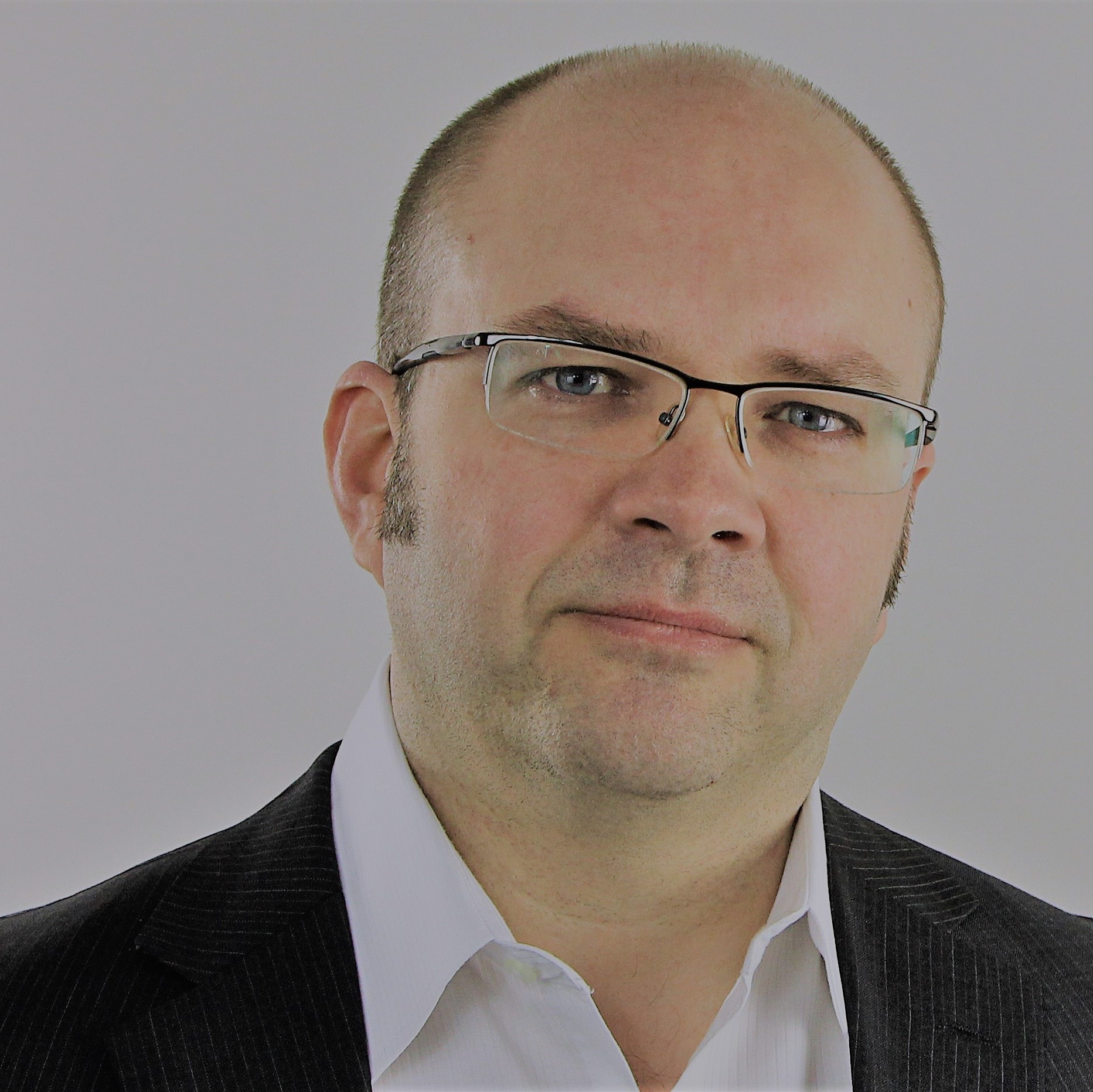 James specialises in advising entrepreneurs and high-net worth individuals on their business interests. His experience is unusually diverse, and includes time as legal counsel with one of the largest providers of wholesale travel services in the UK.
He advises on corporate transactions, including angel, VC and PE investments, mergers and acquisitions, joint ventures, and re-organisations. He is an advisory board member of Angel Academe, the angel investor group, and regularly acts for founders of and those investing in early-stage and startup ventures. He also advises companies on their funding and structuring, particularly those with a technological focus.


We will have sessions on :-
Disruption and Opportunity created by the Revolution -Simon Hill, Wazoku

Why the Unicorns are Eating the Dinosaurs for Breakfast - Building a Culture of innovation to survive and thrive – Cris Beswick, Future Shapers

Life after Brexit - how your business can still attract investment and grow. - James Fulforth and Andrew Solomon, Kingsley Napley LLP

Who Cares About Blockchain Then – Sally Eaves, Intrapreneur International

Women in Tech and the 4th Industrial Revolution - Lu Li, Blooming Founders and Marija Buktovic, Women in Wearables.


The Sofa Scrum – Join the discussion with all our contributors

The Hall of Digital/ Tech/ Innovation – A chance to play talk collaborate