The Social Summer BBQ 2019 - in aid of Millie's Trust
Description
It's that time again for our Social Summer BBQ!
Tickets are only £40 and you will receive a very tasty BBQ, an arrival cocktail and 2 complimentary drinks from the sponsors and there will also be a raffle. What more do you need on a summers afternoon!
This year we will be raising money for

Following the loss of 9 nine month old Millie Thompson, who died tragically in a choking incident at nursery on the 23rd October 2012, Millie's Trust was established in honour of her, with an aim to raise awareness and ensure first aid training is readily available to everyone.
"We want everyone to be able to learn the skills that not only may help you to save your child's life but also your friend's, parent's or partner's. We want everyone to leave our courses knowing that they can trust in the training they have received that they could help in an emergency situation."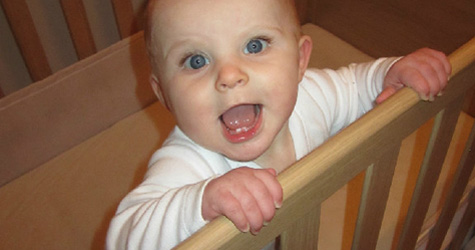 Millie's Trust aim to make First Aid training readily available for minimal costs and in as many places as possible. They provide FREE* First Aid awareness courses if you are pregnant, have a child under the age of 12 months or are struggling to find the funds to attend. We also provide a 12-hour Paediatric course for nurseries to ensure more nursery staff become trained.
Dan and Joanne also fought hard to have the law changed so that by September 2016, all newly qualified staff with a childcare qualification must be trained in vital, lifesaving paediatric first aid. A change that will add approximately 15,000 additional trained early year's professionals to nurseries and pre-schools each year.
Nurseries with 100 per cent trained staff will be able to display a new kite mark scheme, known as 'Millie's Mark' which will help reassure parents that their child is safe and being cared for by knowledgeable staff.
Last year's event was a sell out and a great success so please book your ticket ASAP to avoid disappointment, let's make this year's event even better.