The Social Summer BBQ 2020 - in aid of The Greater Manchester Mayor's Chari...
Description
It's that time again for our Social Summer BBQ and this year we;ve moved to a new amazing venue!
Tickets are only £40 and you will receive a very tasty BBQ, an arrival cocktail and 2 complimentary drinks from the sponsors and there will also be a raffle. What more do you need on a summers afternoon!
This year we will be raising money for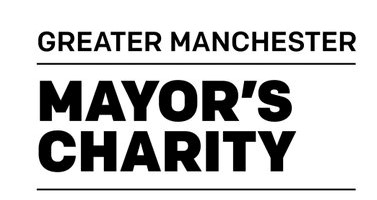 The Greater Manchester Mayor's Charity is an independent charity which was launched in April 2019.
Focussed on raising money for the issues people care about in Greater Manchester, this independent charity will initially look at helping to reduce homelessness. One of the projects it will support is Bed Every Night, set up to help deliver the Mayor's ambition to end the need for rough sleeping in our city region.
Every individual on the streets has a different story including relationship breakdown, mental health issues, substance misuse, childhood trauma, domestic abuse, offending, human trafficking, poverty and migration. The profile of rough sleepers in Greater Manchester is changing, with more women and younger people now sleeping on our streets and rough sleepers remain targets for abuse and are a target for criminal activity.
Last year's event was a sell out and a great success so please book your ticket ASAP to avoid disappointment, let's make this year's event even better.
All the sponsors look forward to a great afternoon with you.
Innov8 Development Solutions, Davis Blank Furniss, Bell Munro, BSD & Bee2Bee Consultants