Description
Join Steph and Kaye for three days in Edinburgh on Tuesday 1st August, Wednesday 2nd August and Thursday 3rd August from 10am to 3.30pm each day at Foxgloves in Leith, Edinburgh for an immersion into the psychological understanding which points to the source of all experience.
This is a free programme (not including accommodation) which is open to anyone who is curious to insightfullly see how our human experience is created moment to moment via the three universal principles of Thought, Mind and Consiousness.
Our programmes are very informal and there are no group exercises or introduction sessions. You can simply come, listen, reflect and contribute & ask questions only if you feel the urge.
This is perfect if you're ready to dip into something which when seen from the inside out has the power to transform our understanding of how life really works.
It quite simply explains everything!
We'd love for you to join us.
If you'd like to know more before committing, feel free to drop Kaye an email: kaye@humanbeing.tv
--
About Steph and Kaye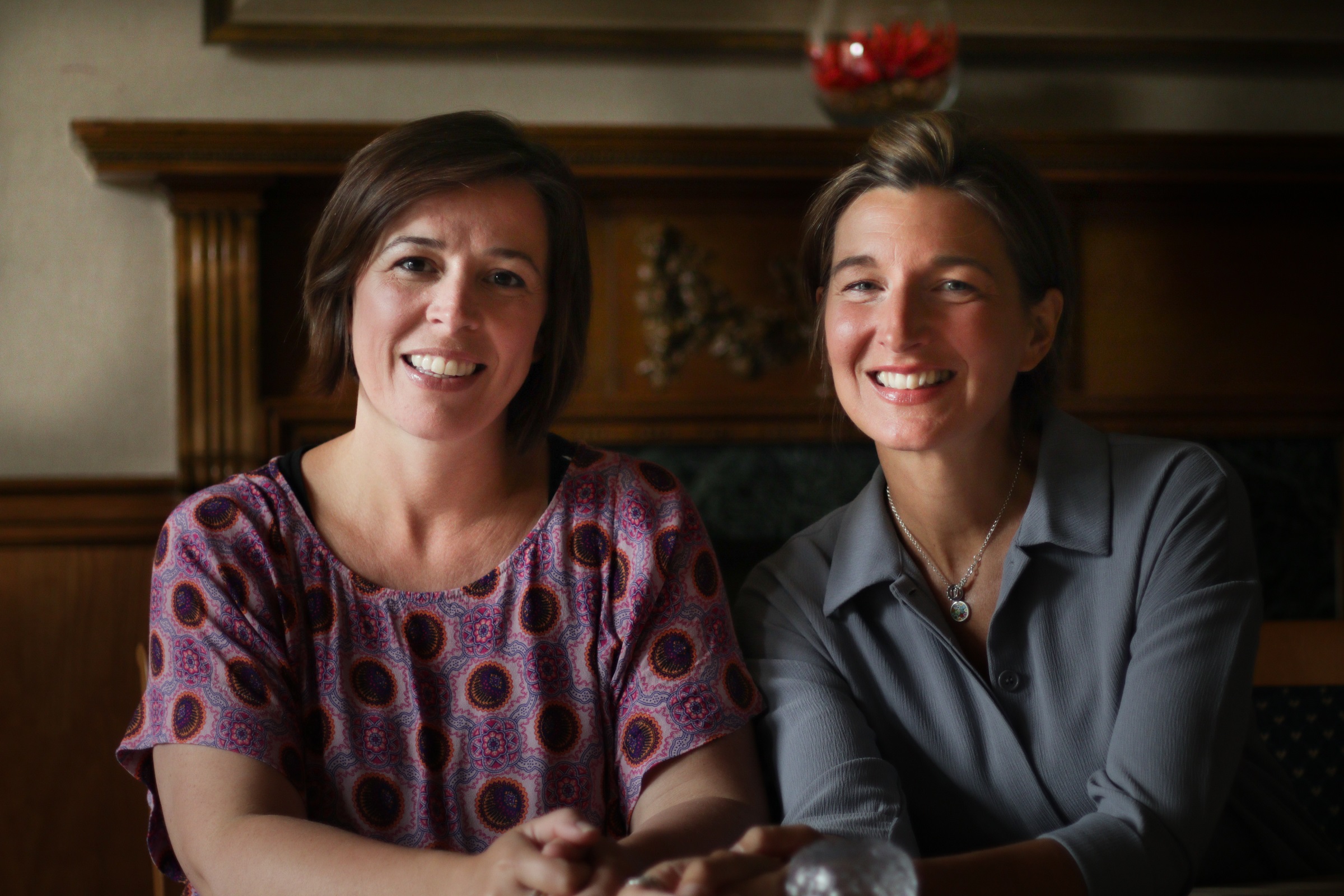 Close friends, business partners & professionally trained Three Principles Practitioners, Steph & Kaye have successfully run talks & seminars about unlocking human potential in different settings including businesses, not for profit and the local community.

Having worked together for eighteen years they've set up a number of ventures - the first of which is SK Chase, which they still own and provides an online gift voucher application to luxury hotels throughout the UK and Ireland.

They also run a social initiative, humanbeing.tv, which produces recordings of our live events, webinars and community night talks. More recently Venturesk has been created to house their different business interests and is the arm through which they share the inside-out psychological understanding, commonly known as The Three Principles, with people in business.

They hold regular programmes for individuals, groups and businesses exploring life (and business) from the inside out.

At the core of our work is our understanding of how life works, through the Three Principles of Mind, Consciousness & Thought as uncovered by Sydney Banks in the early 70s.

We point people to their innate wellbeing - and the source of all experience.