Description
This event is all about me teaching you how to become more confident in delivering presentations and speaking in public; one to one or one to 100, whilst networking or delivering a presentation. By attending this event you will learn my successful SPEAK © system that will prepare you for any public speaking engagement. If you're frustrated at not being confident to deliver a message succinctly or get up in front of a room of people and present your ideas, this event is for you.
Over more than a decade I've delivered over 1,000 events, workshops, keynotes, business presentations and have taught others how to do the same. I've learned how to manage my nerves before presentations, how to speak confidently in front of small and large audiences and how to deliver informative but entertaining presentations. I get paid to speak and so could you.
This event is for you if you;
Want to become more confident speaking to audiences or in public

Are a small business owner and want to be able to communicate your message better

Want to start a speaking career and make money from speaking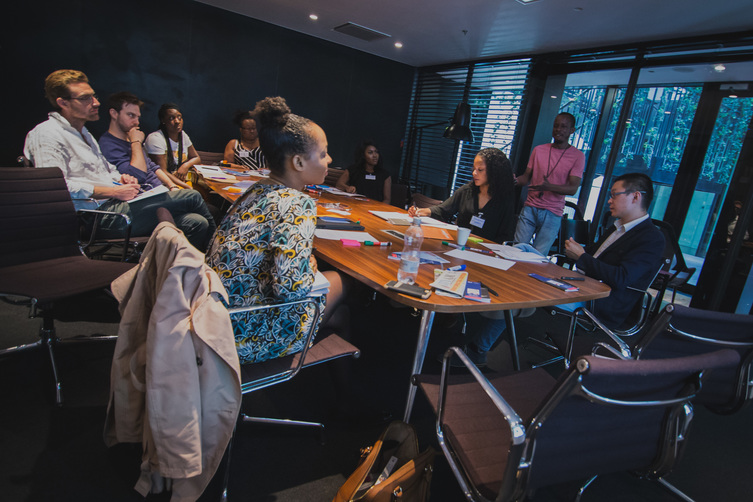 "

Some events you go to and your looking for that 1 thing to elevate your mind to your next level. I found it here with Dwain. Would recommend to anyone

.

"

"
I am a key note speaker at the number 1 business show in the UK, a regular speaker at business and education events across the country and host my own Start Up Bootcamp events. I've been the master of ceremonies at events, but this is not about my achievements, this day is all about you.
The Speakers Bootcamp has been created to take you from where you are now, to having the confidence to network with more confidence, stand up and deliver a presentation or talk whenever you need to. Whether it be as a keynote speaker, at an event, to a potential customer or as part of a presentation – I will help you create your perfect story. I will share my simple SPEAK technique that guarantees to put you in the best position for any presentation you have to give. The day is designed for a small intimate group so each person gets the chance to participate and learn as I share eveything I know about being a confident public speaker. Tickekts are limited, so if there available secure your spot now.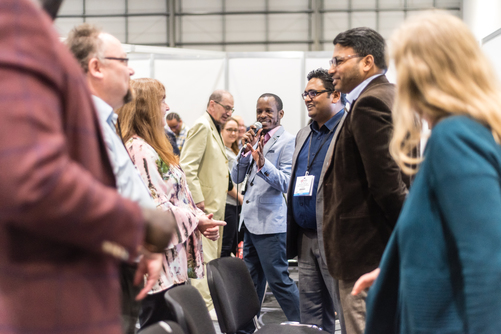 I remember the first time I ever "spoke". I had to deliver an engaging presentation for a group of 15 year olds. There were 100 of them. I had not prepared. At this workshop I take you through the steps you can take to prepare for any impromptu presentation.
At this bootcamp I'll share all of the techniques you can do to boost your confidence and become a more polished speaker no matter how confident you are. Throughout the day you will learn all of the techniques I use to prepare for speaking at events, delivering presentations and managing the nerves that come before each occasion.
Take action now if you're someone that is serious about becoming a more confident speaker, whether this be in networking situations, to an audience from 5 – 100+ people or just because you know being able to communicate effectively is vital in your business or career.
If you're a go-getter, take action now; sign up with a 100% guarantee that you won't be disappointed.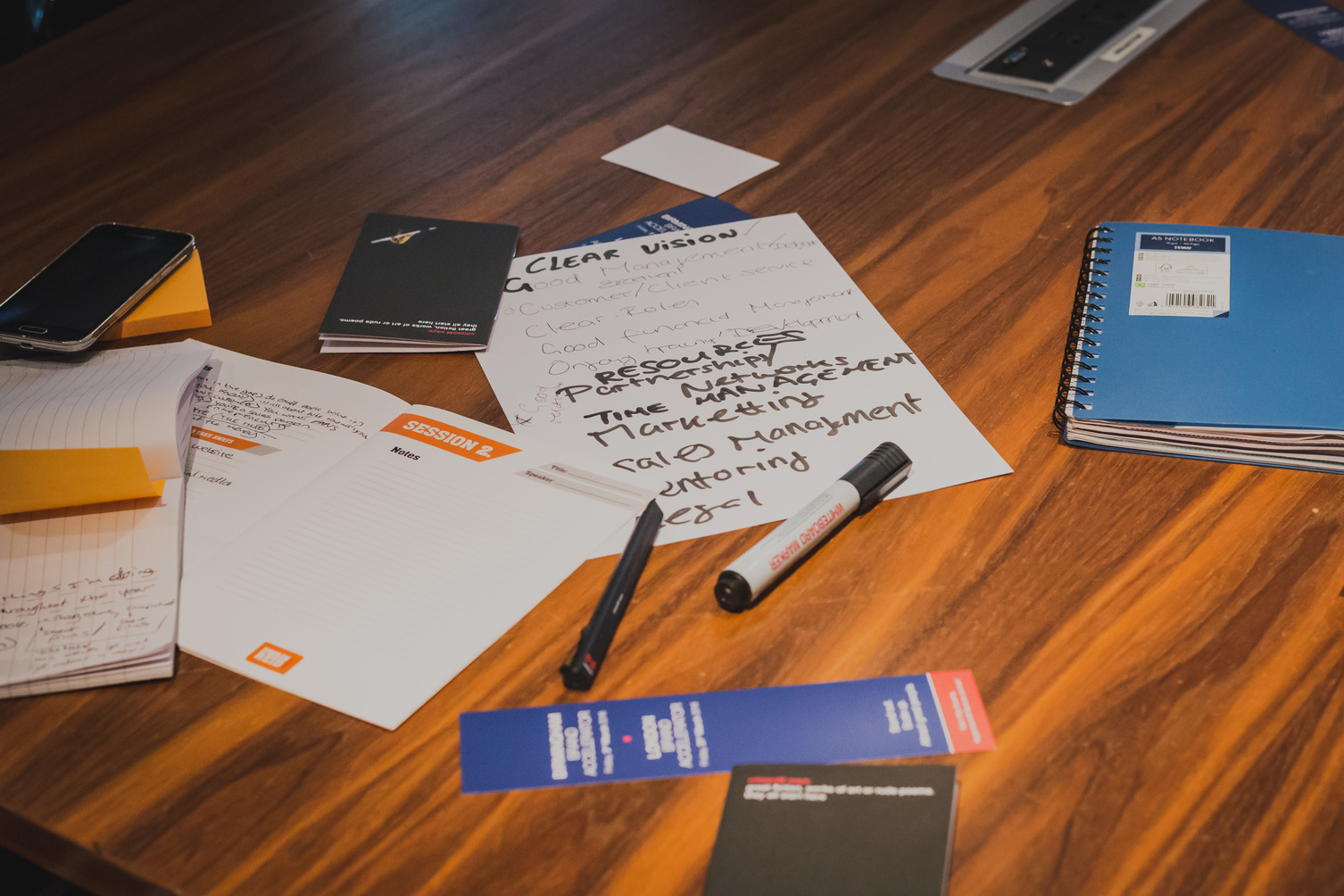 "

I have previously struggled with public speaking but after attending Dwain's workshop it has equipped me the knowledge and confidence needed. I would strongly recommend anyone thinking of attending to do so - Great day

"
One Day. All the motivation and advice you need. Let's go.
To become more confident at speaking you don't need a speakers qualification or to spend £1000+ on that special speakers course. You just need some help to define your story and discover what type of speaker you are. This is what you will do on _________
What you will get from this workshop;
The SPEAK© system that will increase your confidence before any talk

A 3 stage structure for every presentation

Understanding of your story

Clarity on what type of speaker you are

How to prepare for giving a presentation

How to start a speaking business
This is for you if you;
Want to become more confident speaking in public

Understand that to advance in your career or business communication is a vital skill

Are running a small business and want to pitch it better to customers

Understand that the best investment you can make is an investment in yourself.

Are happy to be accountable for the goals that you set
Take one day out that will shape the way you work for the rest of 2019. You deserve it.
Bonuses:
*Drinks and refreshments are included for VIPs
*There is a 100% MONEY BACK GUARANTEE if at the end of the day you don't feel you got value of more than your financial investment in the day. Yes. Your money is safe; if you have not received value for your investment you can have your money back.
*Signing up for this event gives you access to the VIP Accelerator Group sessions. So, after the event you will have accountability and support from experts and peers to help you achieve what you want from your business.
*We will be at the fantastic citizenM London, a qwirky and fun venue for entrepreneurial people like you.
If you want to attend this event but want to find out about offers on ticket price then please email
team@dwainreid.com
.
Think not about the investment you are making but the true cost of not making the decision and staying exactly where you are now.
BOOK NOW TO AVOID DISAPPOINTMENT, TICKETS WILL GO