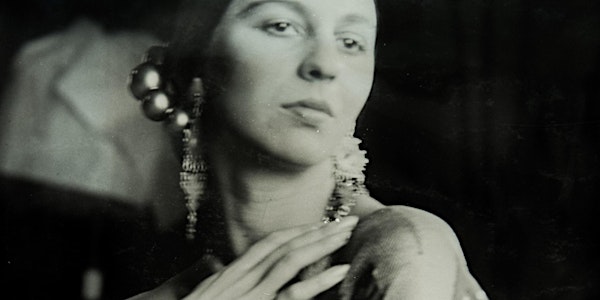 The Spectacle of Fashion at Barkers 1928-1930 with Susan Bishop
Location
Kensington Central Library
Lecture Theatre
(Back of library, off from Campden Hill Road)
12 Phillimore Walk
W8 7RX
United Kingdom
Description
Join Susan Bishop for a nostalgic look at leading department store Barkers of Kensington's 1920s fashions.
Drawing on Barkers' original photographs and promotional material, Susan will paint a picture of the glamorous catwalk shows held at the store featuring the supermodels of the day.  
The then chairman, Sir Sydney Skinner, demonstrated great flair by launching his spectacular Fashion Display Hall to entice customers to come and see the latest fashions.
In the midst of the Great Depression, this great British entrepreneur positioned Barkers as a luxury brand to rival Gordon Selfridges Oxford Street emporium.
The fact that today we do not associate Barkers with high fashion makes this a riveting story.
---
About the speaker:
Susan Bishop is a Chartered Marketer, and a Senior Marketing Lecturer at University of Brighton. She has Masters degrees in the History of Design and Material Culture and Fashion Curation.  Susan teaches on undergraduate and postgraduate degrees in Fashion Marketing, Business Consultancy, and Event Marketing. At Wimbledon College of Arts (UAL) she teaches Fashion Curation and helped students to design their end of year show 2018.
Susan was given a historic album of photographs and promotional materials from Barkers department store Kensington 1928-1930, documenting the opening of their Fashion Display Hall. This scrapbook has been her topic of research across her two MA degrees. She is passionate about the store having visited there with her grandmother who visited from India. Susan also celebrated her 21st birthday on the rooftop of Derry and Toms.