Actions and Detail Panel
The Speechwriter's Guide to the Galaxy
Fri 9 June 2017, 10:00 – 16:30 BST
Description
Writing a speech isn't like writing an article or a novel. It is a completely different ball game with a completely different set of rules. Many people who work in communications, journalism, or ghostwriting at some stage or other, end up having to write speeches. So why not do it properly?
This workshop is designed for anyone who writes speeches, or even those who are just curious to learn a little more. It covers the basic theory behind speechwriting and explores how we can use rhetoric to write powerful and compelling speeches.
As well as discussing the theory, Guy will go through all of the practical tips you need to get started, get going, and get writing. With his experiences, knowledge and charisma, Guy's courses are fun, engaging and eye-opening.
So if you are already a speechwriter, or if you expect to be writing speeches in the future, then this is the course for you.
A quick breakdown of what the workshop covers:
- Writing for someone else – the pros and cons
- Writing for a live audience (and trying to keep them alive)
- How to structure different types of speeches – The Good the Bad and the Ugly
- How to research for a winning speech
- How to use rhetoric and style to write powerful and compelling speeches
- How to add humour to a speech (and how to know when it is appropriate to do so)

About the coach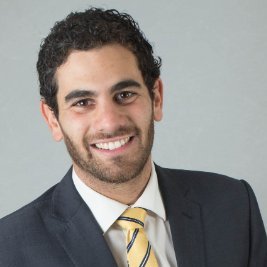 Guy has written speeches for politicians and business leaders across the globe. He has written for the European, British and Scottish Parliaments as well as corporate groups such as BP and CB&I.
He has delivered dozens of training courses for political speechwriters from the Conservative, Labour, Liberal Democrat, Green and SNP Parties. He has also run training workshops for organisations such as the BBC and other major NGOs.
With an academic background in Rhetoric, Guy often speaks at Schools and Universities. He recently gave a talk at Wake Forest University in North Carolina. He has also worked with the University of Cambridge and the University of London's Royal Holloway College.