Description
The Spice Club's Confidential Night
IF you're a fan of Indian food, you probably already know about The Spice Club.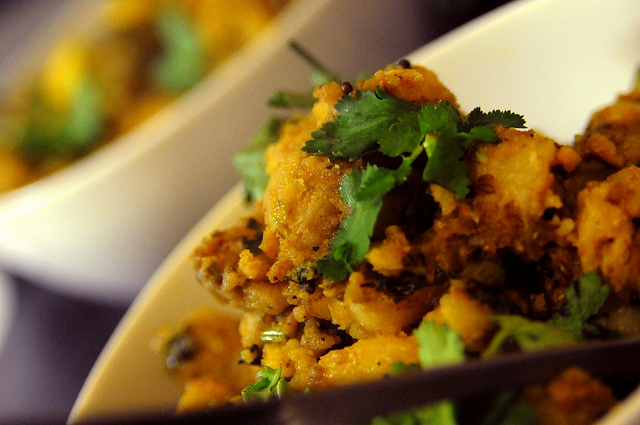 It's the city's first supper club. It serves delicious, home-cooked Indian food in a secret North Manchester location. And it's sold out until 2013.
Except for one night – they've just agreed to do a dinner for Confidential readers on Saturday 17 November. You can reserve a place below now.
Curry lovers and people who enjoy home-style, authentic, food will like it a lot.
The dinner will include a welcome soft drink, appetizer, entree (four dishes served family style, accompanied with Basmati rice and chappatis), a dessert and chai. The menu for the night is given below. You're welcome to bring your own drinks.
It's £30pp for the menu below and there are just 28 places available. The Spice Club's events sell out so book well in advance.
It will take place in a secret location in North Manchester (near Bury) on Saturday 17 November. The exact location will be emailed to guests 24 hours before the event, please ensure you enter the correct email address.