Description
You too can be a curry legend! In one fun-filled evening, we'll show you how to master the art of creating curries at home to rival those you've had in your favourite Indian restaurant - using only 4 simple blends!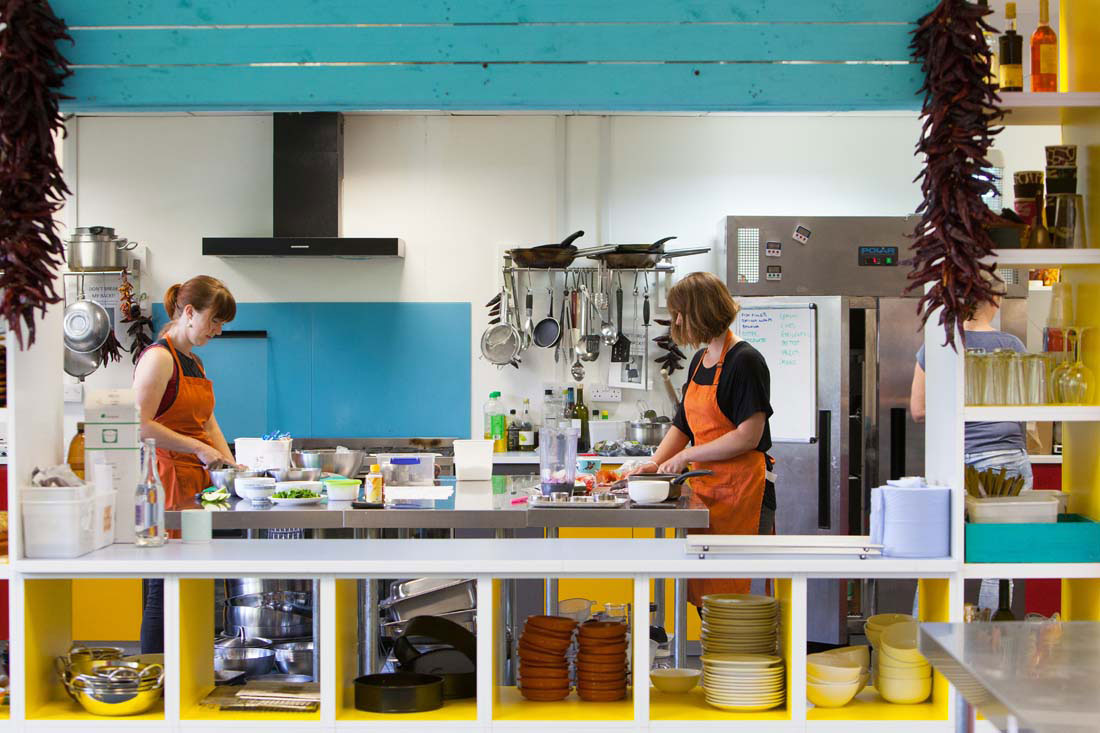 We'll show you how to cook 5 different curries plus all the various side dishes and condiments (within an hour!) to make a full spread that caters for all tastes.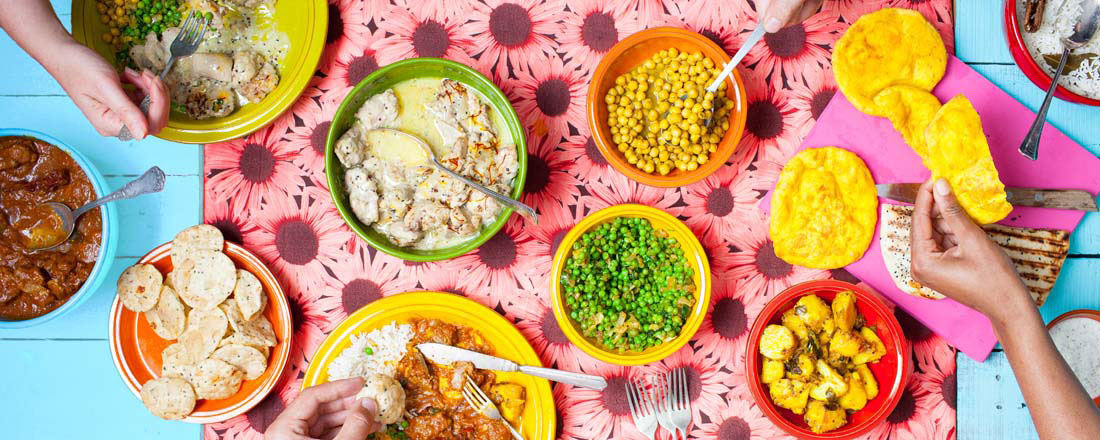 We'll show you the key spices you need, and how to blend them to give your curries the maximum flavour. Then Matt, our development chef will demonstrate and talk you through some easy techniques to give you all the tools you need to put together your own fantastic curries at home.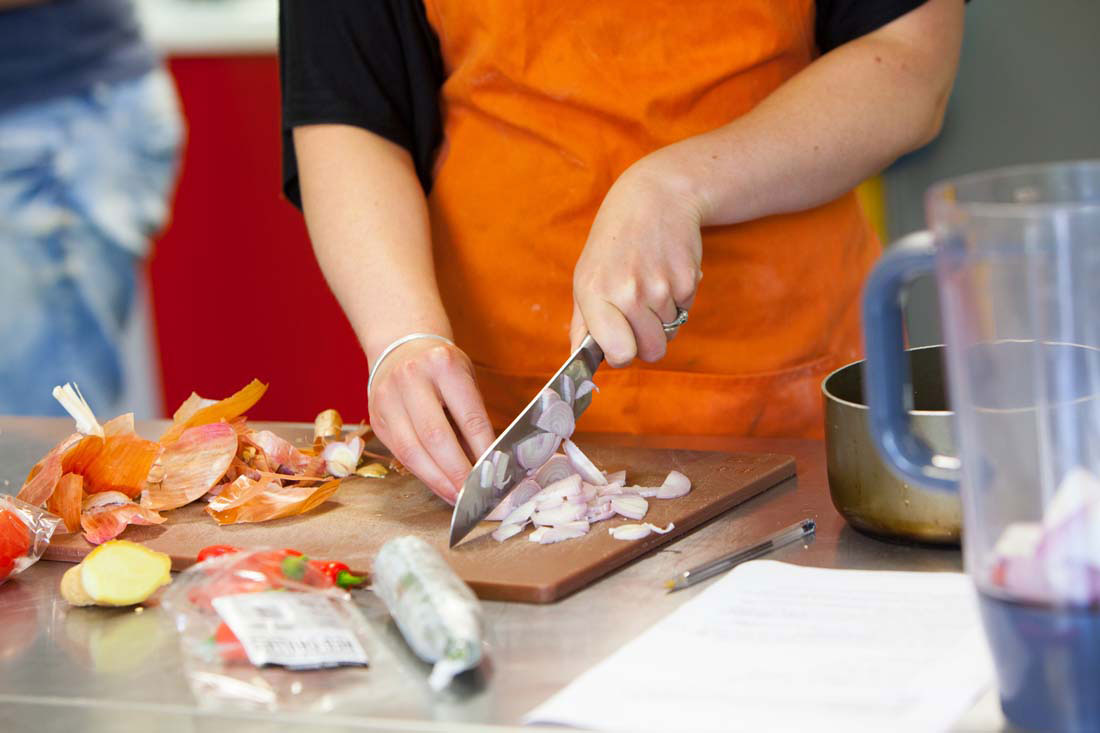 Finally, you'll sample the curries in the Spicery canteen as we sit down to enjoy dinner together and you'll get the chance to ask all those questions you've always wondered about, as well as an opportunity to have a tour round Spicery HQ and see behind the scenes.
Click here for more information about the evening. See you there!
---
Do get in touch for any queries on 01179711908 or hello@thespicery.com