Description
Join us at Heffers for an evening of spooky fiction, featuring three authors who know just how to send a chill up your spine!
Laura Purcell will unsettle us with a reading from her debut novel The Silent Companions; Neil Spring, author of The Ghosthunters will rattle our nerves with excerpts from his new Harry Price novel The Lost Village and Elodie Harper will leave the notes of The Binding Song ringing in our ears.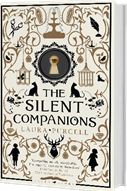 Newly married, newly widowed Elsie is sent to see out her pregnancy at her late husband's crumbling country estate, The Bridge. With her new servants resentful and the local villagers actively hostile, Elsie only has her husband's awkward cousin for company. Or so she thinks...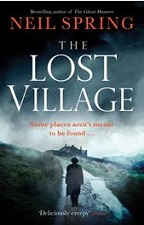 Many years ago, soldiers entered a remote English village called Imber and forced every inhabitant out. It remains abandoned to this day. Each winter, on one night only, Imber's former residents return to visit loved ones buried in the overgrown churchyard. But this year, something has gone wrong...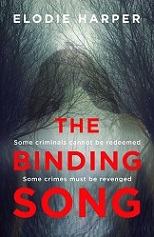 Follow Dr Janet Palmer to the bleak and desolate Halvergate prison, where many secrets are hiding behind the high walls. A string of inmates have committed suicide, leaving no reasons why, and her predecessor has disappeared - along with his notes. The staff are hostile, the threat of violence is ever-present, and there are rumours of an eyeless woman stalking the corridors, punishing the inmates for their sins...
What a treat on a winter's evening!
Tickets for this event are limited. They are priced at £5 in advance (£6 on the door) and, inspired by the ghost story telling of M R James, we will be offering you, our guests, a glass of sherry! Please note that tickets are transferable but not refundable.

Like this event? See our full programme here.