With many of us stabling our horses for longer periods let's discuss improving life in the stable for our horses
About this event
The Stabled Horse - Can we do it better?
Your stabled horse would want you to watch this webinar!
Dr Kieran O'Brien will discuss your horses mental health needs when stabled and how the stable environment can impact their physical health and performance. Find out how you can improve your horses lives when stabled.
More about Dr Kieran O'Brien MA MVB PhD MRCVS
After a long stint as a lecturer at Bristol Veterinary School, Kieran has been a senior clinician in an equine practice in Devon for the last 20 years. He is an FEI Official Veterinarian and has been a team vet for British and Irish teams. He is a regular contributor to horse magazines and has published the book Essential Horse Health. He breeds and imports Connemara sports ponies.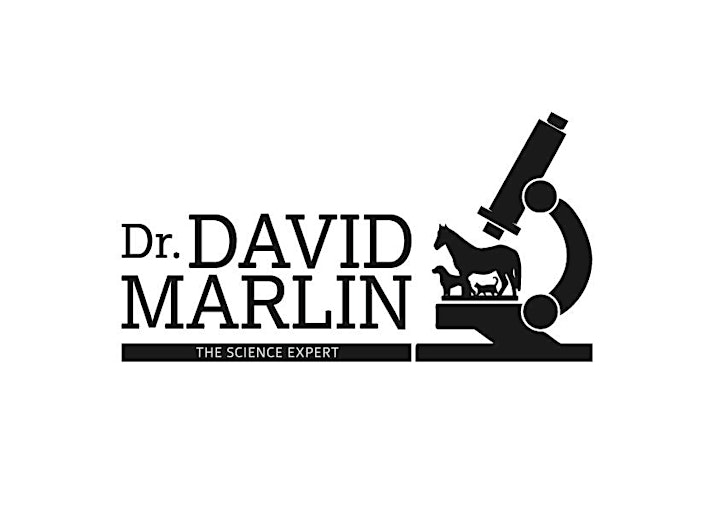 Date and time
Location
Refund policy
Organiser of The Stabled Horse - Can we do it better? by Dr Kieran O'Brien