Location
Here East
Digital Institute London, Here East
Queen Elizabeth Olympic Park
London
E20 3BS
United Kingdom
Staffordshire University's Great Minds Bus Tour comes to London!
About this event
Use this page to book on to Staffordshire University's Great Minds Bus Tour, while it's at Here East in East London on Tuesday 18th January 2022.
The bus is an exciting way to give you all the information you need to know about applying to and studying at Staffordshire University London. It also features an Esports hub and a chill out area where you can talk with our Student Ambassadors.
You then also get a tour of our brand new Campus expansion, featuring state-of-the-art facilities .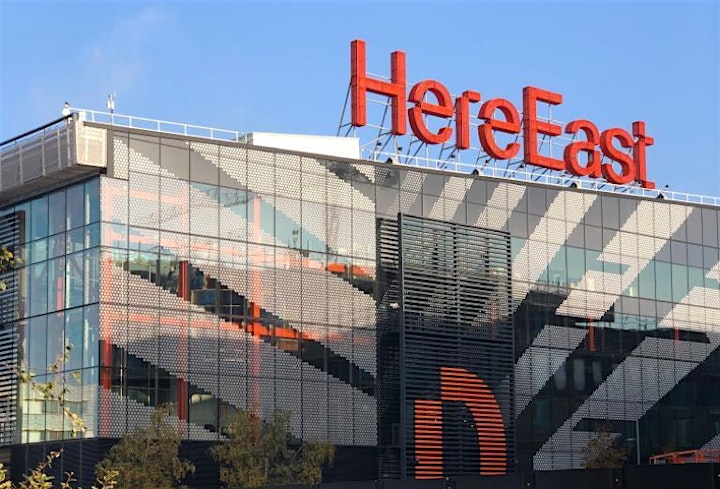 Located in the heart of Europe's tech capital, Staffordshire University London, Digital Institute delivers cutting-edge courses focused on emerging sectors to students from around the world. Launched in 2019, this state-of-the-art facility forms part of Staffordshire University's commitment to educate and train future industry leaders, equipping them with the knowledge and skills they need to take on the jobs of tomorrow.
For more information about the University or our courses visit: https://www.staffslondon.ac.uk/