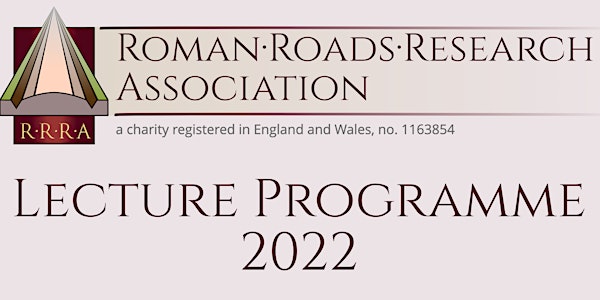 The Stainmore road, its unique Roman camps, and Venutius's war: Mike Haken
Mike examines how and why the four unique Roman camps along the Stainmore road in Cumbria and Durham may have been built, and by whom.
About this event
The Stainmore road, its unique Roman camps, and Venutius's war:
a talk by Mike Haken
This talk, by the Roman Roads Research Association's chairman, Mike Haken, will take a detailed look at the series of enigmatic camps that line the Roman road between Scotch Corner and Carlisle (now mainly the A66), camps which have fascinated antiquarians and archaeologists for centuries. Four of these camps are now known, each having substantial defences and an extraordinary number of entrances (Rey Cross has eleven, Rokeby Park possibly as many as fourteen), and they have long been suspected to have played some part in Rome's actions against the Brigantes in the early Flavian period. But why were they built to such an unusual non-standard form, unparalleled anywhere in the Roman empire? What exactly was their role, and who might have been responsible for their construction?
Mike will suggest some answers, revealing some of the results of recent research that shows how the Roman camps were located along an important prehistoric routeway, years before the Roman road itself was built. He will also examine evidence which could point to their intended function, and the role they may have played in Rome's war against the Brigantian rebel leader Venutius, at the beginning of the reign of the emperor Vespasian.
This presentation will take place via Zoom, and will be followed by a Q&A session. Attendees will receive a link by email after registration, and on the day of the talk. The meeting room will open to the public at 7:15pm with the talk starting at 7:30pm.