This follows the unveiling of an IEEE History Milestone Plaque, which recognises the work done to standardise the resistance unit (Ohm)
About this event
The Technical Symposium is free to attend but requires advance registration
This technical symposium is about work done to standardise the units used for electrical measurement at a time when there were many different and incompatible standards and systems of units - not only was there a proliferation of units (cgs, esu, emu, etc. in rationalised and non-rationalised form), but the units were not based on well defined standard measurements and so differed from place to place and country to country. There was an urgent need to reach agreement on an international basis to assist in the progress of science, technology and trade. Significant work on this was done in Scotland.
The symposium will take place in the James Watt South building (A1 on Campus Map at https://www.gla.ac.uk/media/media_1887_en.pdf) in Room 526.
Chair: Mike Hinchey (IEEE UK&I Section Chair)
Prof Peter Grant, Emeritus Regius Professor of Engineering and John Thompson, University of Edinburgh, "Early electrical resistance standards"
Prof Jan-Theodoor Janssen, Research Director, National Physical Laboratory, UK, "Evolution of the measurement of the Ohm over the last century"
Don Wright, Past President IEEE Standards Association and from Standards Strategies, Louisville, Kentucky "Changes in International Standardization over the last decade"
Closing remarks: Prof Charles Turner (formerly Siemens Professor of Electrical Engineering at King's College London).
A short wine reception will follow for delegates at 5 pm.
The following two days, there will be an IEEE conference in Glasgow at Strathclyde University on History of Technology topics; details at
www.histelcon2019.org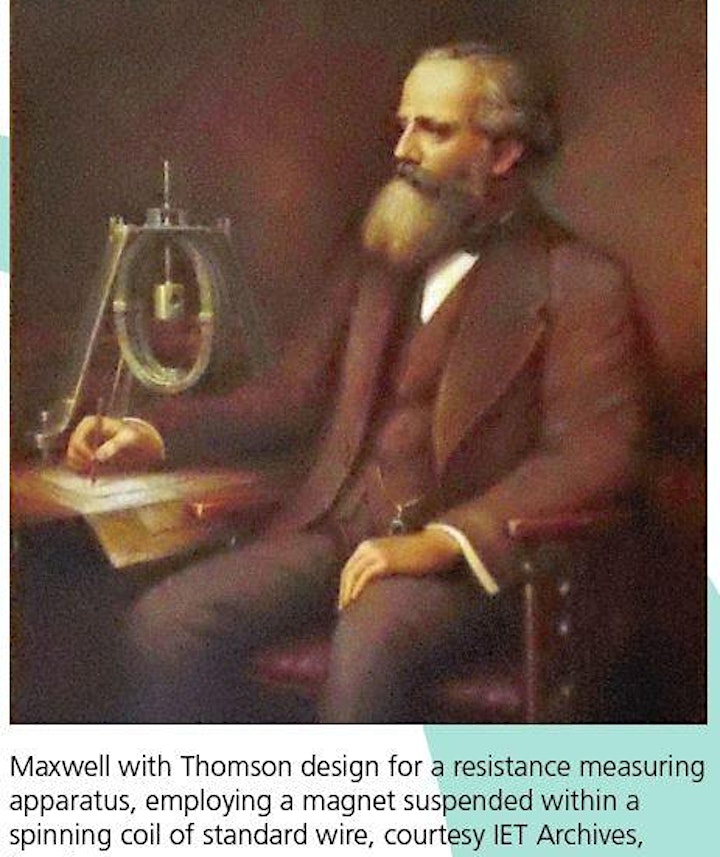 Organiser of The Standardisation of Electrical Measurement Units