China has Changed - Cutting Edge Technology; Consumer Markets; Capital Markets
About this Event
Episode 11: The Star Market and opportunities for International Companies
When China embarked upon its opening up in the 1980s, there was little reason to expect that within 40 years it would be at the cutting edge of many crucial technologies and become a champion of globalization. China was able to transform itself from being in isolation from the world to being the world's factory. From being the world's factory to becoming a technology powerhouse and innovator.
Another big difference is that China has become the largest market in the world for many products and is responsible for most of the world's growth. In this episode of Art of Law, we will discuss the Shanghai Stock Exchange's Star Market and what opportunities are available for international businesses.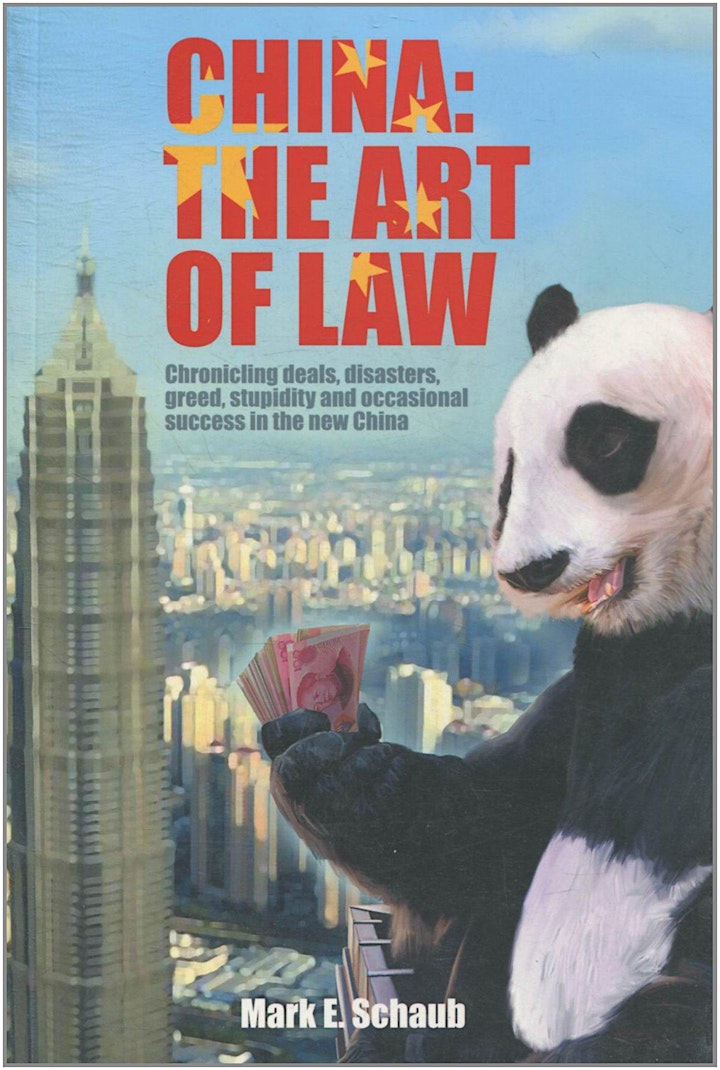 China: The Art of Law
Chronicling Deals, Disasters, Greed, Stupidity, and Occasional Success in China
15 years after writing 'China: The Art of Law', Mark Schaub takes us through important legal and business issues for companies doing business with or in China. The webinars aim to be heavy on light-hearted content, war stories and useful insights … not your normal legal webinar. We will also have guests who will share their insights and experiences and who we will mock. The overriding question is to consider how China changed; how to be successful and did Schaub learn anything after working as a lawyer in China for 26 years?
During each webinar, we encourage you to ask questions related to the topic and engage in what we hope to be a meaningful discussion.
The Speaker: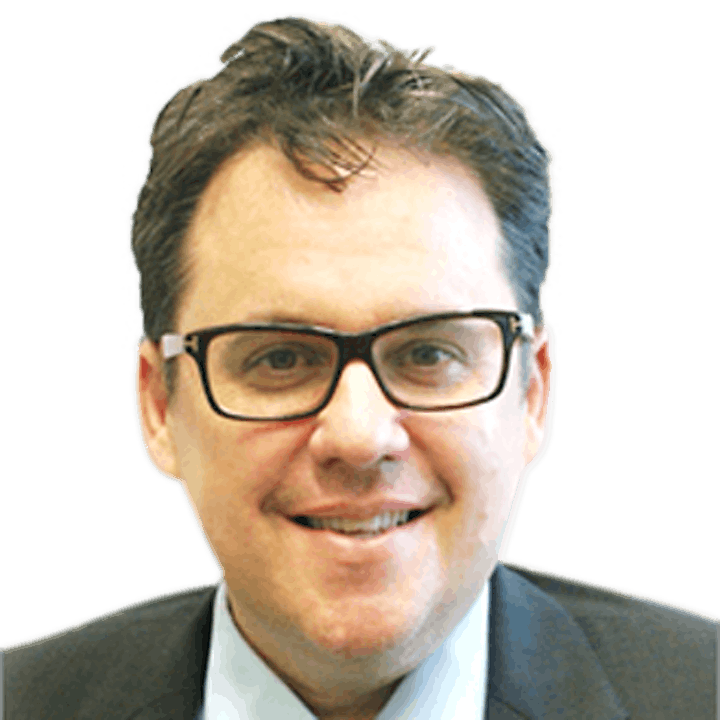 Mark Schaub, Managing Partner - King & Wood Mallesons
Mark Schaub specializes in foreign direct investment, M&A and restructuring in China. He is familiar with China issues faced by companies of all sizes and is a trusted advisor to many companies ranging from family owned businesses to Fortune 500 companies.
Mark is global co-head of our firm's consumer practice where he worked with international brands large and small to enter, grow and exit China.
Mark has worked as a lawyer in Shanghai since 1993. He was the first foreign partner to join our China firm in 2000. He has been consistently awarded Asia Law's "Lawyer of the Year" for corporate work and appears in many guides such as Chambers. Since August 2018, Mark has been splitting his time between London, Frankfurt and Shanghai.