Description
So you're thinking of running a business or wondering how to get your small business going? Well you've come to the right page. Since 2003 I've been running a successful childcare business that generates a six-figure turnover, has over 100 customers and employs 13 staff.
Throughout this boot camp I will share all the shortcuts that I've learned to create and scale a business, leverage my personal brand and get over the excuses that were preventing me from moving forward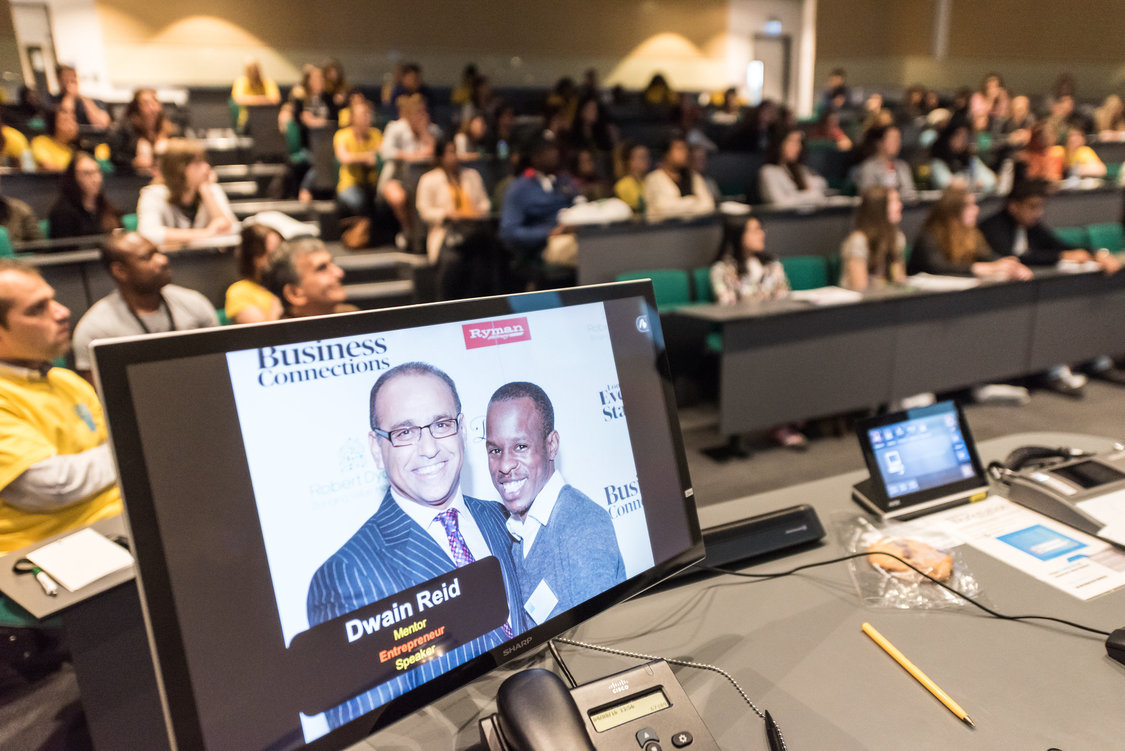 "It went beyond my expectations. Dwain was honest, detailed and thorough! I've already recommended him to my friends so expect them at your next event!"
I've been working in the business start-up world for over 10 years; helping and coaching individuals and teams make their business dreams happen. I mentor small business owners and help them create extra revenue and gain better understanding of their customer. I get paid to speak at business events up and down the country and across the globe and am also a regular speaker at No.1 Business show for business start-ups in the UK.
My clients have included The Prince's Trust, Young Enterprise, Junior Chamber International, NACUE. On top of this I manage the entrepreneurship programme at the no.1 university for start-ups in the UK.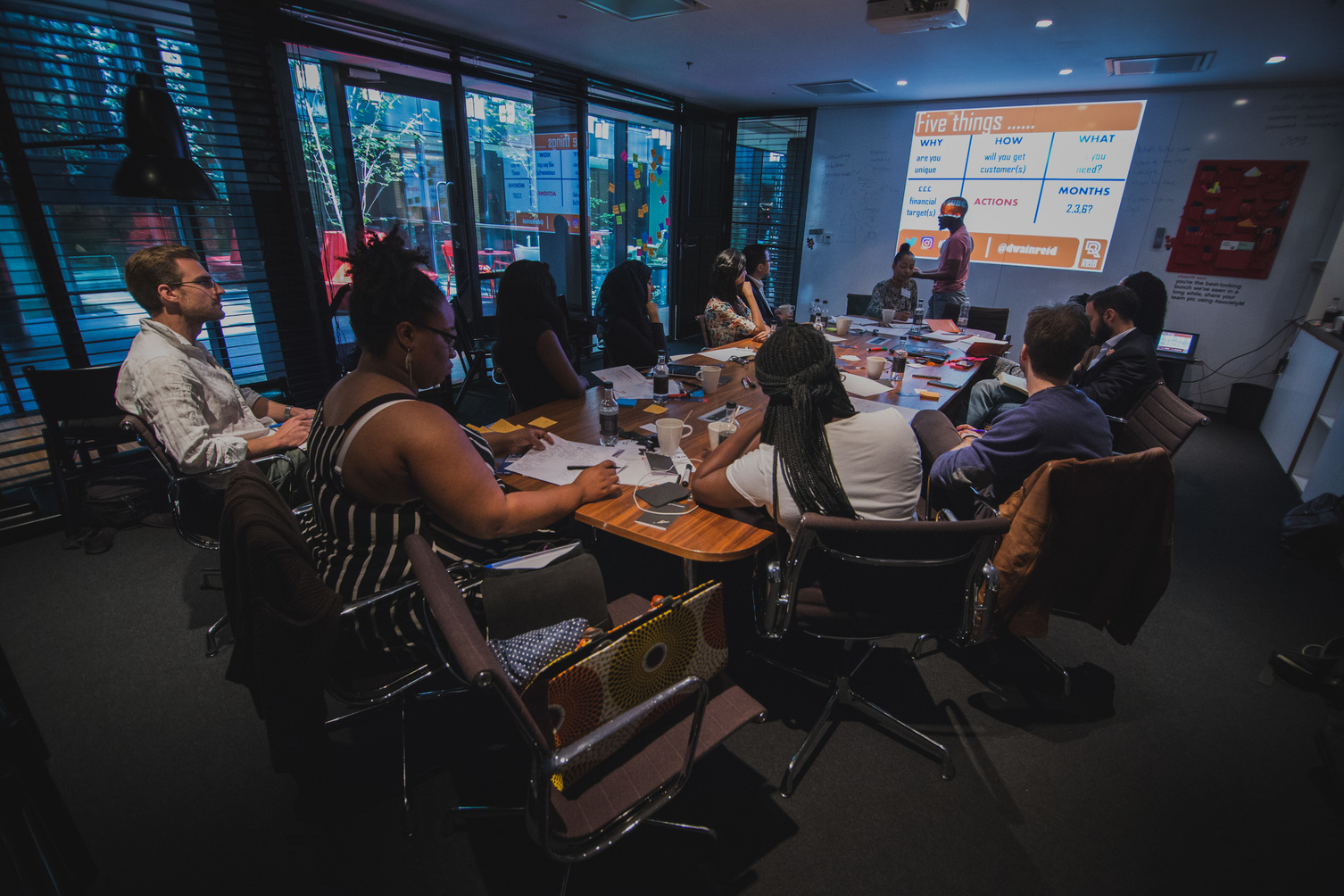 "The event was great!! Dwain packed the day with useful, practical and realistic information on how to successfully launch a start-up business"
I would be nowhere if it wasn't for the fantastic network of people that I've amassed over the years. My LinkedIn connections are like a who's who of the business world in the UK, so if I don't know something, someone in my network will. These include CEO's of large organisations, angel investors, founders of successful start-ups and celebrity entrepreneurs.
People that I work with get full access to my contacts that have taken me over 10 years to build.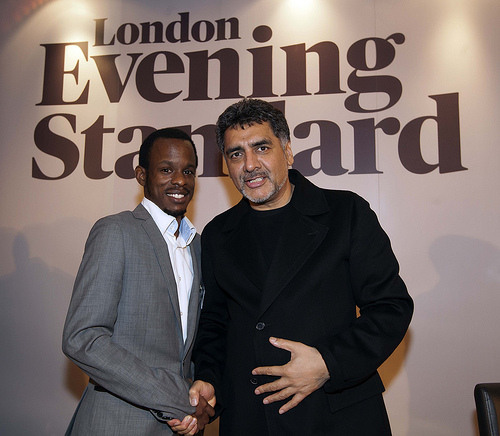 At this start-up boot camp I share all of the tips, tricks, dos, don'ts, dramas and lessons I've learned over the years. This includes everything I've learned on how to grow a small business, managing a team, managing finances, marketing, social media, coping with business partners, working alone and all the rest. All of this in one intensive day. There are spaces for twelve ambitious people ready to turn their business dreams into a reality.
If you're a go-getter, take action now; sign up with a 100% guarantee that you won't be disappointed.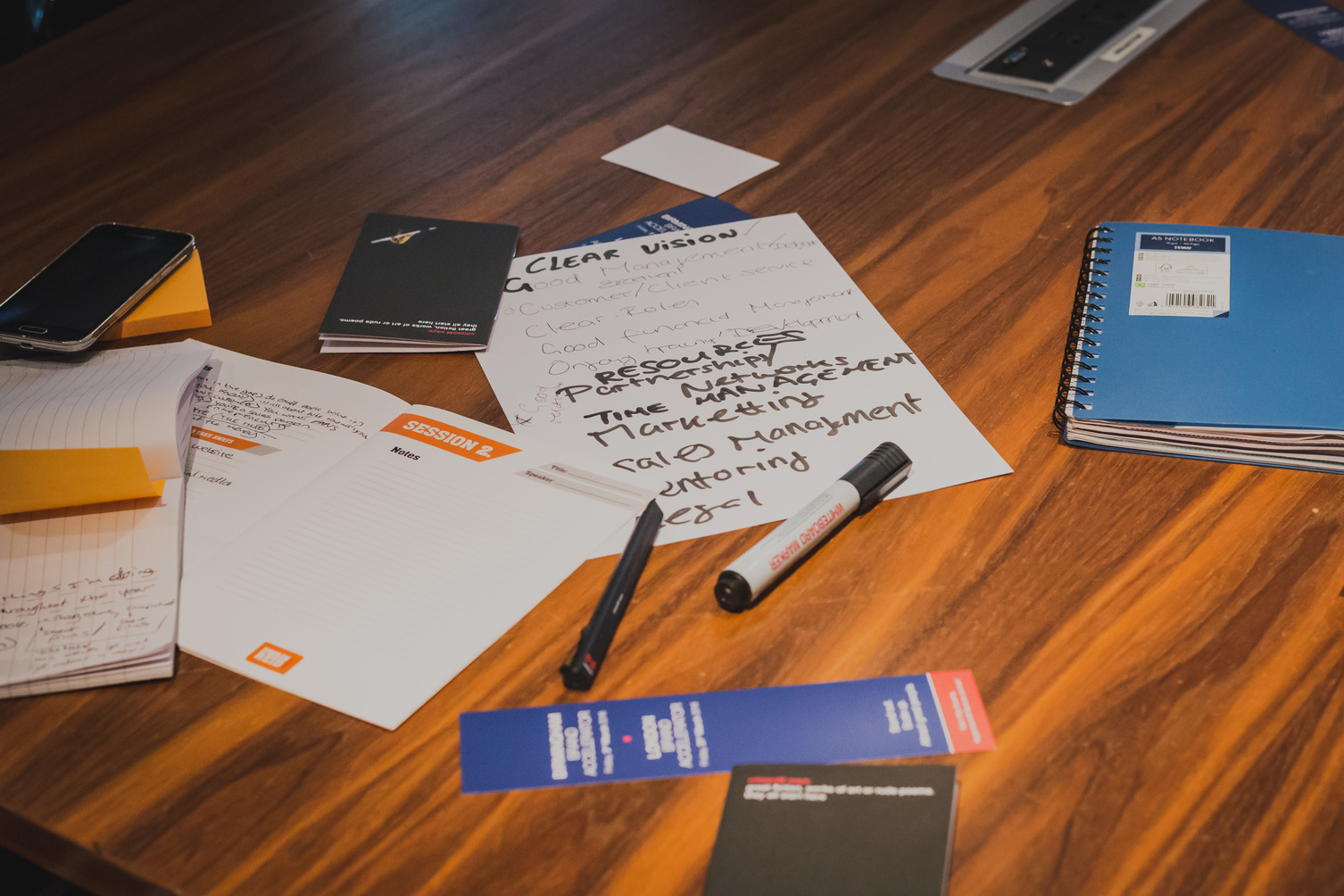 "The Startup bootcamp has been a great event for helping me to think differently about my business and prioritise my actions and objectives"
When you're starting a small business it can seem a mammoth task. Depending on what you read it can be the easiest thing ever, or the hardest. The truth is it is somewhere in between. How I can help is by introducing you to the easier ways of doing things and staying motivated. I will share how to get over those moments when you don't know what to do, when you thinking running a business is not for you. We will also discuss business plans – how to write one, if to write one, and when to write one.
There will be plenty of chances to discuss and get all the answers to the questions you have about starting and growing a business. I'll provide practical and actionable guides on how to get going from where you are. So whatever the challenges you are currently facing, join a group of motivated like-minded entrepreneurs and let's solve them together!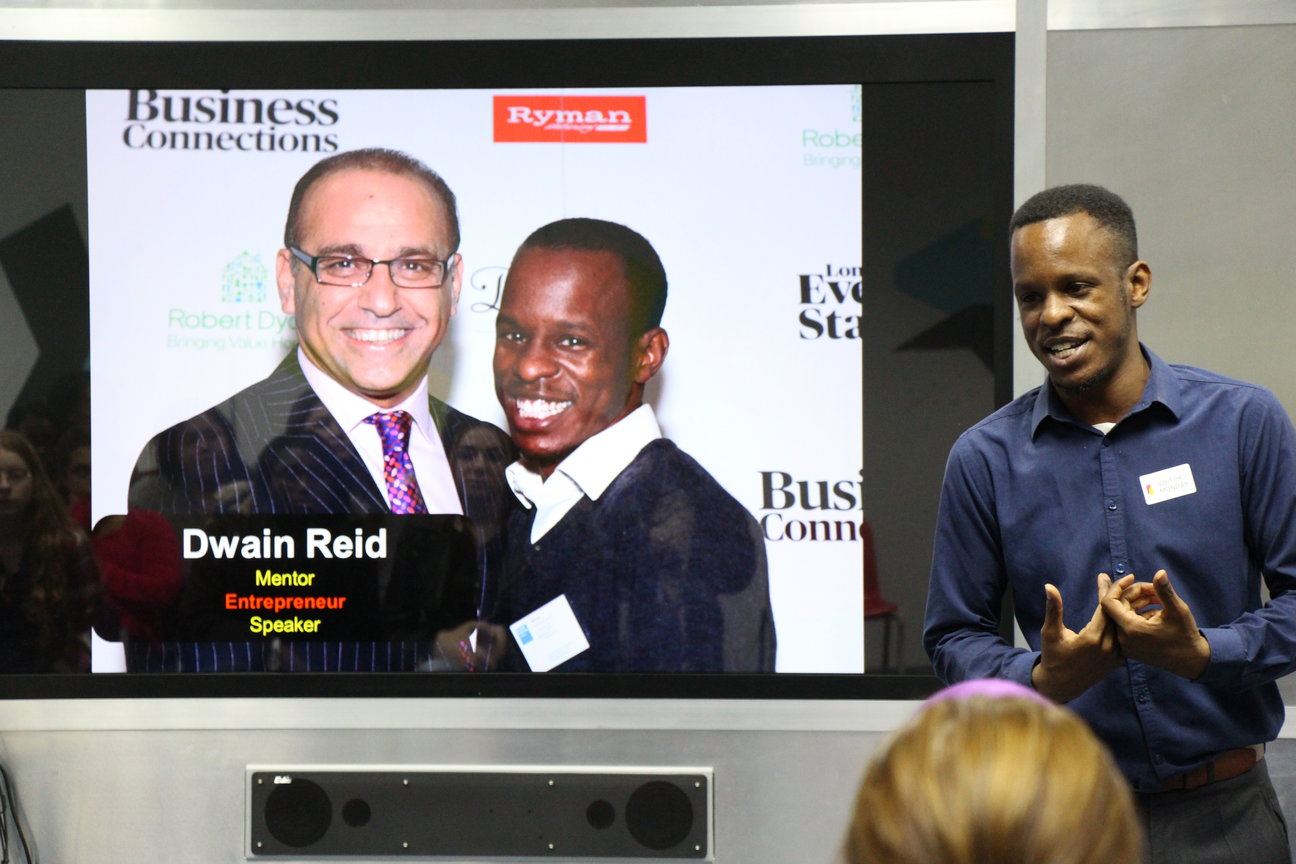 One Day. All the motivation and advice you need. Let's go.
Like taking notes? I've got that covered. You get a workbook on the day so you don't forget anything and you have a plan to move forward with.
Throughout the day you'll find out all you need to know about starting and running your business in 2017.
What you will get from this workshop:
Clarity on how to grow your business to at least a six figures

The blueprint on how to scale from just you to a sustainable start-up employing staff

Set the KPIs for your business for NOW and the next three years

Techniques to turn your customers into fans

Steps to take to become a key player in your industry

How to leverage the skills of your network

Where to find a good mentor when you need one

What your business strategy should be, how to set one and stick to it

Where to look for collaboration to support your businesses growth

A five point strategy for 2017 that will change your business
This is for you if you
You are serious about growing your business

Want to enjoy the process of running a business

Want to achieve multiple income streams

Understand that the best investment you can make is an investment in yourself.

Are happy to be accountable for the goals that you set
Take one day out that will shape the way you work for the rest of 2017
Bonuses:
*Drinks and refreshments are included for VIPs
*There is a 100% MONEY BACK GUARANTEE if at the end of the day you don't feel you got value of more than your financial investment in the day. Yes. Your money is safe; if you have not received value for your investment you can have your money back.
*Signing up for this event gives you complimentary access to the VIP Accelerator Group sessions. So, after the event you will have accountability and support from experts and peers to help you achieve what you want from your business.
*We will be at the fantastic citizenM London, a qwirky and fun venue for entrepreneurial people like you.
If you want to attend this event but want to find out about offers on ticket price then please email team@dwainreid.com.
Think not about the investment you are making but the true cost of not making the decision and staying exactly where you are now.
Don't miss the most important event of YOUR year.
BOOK NOW TO AVOID DISAPPOINTMENT