About this Event
This talk focuses on the fate and the status of country houses (and their residents) in the UK in the last half century. What were once status symbols and private homes became 'white elephants' as the fortunes of the aristocracy declined throughout the 20th century. Although thousands of 'stately homes' were bull-dozed or left to decay, many survive as architectural monuments to a largely disappeared way of life.
These buildings have been reconceptualised variously as 'the nation's treasure houses', deserving of preservation via public funds and charity status, and as repositories of history, both illustrious and shameful. They have been repurposed as tourist destinations boasting cream teas and safari parks; as high-end hotels and wedding venues; as backdrops for films and fashion shoots; and as a branding tool for everything from Britain to luxury biscuits. Ancestral owners must submit to the demands of the National Trust and/or the whims of the leisure industry, role-playing lord of the manor for the gratification of the paying public.
I will explore the hows and the whys of this history, and its implications not just for the key players but for the nation as a whole. How has the idea that the stately home epitomizes Britishness shaped the country's sense of self, and the view of us from abroad?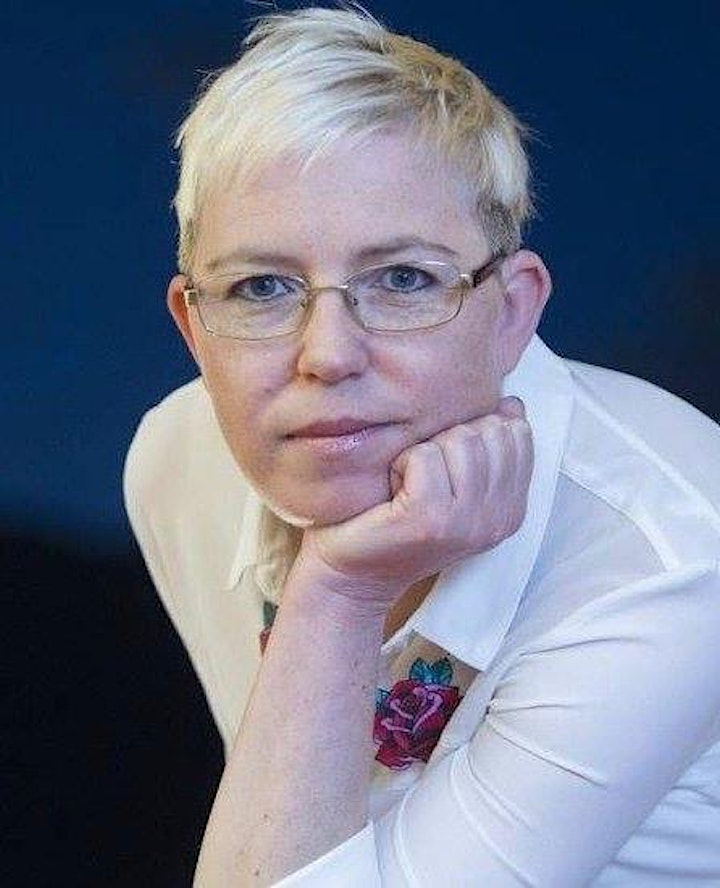 Biography
Dr Ruth Adams is a Senior Lecturer in the Department of Culture, Media & Creative Industries at King's College London, where she has worked since 2003. She writes about museums and heritage, youth subcultures, popular music, film & television, and digital technology. She is interested in Englishness, nostalgia, the legacies of colonialism, issues of gender and ethnicity, socio-economic class and cultural consumption.