Description
Join us for an evening of true, personal stories with a science twist. Five storytellers will share their exciting tales of how science changed their lives.
Hosted by The Story Collider founder Ben Lillie, this is the first event of a new partnership between The Story Collider and the British Science Association.
Bar opens at 19.00, stories begin at 19.30.


Stories by: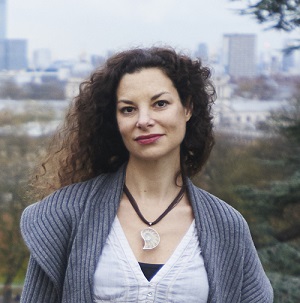 Gaia Vince is a writer and broadcaster specialising in science and the environment. She has been the front editor of the journal Nature Climate Change, the news editor of Nature and online editor of New Scientist. Her work has appeared in newspapers and magazines in the UK, US and Australia, including The Guardian, Science, Scientific American and Australian Geographic, and she devises and presents science programmes for BBC radio. Her first book, Adventures In The Anthropocene: A journey to the heart of the planet we made, won the Royal Society Winton Prize for science books in 2015. She blogs at WanderingGaia.com and tweets at @WanderingGaia. She lives in London.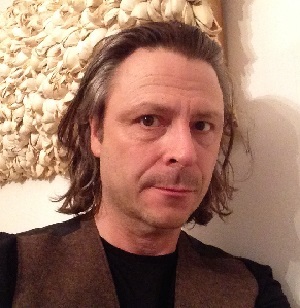 Steve Crabtree left school aged 15 in 1985 and started work as a painter & decorator in Vickers Shipbuilding and Engineering Limited in Barrow in Furness, where he painted nuclear submarines. Steve left the shipyard in 1992, went to Art College and after leaving college – and teaching music technology for a short time - started at the BBC in January 1999 as a junior researcher on 'Tomorrow's World'. Steve has produced and directed much of the BBC's Science, Arts and Business programming, and made programmes across all four BBC television channels. He is now the Editor of flagship BBC Science Strand 'Horizon' - now in its 52nd Year.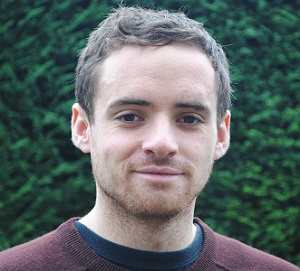 Henry Duffy is a conservationist with a particular interest in the marine environment and a background in tropical marine ecology and fisheries management. He has been marooned on one of the world's most remote islands for three months in the name of scientific research, and aims to convince everyone that corals, sharks, sponges and fish are just as exciting as all the wildlife on land.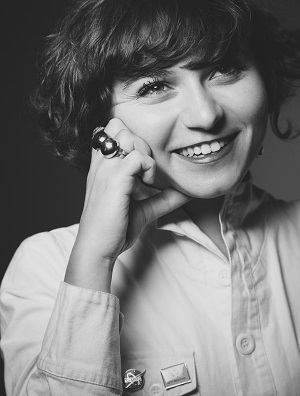 Dubbed the 'Willy Wonka of Design and Science', Nelly Ben Hayoun is an award ​winning explorer and director, a fearless and passionate provocateur. She is the Designer of Experiences at the Search for Extraterrestrial Intelligence Institute, Head of Experiences at We Transfer, a Wired Innovation fellow, a member of the International astronautical federation and in 2013 Icon Magazine touted Ben Hayoun as one of the 50 international designers "shaping the future".She works with leading scientists to devise subversive events and bring chaos and critical thinking amongst members of the public and institutions.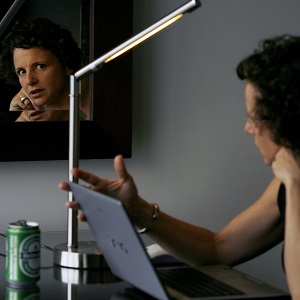 Just now, Elizabeth Pisani researches the link between bad medicines and antimicrobial resistance, uses the principles of infectious disease epidemiology to look at the spread of religious fundamentalism and corruption, and works with a multi-ethnic orchestra to turn global disease statistics into music. She has degrees in classical Chinese, medical demography and infectious disease epidemiology, and sometimes writes books about things inspire and annoy her, such as Indonesia and the HIV industry. She's still trying to decide what to do when she grows up.
---
As the UK partner for The Story Collider, the British Science Association will be running events across the country where scientists, doctors, artists, actors, writers and many others will share true stories with a science twist. To find out more about the partnership visit: http://www.britishscienceassociation.org/news/bsa-teams-up-with-story-collider



The Story Collider brings true, personal stories about science to life through live shows and a weekly podcast.
We believe that, now, more than ever, science is a part of everyone's life. At The Story Collider, you'll hear stories from scientists, doctors, writers, actors, artists and many, many, others. Some stories are heartbreaking; some are hilarious. They're all true, and all, in one way or another, are about science.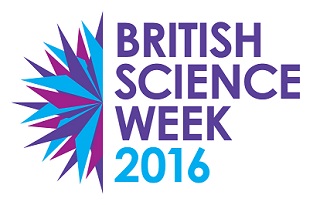 This is a flagship event for British Science Week, a ten-day celebration of science, technology, engineering and maths featuring entertaining and engaging events and activities across the UK for people of all ages.
---
Organiser of The Story Collider