Story Hunters Flash Fiction Competition we are hosting a series of four writing workshops in four of the designated Story Hunter Locations
About this event
In tandem with our Story Hunters Flash Fiction Competition we are hosting a series of four writing workshops in four of the designated Story Hunter sites:
Jaywick Martello Tower, Cressing Temple Barns, Danbury Park, and Hadleigh Country Park. Each writing workshop will include a guided tour of the site.
Each writing workshop willinclude a guided tour of the site, time with the workshop lead to sculpt your flash fiction and inspire your imagination.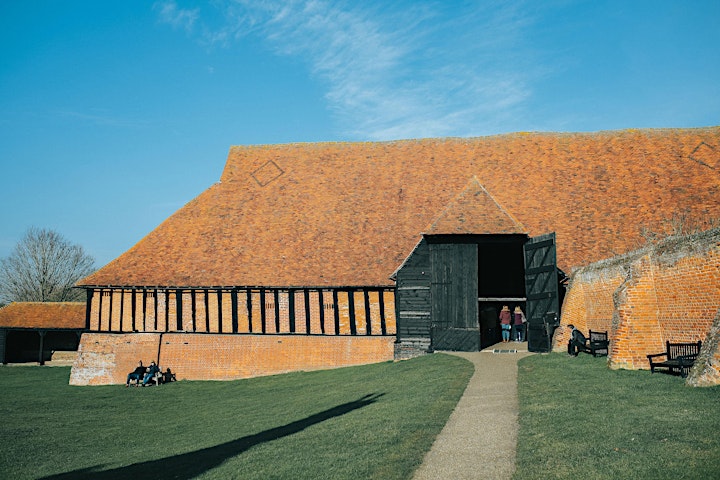 Join UK-based polish writer Agnieszka Dale, author of The Fox Season, on a tour of Cressing Temple Barns, followed by a 2-hour Writing Short Fiction Workshop.
Suitable for persons aged 14+.
Tickets £20 / £15 Concessions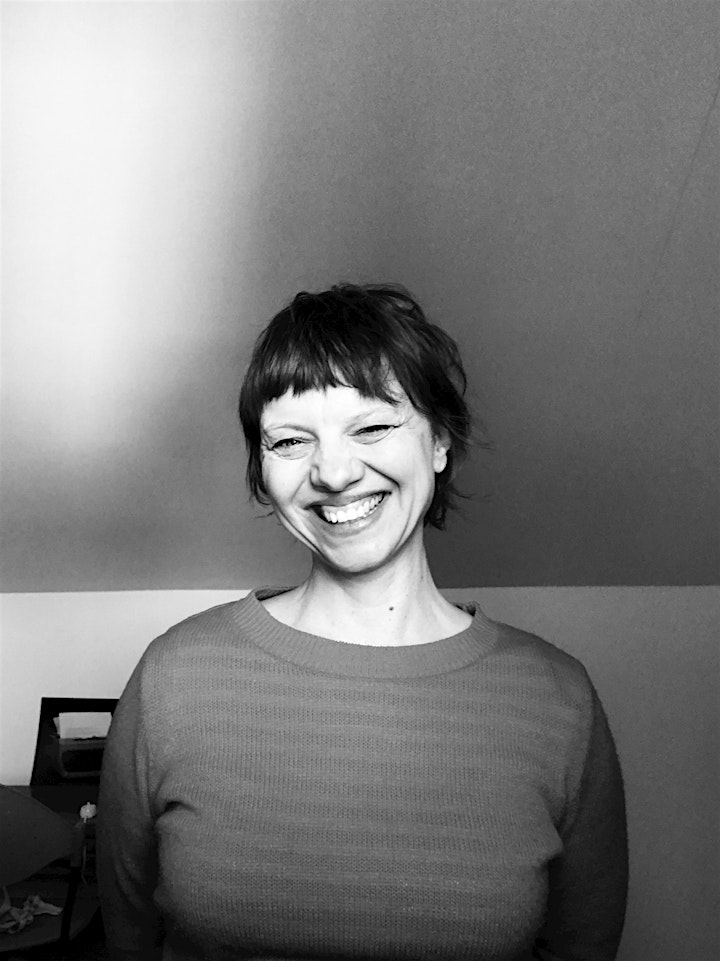 Organiser of The Story Hunters Project - Creative Writing Workshops - Agnieszka Dale
Essex Book Festival is an organsation that celebrates all things books, usually a month long series of events. In 2021 the festival over a longer time scale both digitally and in physical setting, all covid safe! Still radical, still pushing boundaries, just more of them,over more time.
Find out more at http://www.essexbookfestival.org.uk