Story Hunters Flash Fiction Competition we are hosting a series of four writing workshops in four of the designated Story Hunter Locations
About this event
In tandem with our Story Hunters Flash Fiction Competition we are hosting a series of four writing workshops in four of the designated Story Hunter sites:
Jaywick Martello Tower, Cressing Temple Barns, Danbury Park, and Hadleigh County Park. Each writing workshop will include a guided tour of the site.
Each writing workshop willinclude a guided tour of the site, time with the workshop lead to sculpt your flash fictionand inspire your imagination.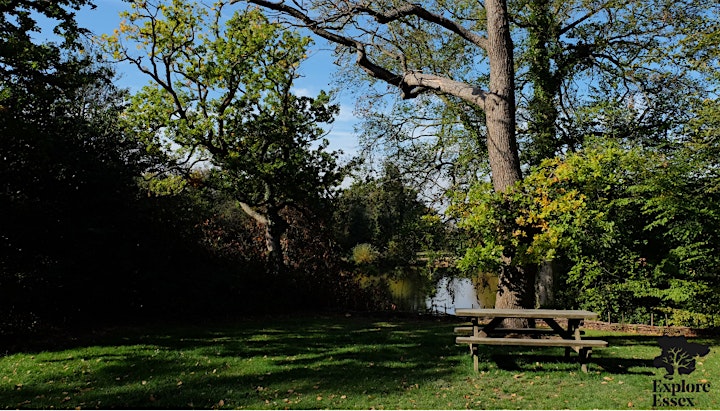 Join Novelist and Lecturer Jonathan Crane, author of We Need to Talk on a tour of Danbury Country Park, followed by a 2 hour flas fiction Writing workshop.
Suitable for persons aged 14+.
Tickets £20 / £15 Concessions
Organiser of The Story Hunters Project - Creative Writing Workshops - Jonathan Crane
Essex Book Festival is an organsation that celebrates all things books, usually a month long series of events. In 2021 the festival over a longer time scale both digitally and in physical setting, all covid safe! Still radical, still pushing boundaries, just more of them,over more time.
Find out more at http://www.essexbookfestival.org.uk