To kick off Plastic Free July 2020 watch this brand new film exploring the high stakes of Big Oil and Big Tobacco in single-use plastics
About this event
Get tickets NOW for FREE online screening 'The Story of Plastic'
Sustainable St Albans #Lockdownfilms - in partnership with St Albans Friends of the Earth -presents: The Story of Plastic - a brand new film exploring the global waste disaster of plastic and the vast plastics industry linked to Big Oil, Big Tobacco and more. See trailer below.
Our licence limits the number of screenings we can provide so please book early to avoid disappointment.
Film starts Wed 1st July 7pm and is 95 mins long - you will be sent a link to view online 48 hrs before
After film Zoom Panel discussion 8:35pm.
The Story of Plastic takes a sweeping look at the man-made crisis of plastic pollution and the worldwide effect on the health of our planet and people. With engaging original animation, archival industry footage beginning in the 1930s, and first-person accounts of the unfolding emergency, the film distills a complex problem that is increasingly affecting the planet's and its residents' well-being.
After film Panel Discussion
More panellists to be announced.
* About Jen Gale
We are delighted that our panel features the popular Jen Gale, author of the inspiring Sustainable-ish blog 'the home of easy, every day sustainability for the #imperfectlygreen helping everyday people manage everyday solutions about sustainability'. Jen has also recently published a book 'The Sustainable-ish Living Guide' available here.
Jen Gale was due to speak at our (sadly cancelled) Sustainability Festival at St Albans' Books on the Hill - so we thought it would be good to give you a chance to hear Jen through our online panel.
Learn more
To learn more about the push for lasting solutions to the plastic pollution crisis, visit breakfreefromplastic.org The Story of Plastic has been made by the creators of The Story of Stuff

How does it work?
WATCH WITH US - Steps 1 - 4.
* First of all get your FREE tickets NOW to watch the film - Limited tickets - so register early! If you have been successful you will immediately get an email confirmation.
48 hours before the screening we will send you the link to the film - you can watch online on your desktop, laptop, phone or newish smart TV . We will send you further advice on how to watch.
We will also send you the link to the Zoom panel discussion
Watch the film online with us on Wed 1st July at 7pm - or watch before-hand.
Straight after the film join our Zoom online panel discussion at 8.30pm - with special speaker Jen Gale, author of the Sustainable-ish blog, and more local speakers.
Sustainable St Albans, in partnership with St Albans Friends of the Earth, has organised this online screening to highlight the start of Plastic Free July - to make it available to wider audiences and let everyone in the growing plastic resistance movement interact with the ideas in the film .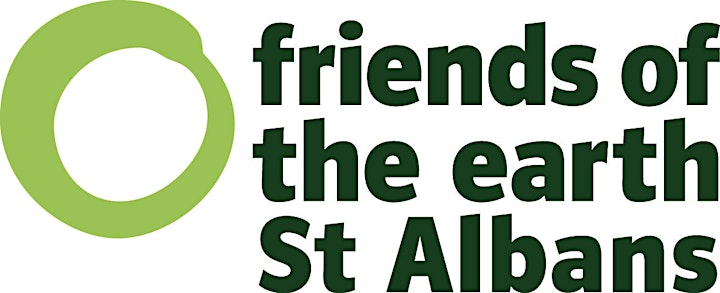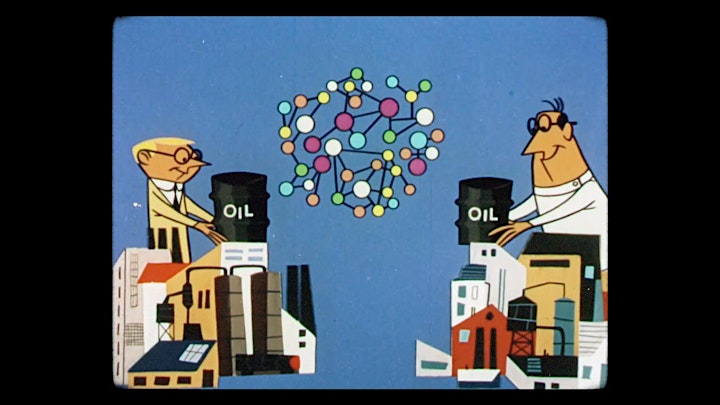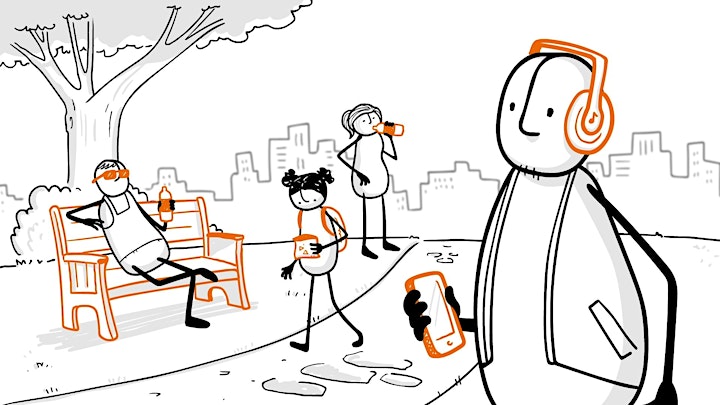 Plastic Free July is a global movement that helps millions of people be part of the solution to plastic pollution – so we can have cleaner streets, oceans, and beautiful communities. Will you be part of Plastic Free July by choosing to refuse single-use plastics?
Plastic Free July provides resources and ideas to help you (and millions of others around the world) reduce single-use plastic waste everyday at home, work, school, and even at your local café. Take the challenge click here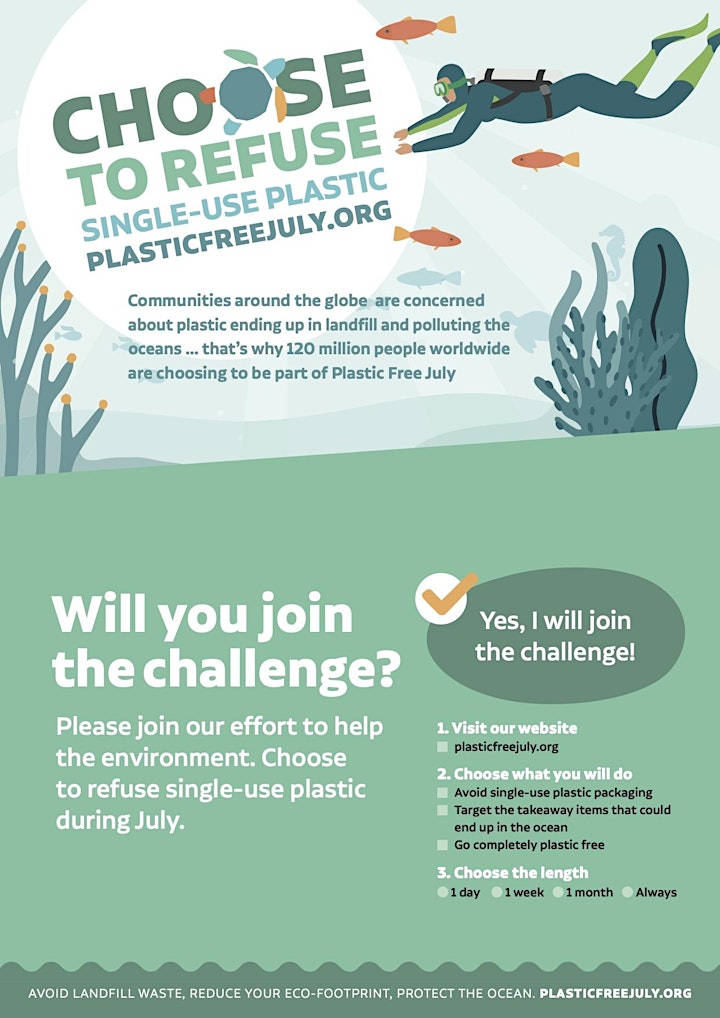 Organiser of The Story of Plastic online film
Sustainable St Albans is a local charity helping to make the district more environmentally sustainable. We hold events, talks, films and run projects including Thermal Imaging Camera, Playing Out St Albans District, and Our Planet Our Future. Together with St.Albans Friends of the Earth we organise the annual, award-winning Sustainability Festival.
Join in! Help create an environmentall friendly district!