"The Story of Sam King MBE" Founder of the Windrush Foundation, and first B...
Description
The Black Heroes Foundation are showing the film "The Story of Sam King MBE" as part of their continued Windrush celebrations.
Be there at 8pm on Friday 19th July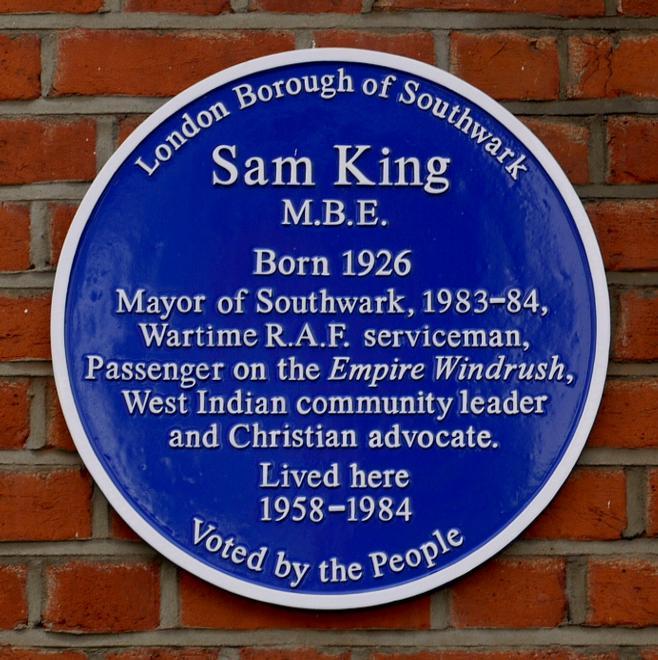 To celebrate the contribution of the Windrush generation, we will be screening The Story of Sam King who was an MBE, a founder member of the Windrush Foundation and the first Black Mayor of Southwark.
The film will be introduced by Joyce Fraser, chair of the Black Heroes Foundation, who produced the film.
The film will be followed by a Q+A.
Produced by Black Heroes Foundation | Directed by Quince Garcia | Funded by Southwark Neighbourhood Fund
Please come along and be prepared to learn about our culture.
Inspired by the late Flip Fraser, creator of the great show "Black Heroes in the Hall of Fame"
A Black Heroes Foundation project. Developing cultural awareness, promoting a world where Black Heroes are acknowledged, respected and celebrated.
Images from the Launch of Black Heroes Foundation at City Hall, October 2016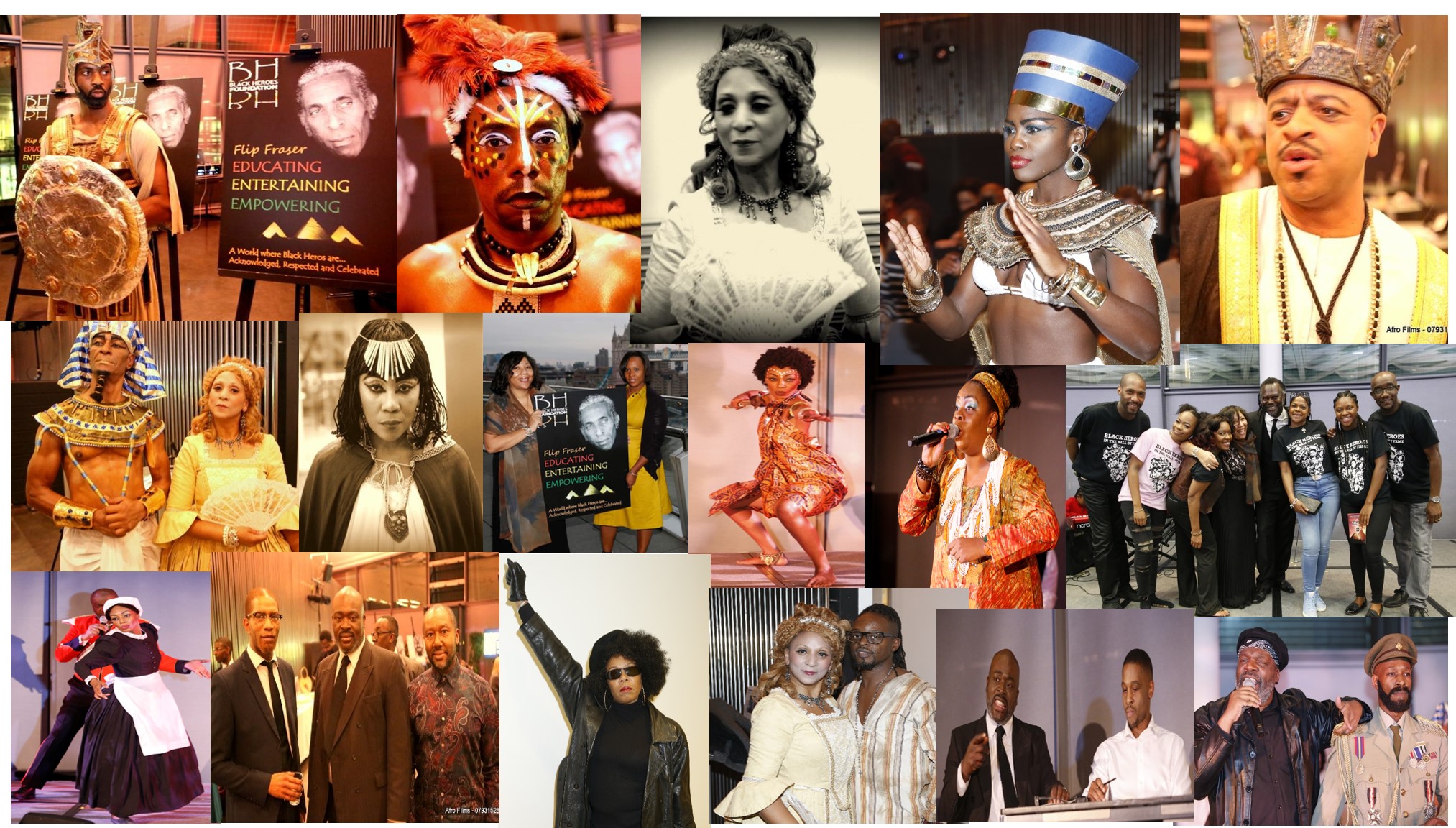 Black Heroes Foundation Charities Commission Registration number:1169616
Black Heroes® Copyright © 2018 www.blackheroesfoundation.org