Building capacity for the demands of your parenting journey. A day of practical teaching and insight. Grow and Give what you have.
About this Event
Dear Parent, be more equipped with the knowledge you need for your journey.
Find out how to gain more of the necessary strengths you need. Our parenting journey requires certain things for us to be able to say-
'I did my best by God and my children'.
At this year's summit, we are looking to build capacity in key areas of roles as parent-leaders in our homes.
These areas include (The Word of God, Time, Wisdom, Finances/ Wealth building and Association) The beautiful thing about building capacity and growing is that we can give and pass on what we have built.
It's time to be brutally honest with yourself and your' parenting grey areas'.
Join us for a day of deep insight and practical teaching that you can use daily.
You will remember this conference because something changed when you attended.
See You.
"We cannot become what we need by remaining what we are."
― John C. Maxwell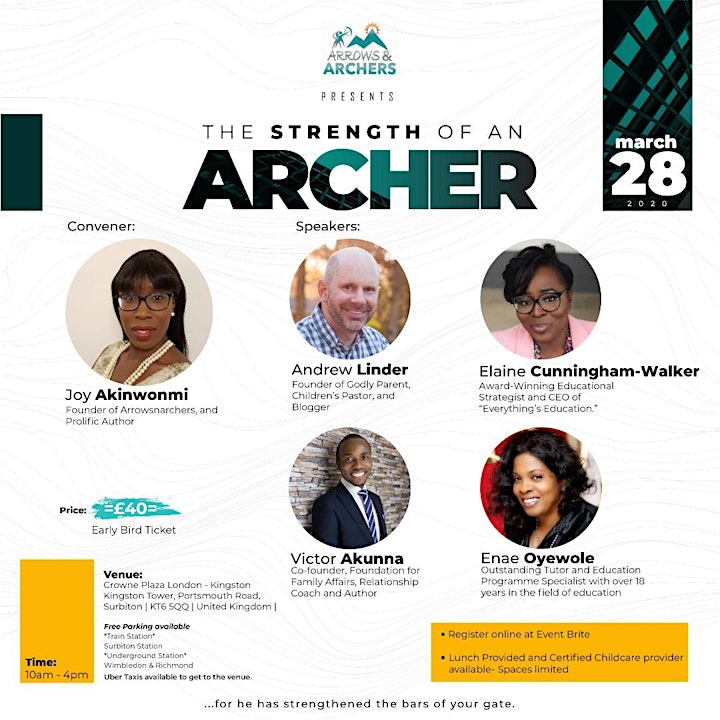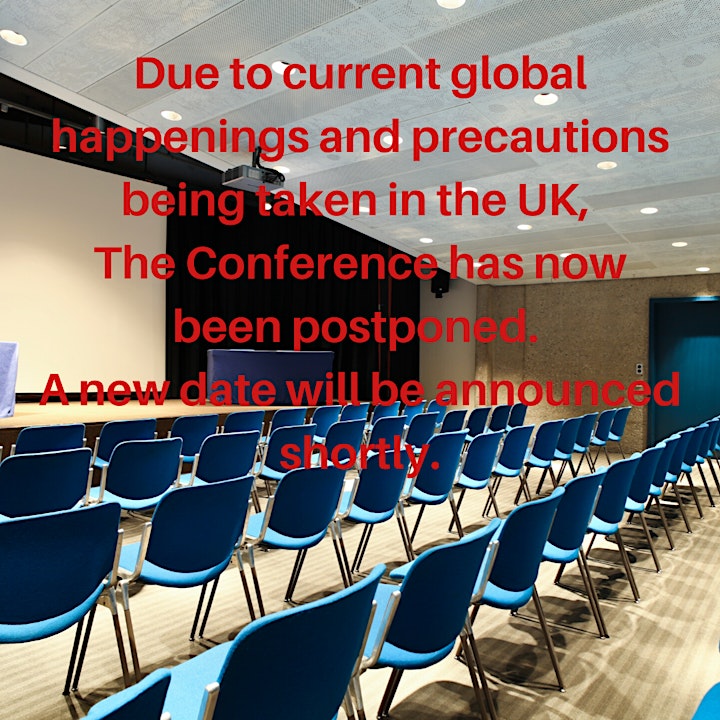 DUE TO CURRENT GOVERNMENT REGULATIONS AND PRECAUTIONARY MEASURES AROUND GATHERINGS, PHYSICAL MEETINGS AND EVENTS, THE ARROWSNARCHERS CONFERENCE HAS NOW BEEN POSTPONED UNTIL AUGUST 22ND 2020.
WE SINCERELY APOLOGISE FOR ANY INCONVENIENCES THIS MIGHT HAVE CAUSED YOU.