Description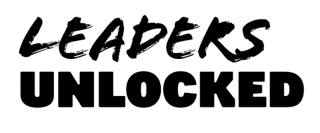 The Student Commission on knife crime in London is a pioneering new model for engaging students in conversations which focus on solutions to end knife crime in the capital.
This event presents an opportunity to directly engage with and effectively work alongside the Student Commissioners to further develop and create solutions to tackle the issue of knife-crime in London.
Leaders Unlocked has partnered with 7 colleges across London, and worked with 30 of their students from 22 London boroughs such as: Hackney, Lewisham, Newham, Southwark and Tower Hamlets.
Over 2019 the Commissioners have created a film (Student Commission on knife crime in London film trailer) and workshop which will reach over 10,000 students in London, reviewed college interventions, gathered the views and solutions of over 400 students in London and trained over 500 college staff to deliver the student workshop.