Description
Do you identify yourself as being creative? Are you crazy for all things code, tech and digital?
If you're a prospective year 10 and 12 student in September 2018 and answered yes to any of the above, then we want you to attend our Den Taster Session on Thursday, 26th April at The Studio to help with the development of live projects!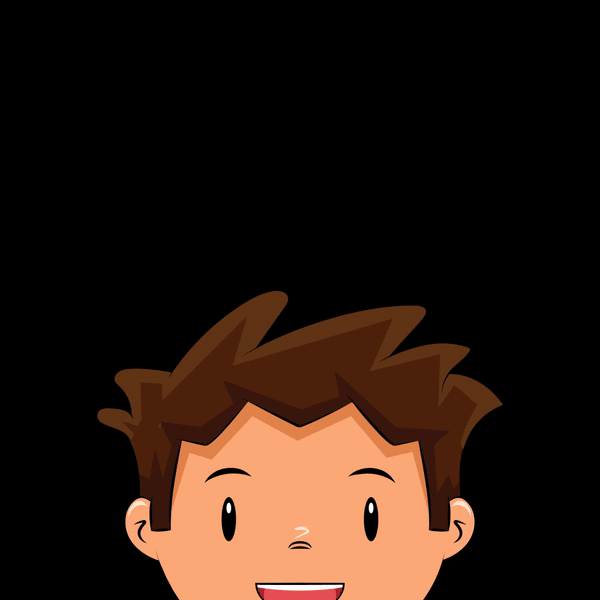 What is DEN?
Digital technology and products are at the very heart of our modern world serving all aspects of our life. We want young people to understand how to conceive products that have a market value and how to bring those products to market.
The DEN programme will teach you how to be a creator and not just a consumer through conceiving, designing, planning, developing and launching digital products.
What to expect
We'll introduce you to live projects that need your help and skills so you get some first-hand experience of what DEN is all about!
So, on the evening you could help code an app, design a web page or create a stellar marketing plan for a product that could be launched to market!
Only potential students are required to book a ticket, parents/carers/family members can attend without a ticket.
You can find out more about DEN here. Alternatively, if you have any questions at all, please do not hesitate to get in touch with us on 0151 230 1330.
We look forward to seeing you there!