Description
Do you want to attend a school that can help you expand on skills needed for gaming, animation, digital marketing and computer technology sectors? Are you interested in a future in tech and digital?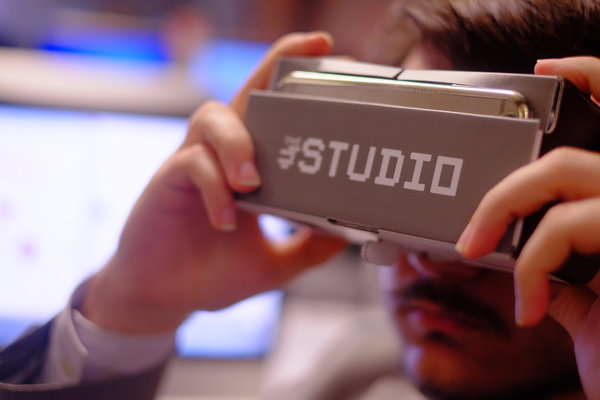 On Thursday 18th January 2018 we are hosting an open evening and DEN taster session for prospective year 10 and 12 students in preparation for September 2018, and we want you to join us to discover how The Studio can get you #AheadOfTheGame.
What to expect
You'll get to take a look around our innovative facilities
You'll get to meet teachers and chat about subjects that interest you
You'll get a taste of the Digital Entrepreneurs Network (DEN) programme
What does DEN have to do with me?
Well, we want you to help with the development of live projects on our open evening! So, you could help code an app, design a web page or help create a stellar marketing plan for a product that could be launched to market!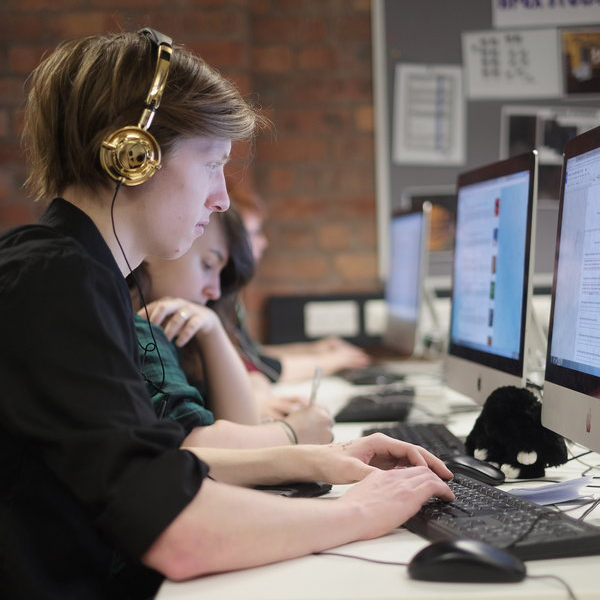 Only potential students are required to book a ticket, parents/carers/family members can attend without a ticket.