Description
With more and more information on the negative effects of high sugar diets being published. This free
20 minute power talk will focus on helping you to understand the effects sugar has on your body and
mind. Giving you advice on how to avoid hidden sugars and reduce your overall consumption.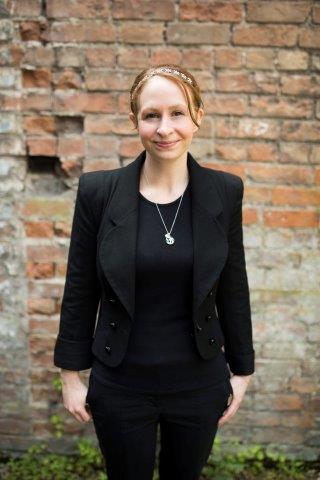 With Fay Hansen NT