The Sunshine Gang

Multiple Dates
Event Details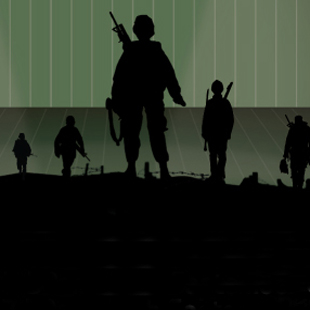 Written by Nick Stimson and Annemarie Lewis Thomas
Directed by Kate Golledge
Presented by The MTA

London 1944 and an ENSA Concert Party is assembling to rehearse a new show. Everyone has had enough of war and more than enough of each other and it seems that this is one show that will never happen. There's comics, singers, speciality acts, dancers, and even an escapologist - all of them with secrets to hide and dreams unfulfilled. There's a dark shadow haunting 'The Shineshine Gang' that can only be torn apart when the first flying bombs start to fall from the sky and a stranger stumbles into rehearsal room to change their destiny forever.