The Supper by Developers Boardroom BANK: Discussion and Dining for SME Deve...
Description
Welcome to the Developers Boardroom sessions for SME Developers, offering company directors the opportunity to work through a fantastic dinner in a luxurious setting, as well as the opportunities and challenges of the property industry as it stands today in the South East and London area.
This session will be hosted by Richard Wombwell of Blue Castle Partners.
Each session contains a brief Mini Masterclass from an industry professional, followed by News review and open discussion and rounded up with Rapid Referrals. This unique style and relaxed meeting is a really great chance to connect, learn and share with like-minded, experienced people in the property industry.
This month we will be hosting Andy Pointon who will be hosting a live Q&A based on Build to Rent for SME Developers.
Andy has worked at Allsop since 2006, where he has progressed from a graduate through to partner. He spent 10 years specialising in commercial investment agency, before transferring these core skills into large scale commercial grade residential investment and development. Andy now leads the specialist Build to Rent team at Allsop, which was formed in 2016 and is made up of various component advisory services which are fundamental to the emerging sector.
He leads a 14 person strong team who specialise in research, consultancy, operations, valuation and investment/development. Currently advising on over £1bn worth of BTR developments located across the UK, with a particular expertise on complex forward funding structures. Allsop manage over 5,000 residential units under their Allsop Lettings and Management business, having this expertise means that Andy alongside Lesley Roberts who leads ALM is well placed to advise developer clients and institutional investors on the operational components of design. This input, alongside wider market and investment drivers means that Allsop can give a the full circle solution to BTR advice.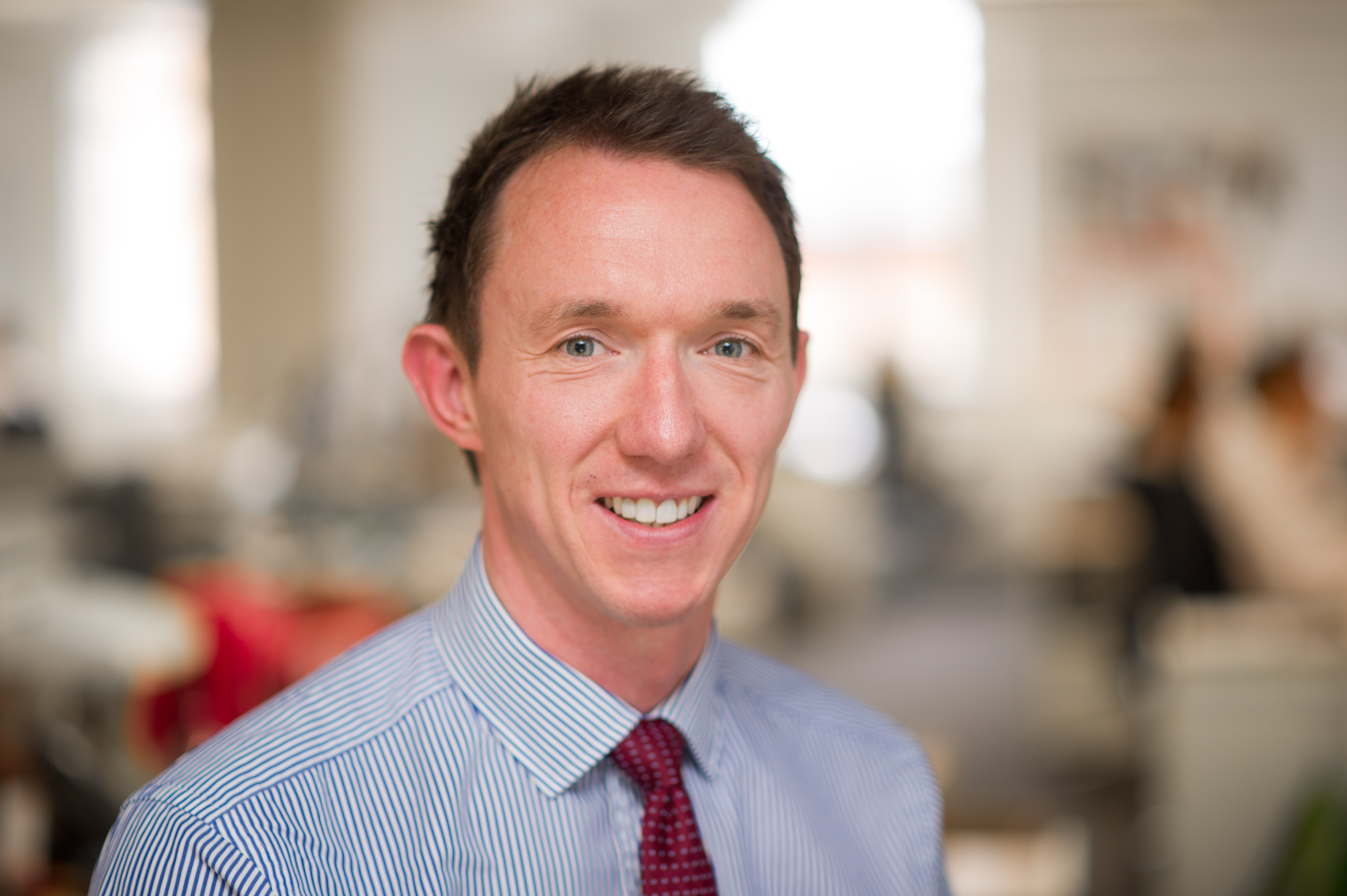 Tickets are £52.50 (Incl VAT) + Booking fee for dinner and coffee & tea, with £4 from every ticket sold going to property charity LandAid, in support of their fight to prevent and overcome youth homelessness - Read More Here
Organiser of The Supper by Developers Boardroom BANK: Discussion and Dining for SME Developers