The Supper by Developers Boardroom BANK: Discussion and Dining for SME Deve...
Description
Welcome to the Developers Boardroom meetings for established SME Developers, Investors and Professionals. These invitation-only intimate board meetings offer directors and decision makers the opportunity to work through a fantastic 2-course meal in a luxurious setting, as well as the opportunities and challenges of the property industry as it stands today.
The Supper at Bank is hosted by Richard Wombwell of Blue Castle Partners.
This week, our special guest is Phil Collings, Senior Land Manager of Homes England
Phil has over a decade of experience buying and selling land for residential and mixed commercial uses, and has acted for a wide range of partners in the North West region - including local authorities, registered providers, urban regeneration companies and private sector developers.
Since joining Homes England in 2014, Phil has led on some of the Agency's most high profile land transactions - and has served as lead project manager for the successful residential led regeneration of Ancoats in Manchester.
More recently, Phil moved to a national role within the Agency - where he has led a re-design of Homes England's approach to selling land.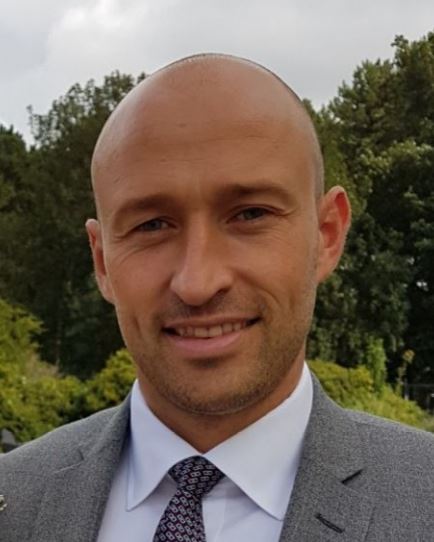 Each session contains a live 15-minute interview with a top industry professional, followed by News review and then open board discussion, rounded up with Rapid Referrals.

This unique style and relaxed meeting is a really great chance to connect, learn and share with like-minded, experienced people in the property industry.
PLEASE NOTE: kindly reserve under your correct ticket type i.e. Developer or Professional/Service Provider or you may have your order cancelled.
Please indicate any food allergies or special dietary requirements in the booking form when making payment.
Please note a 48 hrs cancellation policy applies to this event.