Event Information
Refund policy
Refunds up to 1 day before event
Eventbrite's fee is nonrefundable.
One of the most amazing archaeological finds ever discovered, a tour from a former official British Museum tour guide
About this event
It was one of the most amazing archaeological finds ever discovered. Hidden in the soil of eastern England for one and half thousand years were glittering riches of gold, silver and garnets, an exquisitely crafted helmet and a long ship. They revolutionised our view of the 'dark ages' and the island's connection to the rest of the world.
Equally interesting in the Sutton Hoo narrative is the story of the excavation itself, just before the Second World War, its different characters, the craving for glory, friction between professionals and amateurs and the excitement of finding the treasures that 'shone in the sunshine as on the day they were buried'.
And at the centre of it all, there was a strong woman whose hunch was brought to her by her dreams, who desired to give credit where it was due and generously bequeath the treasures to the nation.
We use Google earth, site maps, paintings, photos and diary entries, and of course the stories live-streamed by a former official British Museum Tour guide to bring it all alive.
Virtual Tour details:
Cost: £7 per family (Family can be on two devices in one or two locations so why not invite along senior parents?)
Time: 50-60 minutes
Via Zoom
How to join the virtual tour:
Book your tickets here.
We'll email you full details of the Zoom meeting link, password and Meeting ID on the morning of the tour.
Five minutes before start time, click on the link we send you or log in via the Zoom app and then sit back and enjoy the tour.
Please put your microphone on mute, but you will be able to unmute and ask questions at the end of every stop.
For more of our tours please visit our website Let's Discover London.
Thank you for your Google reviews ....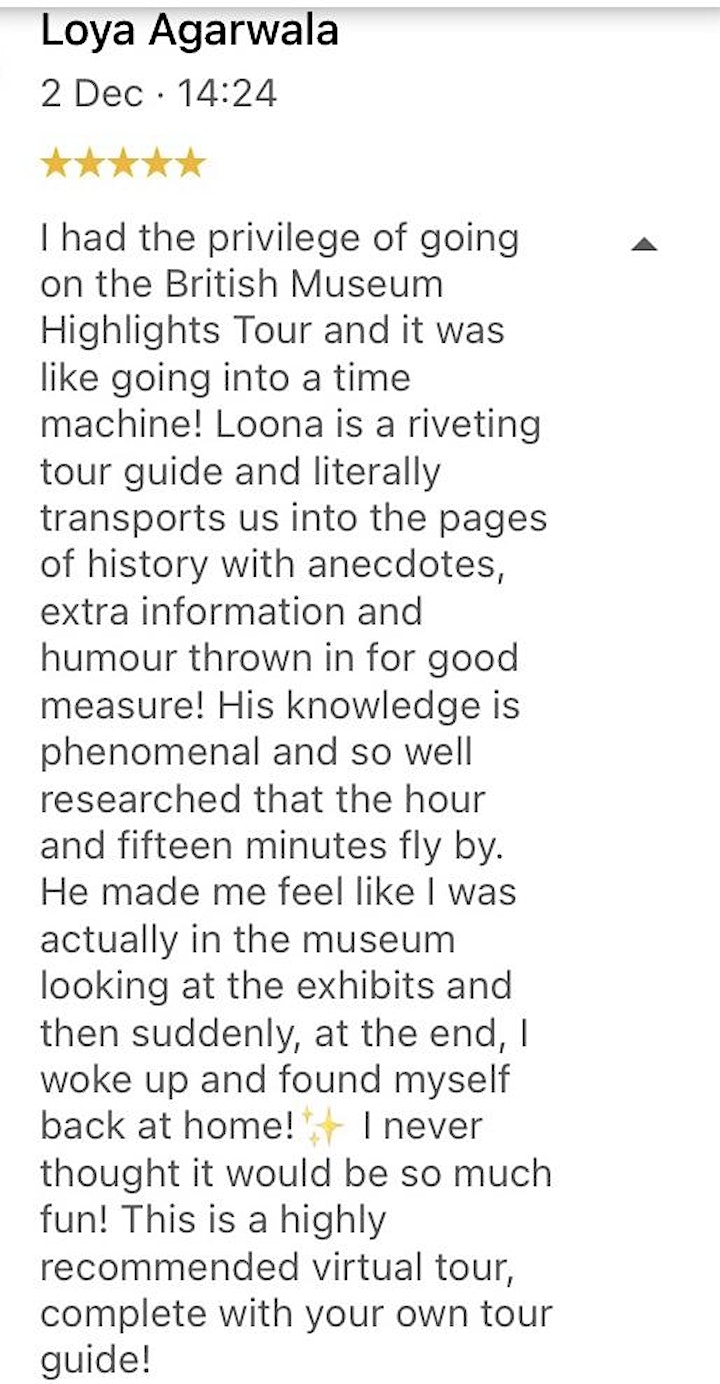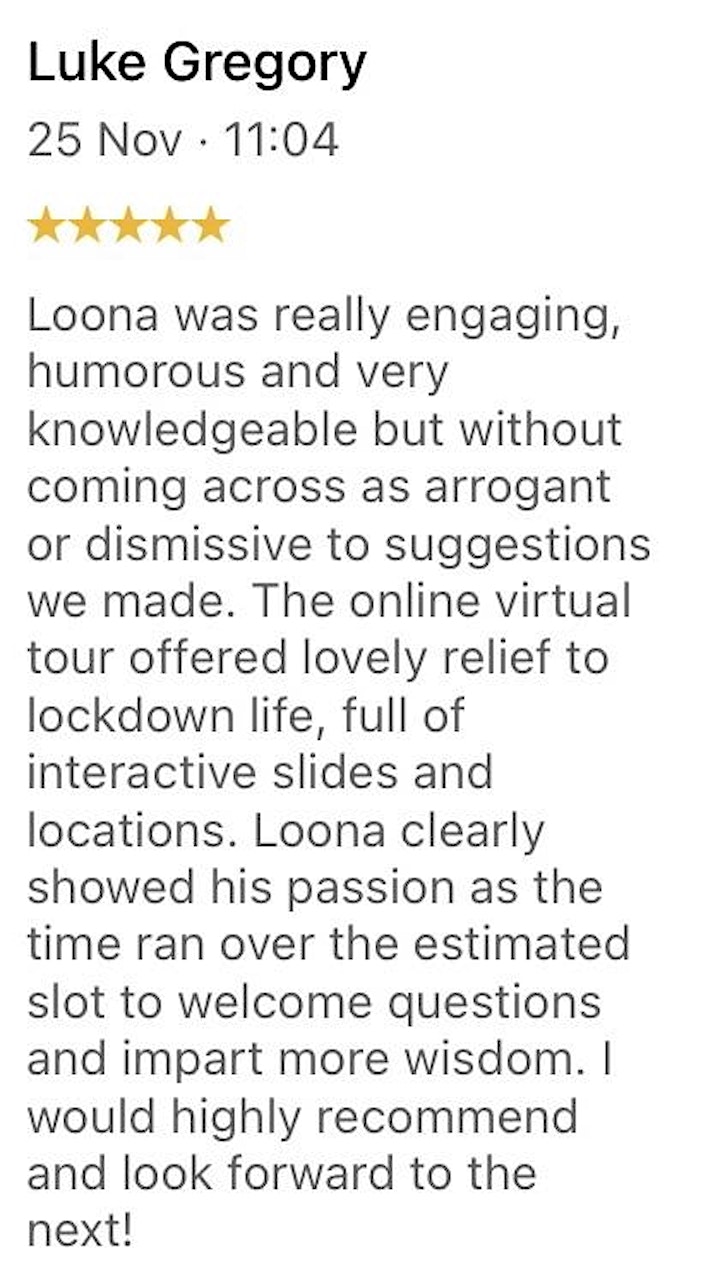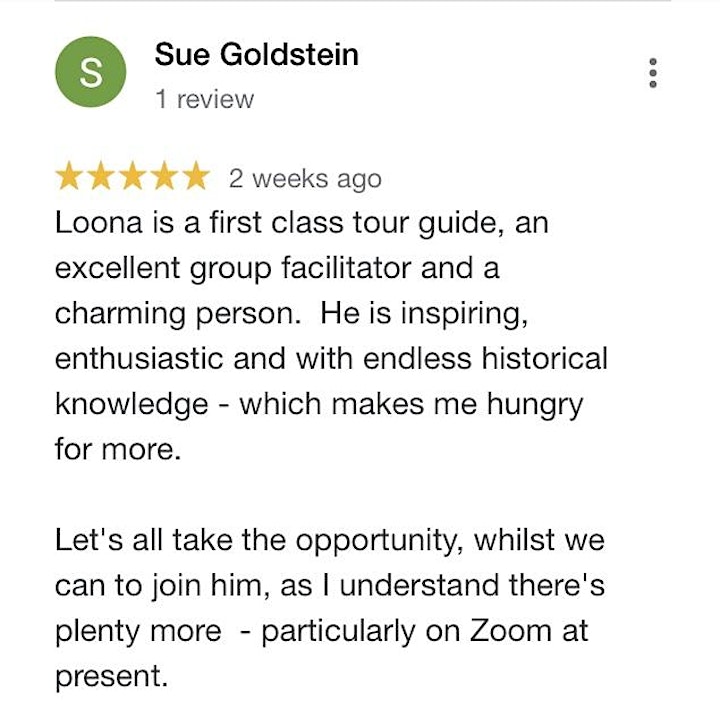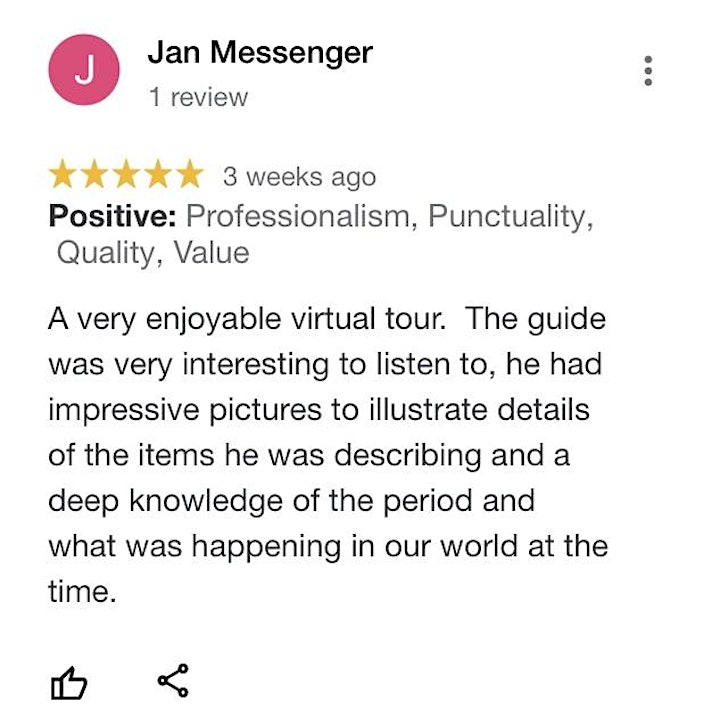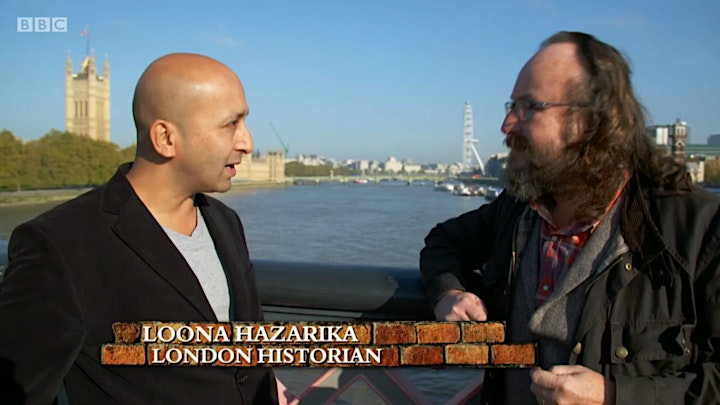 Location
Refund policy
Refunds up to 1 day before event
Eventbrite's fee is nonrefundable.
Organizer of The Sutton Hoo Virtual Tour
Let's Discover London has been guiding thousands of people since 2006.
Our virtual tours are interactive, educational and fun and we use a mix of images, paintings, Google earth and stories, all live-streamed, to make the tour come alive.
All our tours are given by London historian Loona Hazarika who's advised and appeared on TV history series Sky Atlantic's Urban Secrets, and BBC TV's The Repair Shop and The Hairy Builder. A former official tour guide at the British Museum, he holds a masters degree from the University of Cambridge.