Location
The Antonin Artaud Building, Brunel University London
Kingston Lane
London
UB8 3PH
United Kingdom
Refund policy
Refunds up to 7 days before event
Eventbrite's fee is nonrefundable.
The Society of Women Writers and Journalists are pleased to announce our Writers' Conference taking place on 16th September 2022.
About this event
Organised in Partnership with Brunel University's Creative Writing Department, this exciting conference is packed with help, advice and thought provoking sessions.
We have an awe inspiring line up, including the poet Benjamin Zephaniah, who recently appeared in the international TV hit series 'Peaky Blinders'; Christina Lamb OBE, top foreign correspondent and winner of Europe's top war reporting prize - the Prix Bayeux; Freya North, author of 16 best selling novels and screen plays; Liza DeBlock, Agent at Mushens having worked with multiple Sunday Times and New York Times bestselling authors; Darren Hardy, Amazon's Head of UK Author and Editorial programmes; Daljit Nagra, Poet, Faber lecturer and Chair of the Royal Society of Literature; Rebecca Harding, Chair of the SWWJ, business author, journalist and international marketing consultant.
With a mixture of workshops and keynote sessions there will be masses to enjoy and to learn from.
The full agenda and timings are currently being finalised. The agenda will be released very soon.
The conference is open to members and non-members and is aimed at anyone with an amateur or professional interest in writing or publishing, including both authors and journalists.
The conference will run from 9.30 am to 7.30 pm. Ticket prices include lunch and refreshments during the day. Finally, the day will be rounded off with an evening drinks reception, the perfect chance to enjoy a glass of something sparkling and network with your fellow writing professionals.
Special Guest Speakers include:
Benjamin Zephaniah
Benjamin is Poet, Novelist, Playwright, Musician, Actor, Television and Radio presenter.
He cannot remember a time when he was not creating poetry but this had nothing to do with school where poetry meant very little to him, in fact he had finished full time education at the age of 13. His poetry is strongly influenced by the music and poetry of Jamaica and what he calls 'street politics'.
In the early Eighties when Punks and Rastas were on the streets protesting about SUS Laws, high unemployment, homelessness and the National Front, Zephaniah's poetry could be heard on the demonstrations, at youth gatherings, outside police stations, and on the dance floor. It was once said of him that he was Britain's most filmed, photographed, and identifiable poet, this was because of his ability to perform on stage, but most of all on television, bringing Dub Poetry straight into British living rooms. The mission was to take poetry everywhere, he hated the dead image that academia and the establishment had given poetry and proclaimed that he was out to popularise poetry by reaching people who did not read books, those that were keen on books could now witness a book coming to life on the stage. This poetry was political, musical, radical, relevant and on TV.
Young writers have said that the accessibility of his work has inspired them to take up writing, many record sleeves bear witness to the fact that he has inspired many of the new generation of rappers, and of all the performance poets that emerged in the late seventies and early eighties he is one of the few that is still going strong. He has sixteen honorary doctorates and the Ealing Hospital in west London has named a wing after him in recognition of his work. Zephaniah believes that working with human rights groups, animal rights groups and other political organisations means that he will never lack subject matter. He now spends much of his time in China, but he continues working throughout Asia, South America and Africa, and is as passionate about politics and poetry now as he has ever been.
With a career spanning four decades, he has been listed in The Times' list of 50 greatest postwar writers and been voted the nations third favorite poet of all times in a BBC poll.
Source: https://benjaminzephaniah.com/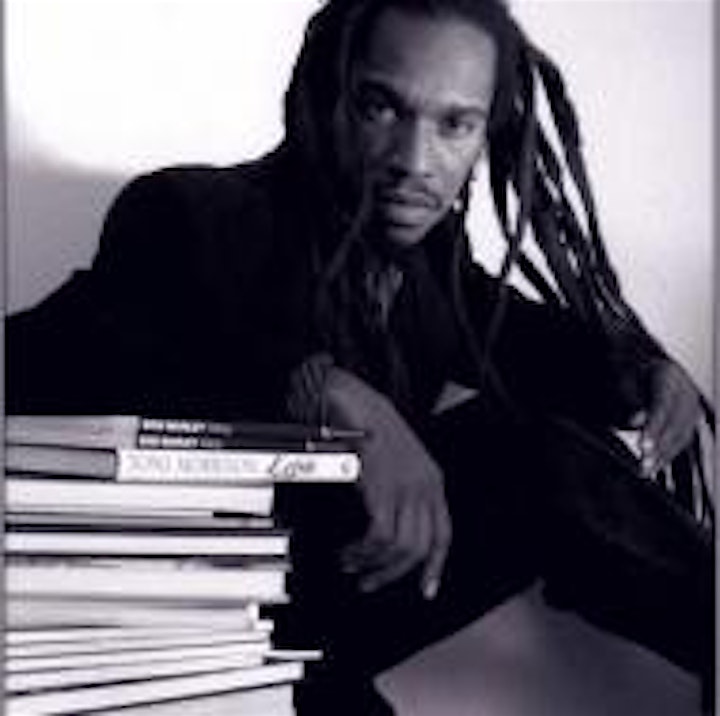 Freya North
Freya is the author of 15 bestselling novels including her debut Sally (1996), Pillow Talk (2008 – winner of the RNA award) and The Turning Point (2016). Her newest novel Little Wing was launched on 20th January 2022. A sense of place is central to her writing and previous novels have featured Derbyshire, Teesside, North Norfolk, the Scottish Highlands, Vermont, France and British Columbia. A passionate reader, she founded and ran the Hertford Children's Book Festival, has judged the Costa Book Awards, and is a patron of the Society of Women Writers & Journalists. She is proud to be an Ambassador for Bowel Cancer UK and patron of Pointers In Need. Freya has degrees in Art History from the University of Manchester and the Courtauld Institute, London and she loves teaching at writing workshops. Currently, she is beavering away on her16th novel and two screenplays.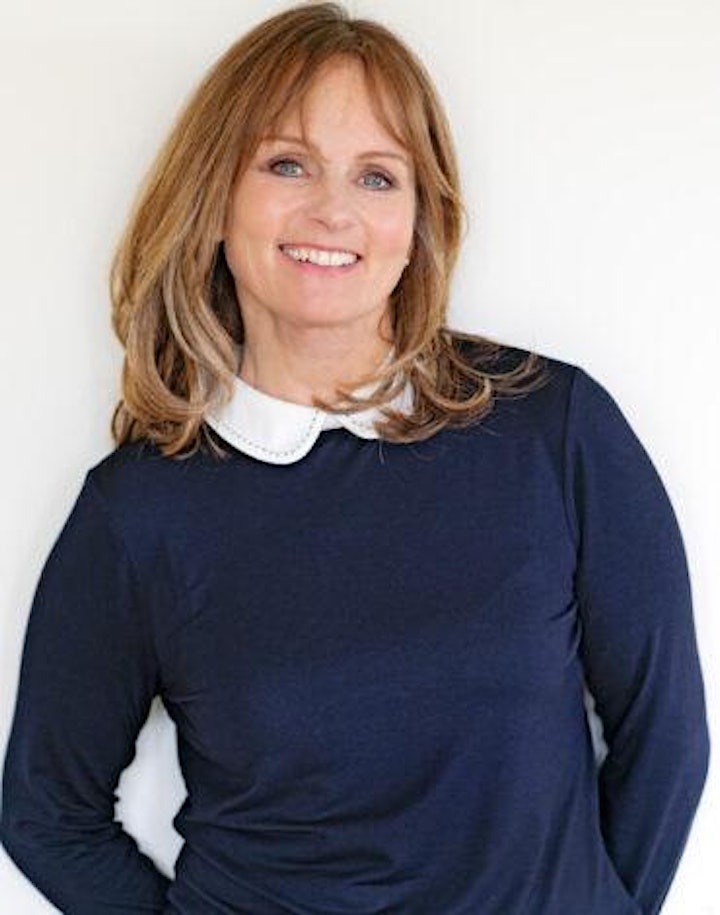 Christina Lamb OBE
Christina Lamb is one of Britain's leading foreign correspondents and a bestselling author. She has reported from most of the world's hotspots starting with Afghanistan after an unexpected wedding invitation led her to Karachi in 1987 when she was just 22. She moved to Peshawar to cover the mujaheddin fighting the Soviet Union and within two years she had been named Young Journalist of the Year.
Since then she has won 15 major awards including five times being named Foreign Correspondent of the Year and Europe's top war reporting prize, the Prix Bayeux. She was made an OBE by the Queen in 2013 and is an honorary fellow of University College, Oxford.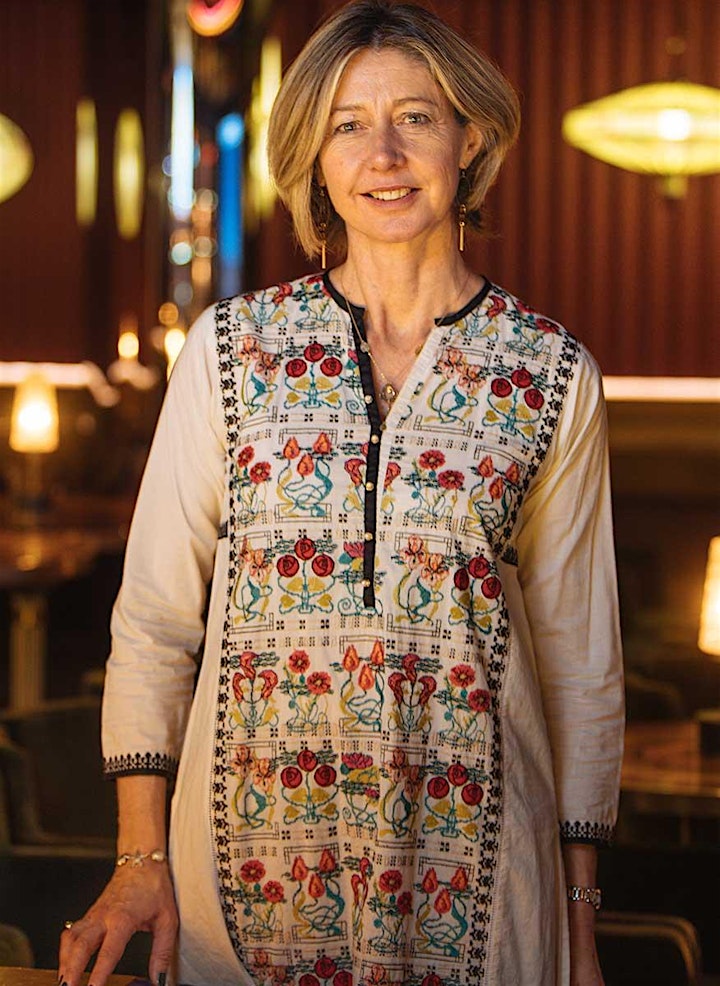 Daljit Nagra
Daljit teaches poetry at Brunel University London and is Poet in Residence for Radio 4 & 4 Extra, he is also Chair of the Royal Society of Literature.
It wasn't until the age of 19 that he first picked up a book of poems. It was William Blake's simple yet complex Songs of Innocence and Experience which awoke him to the power of poetry. It inspired him to study for A levels, including English Literature, at evening classes. However , he lacked the confidence to continue writing and didn't start again until he was 30.
When he began writing again he was boosted by one to one sessions with poets Ruth Paddle and Angela Dove. Inspired by the two tutorials he started sending out poems to small magazines under a pseudonym, Khan Singh Kumar. Assuming that he wouldn't be published he just enjoyed writing under a highly improbable name. When he started being published in magazines he realised he needed to take my work more seriously, so started to publish under his own name.
A major breakthrough for Daljit came about in 2002 when arts directors, Geraldine Collinge at Apples and Snakes and Ruth Borthwick at the South Bank Centre, supported him by arranging tutorials for himand by booking me for key poetry events. They also arranged for him to be mentored by the poet and novelist, Stephen Knight who mentored him from 2002 up to the completion of his first collection. Daljit attributes much of his success to Stephen's constructive criticism and his generosity of time; his encouragement led Daljit to submit a manuscript for the Smith/Doorstop Books Pamphlet Competition which he won, resulting in the publication of his pamphlet Oh My Rub! Stephen later strongly encouraged Daljit to send a manuscript to Faber and Faber. He submitted Look we have coming to Dover! in 2004 and it was accepted by Faber and Faber in 2005 and published in 2007.
Rock music is important to Daljit's creative process he once played the Jam's Sound Affects album six times in six hours!
Evening Reception
There is also the option to purchase tickets just for the evening reception for those who cannot make the entire day. Access to the evenining reception is included in the cost of the all day ticket options.
Further details about speakers and the agenda will be announced leading up to the conference date.