The Tablet Literary Festival: Word Factory with David Almond
Location
Library of Birmingham
Centenary Square
Broad Street
Birmingham
B1 2ND
United Kingdom
Description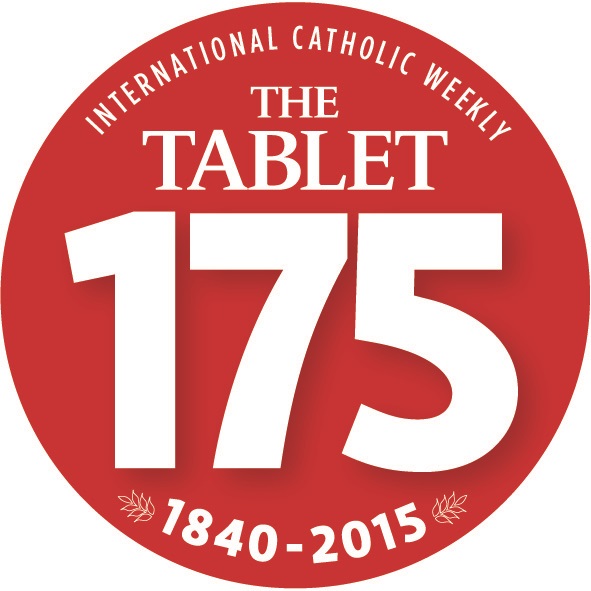 The Word Factory at
The Tablet Literary Festival
David Almond: Writing the Mythical
David Almond's critically acclaimed works appeals to children and adults alike. Winner of the Carnegie media and the Hans Christian Andersen award, his novels - including Skellig and The True Tale of the Monster Billy Dean, have a deeply redemptive, philosophical quality rooted in his upbringing in the north-east of England.
The professor of creative writing at Bath Spa University will discuss how you as a writer need to create a personal mythology that supports you, helping you understand the roots of your writing. He will also work with you on inspirational writing exercises. His own mythology, he explains, merges Catholic influences with northern language and landscape, family history and stories, " a way of accepting and embracing the things that make me me without being burdened or limited by it."
The class is suitable for anyone aged 16+ who enjoys writing. Numbers limited to 40.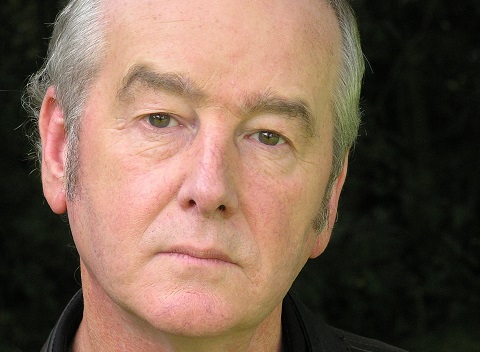 This workshop is part of "The Tablet Literary Festival: Exploring the Catholic Imagination": with speakers to include David Lodge, Antonia Fraser, Roy Foster, Maureen Freely, Michèle Roberts and Andrew O'Hagan. Co-sponsored by Bloomsbury and the Word Factory.
For more information and booking details, please visit www.thetablet.co.uk.