The Tablet Literary Festival: Word Factory with Michèle Roberts
Description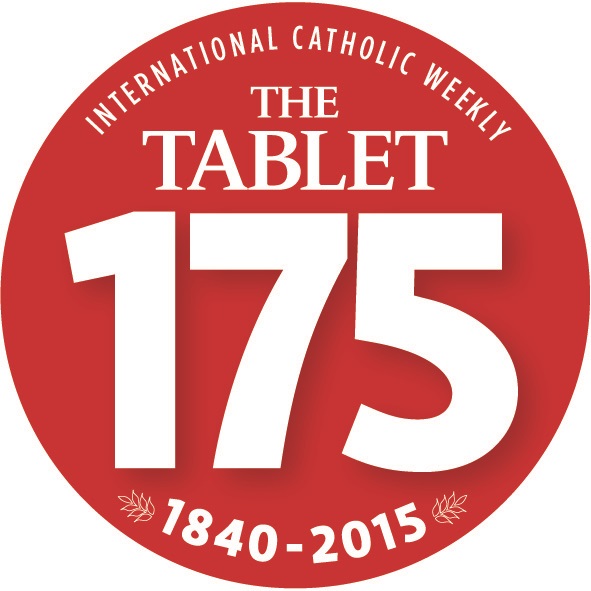 The Word Factory at
The Tablet Literary Festival
Michèle Roberts: Writing the Sacred
Michèle Roberts is the author of twelve highly acclaimed novels and is also a poet, memoirist and short story writer. Her experience of Catholicism shapes much of her work. Bold and inspirational, Michèle's workshop - based on short writing exercises in a safe, friendly environment - will explore ideas of the numinous and sacred: are bodies holy? Can they be? How do we describe mystical experience? Can we write new sacred texts? What is the relationship in literature between heresy and the sacred?
This three hour workshop with the Emeritus Professor of creative writing at the University of East Anglia will fire your imagination. Suitable for writers over the age of 18. Numbers are limited to 15.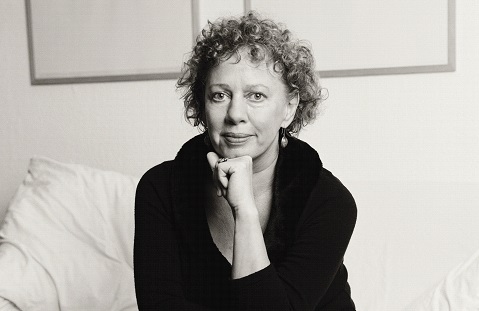 This workshop is part of "The Tablet Literary Festival: Exploring the Catholic Imagination": with speakers to include David Lodge, Antonia Fraser, Roy Foster, Maureen Freely, David Almond and Andrew O'Hagan. Co-sponsored by Bloomsbury and the Word Factory.
For more information and booking details, please visit www.thetablet.co.uk.