About this Event
The Talent Tea is a unique initiative to support people into work in the hospitality and leisure sector in the Redcar and Cleveland or Middlesbrough area.
Candidates take part in an intensive training course to hospitality industry standards, ending with preparing and serving afternoon tea to you, their prospective employer. This offers a fantastic opportunity for you to see your new employee in action before offering them an interview - the best part being we've already done all the hard work finding them and ensuring they have the right skills for the job.
This year's training course is bigger and better than ever. After successful recruitment for McDonald's and over 30 local restaurants and hotels, demand for the course is on the increase.
Our no-cost recruitment service provides local people ready to work in your business, who can complete unpaid trials while you decide on their suitability. If that wasn't enough, further funding is available to help you settle them in and reduce your staffing costs. We'll even help you find out what other funding is available to businesses like yours that you could be taking advantage of.
So would you like to take the hard work out of recruitment and network with other businesses? Of course you would.
Join us for a complimentary afternoon tea and take advantage of our fully funded recruitment for your hospitality, catering or leisure business.
If you don't have vacancies to fill at present, we would still like to see you.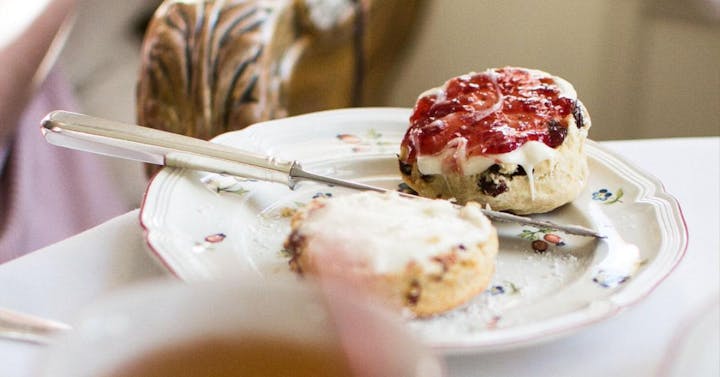 Following feedback received from many hospitality businesses we already work with, we have designed a course to meet your recruitment needs and cover all the aspects of starting or developing a career in hospitality.
As requested by you, we include silver service training, customer service, the Food Safety in Catering Level 2 qualification and food allergies and intolerances, ending with the planning, preparation and service of a delicious afternoon tea to you.
This year due to popular demand we have also added barista skills training, delivered by Caffe Vinci.
We are also looking to build on the fully-funded training we can offer your business so further information will be available.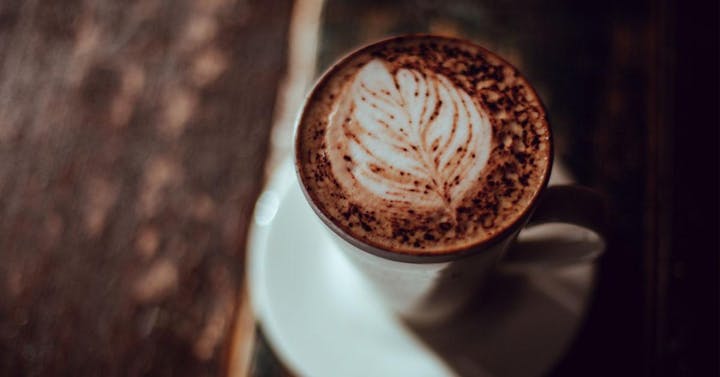 Beyond Housing's employability services support employers and those living in the local area to gain the skills employers like you are looking for. Funding and support is available to businesses within the Tees Valley. Further information can be found on our website at beyondhousing.co.uk.