The Talent War: Company Culture is Key to Attracting the Right Employees
Description
A recent survey conducted by hibob indicates that 41% of the working population in the UK have rejected a job offer because they didn't feel like the company culture was the right fit.

Getting company culture right is imperative to attracting top talent.

How do we create a fantastic company culture to attract, engage and retain the best talent?

Join us at our next event to learn how to make your company a great place to work.

Our awesome speakers: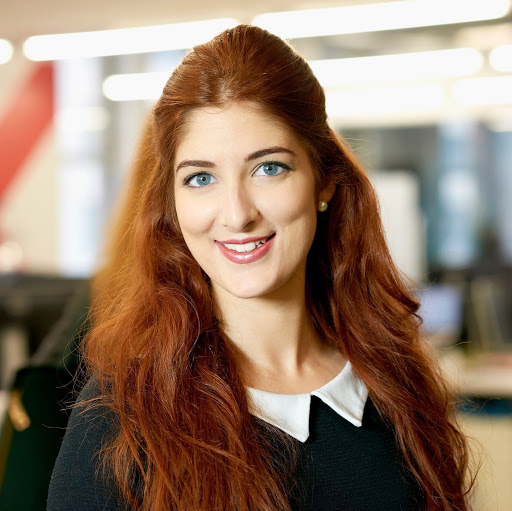 Catherine Alani is Head of Recruitment at TransferWise.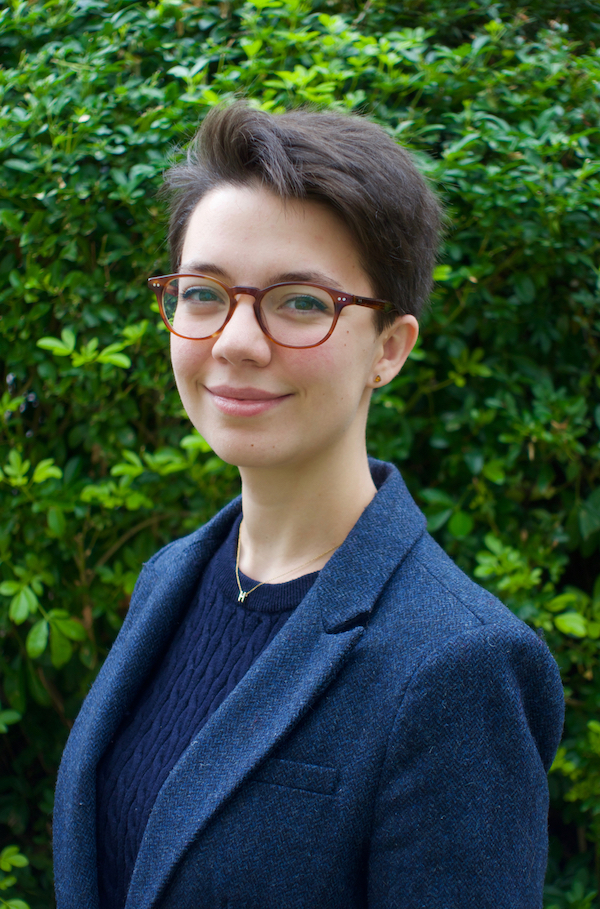 Hessie Coleman is Head of People Operations at Starling Bank.
In partnership with: