We look forward to virtually welcoming you to enjoy this year's P7 production of 'The Tales of Arabian Nights - 1001 Nights'.
About this event
Synopsis by Minny Fletcher-Watson P7H
An amazing tale of danger and love. When King Shahryar is cheated on by his beautiful wife he decides to marry a new woman every night and then kill her the next morning. Until Scheherazade. Scheherazade keeps herself alive for one thousand and one nights by telling Shahryar half a story each night, stories such as: Sinbad the Sailor, Ali Baba and Aladdin, and slowly but surely, they fall in love.
Written and Directed by Mrs. Gotszche-Robertson
Musical Direction by Mrs. Jones
Music and Lyrics by Mr. Steven Griffin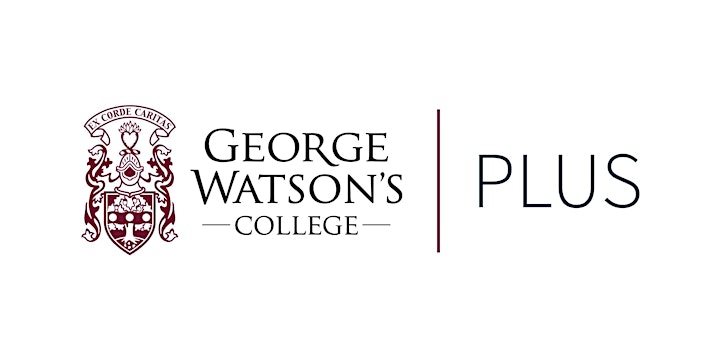 Organiser of The Tales of Arabian Nights - 1001 Nights
George Watson's College Plus is our digital events platform, a place to bring together our pupils, their families, our staff, former pupils and the wider world through digital events and communication. Please visit our website to find out more, see what's on and register for upcoming events.