Event Information
Location
Havilah Events Center
Oniru St
Lagos, LA 106104
Nigeria
THEME: The Complete Woman
About this event
The first Vintage Woman Tarry Meeting of the Year comes up on the 2nd of May, 2022 and will hold on-site only. After 90 Days of Blessings, from the 1st of February to the 1st of May, we are ready!
Come ready to hear from God, gather to worship, pray and receive specific words of prophecies.
It is always a powerful time in His presence.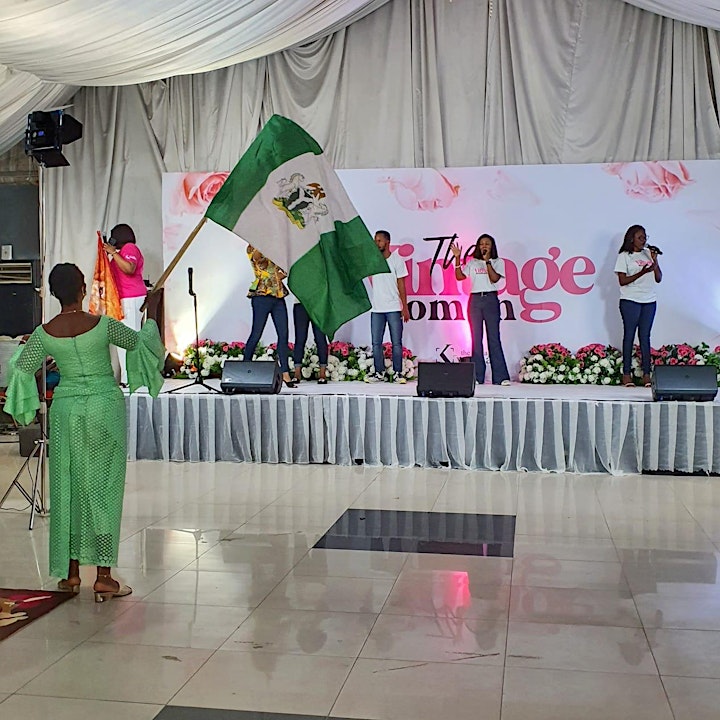 Date and time
Location
Havilah Events Center
Oniru St
Lagos, LA 106104
Nigeria