Description

Join us for a scintillating series of 13 talks, discussions and performances as we explore some of the themes in the 'Empire of the Sikhs' exhibition with expert speakers and performances. These engaging weekend sessions will provide insights into the history, art, artefacts, architecture and musical traditions of the Sikh Empire, drawing on new discoveries and fascinating western encounters.
Best-selling author and historian, John Keay, goes in conversation with author Amandeep Singh Madra to unravel the mysteries surrounding the remarkable life of this Scots-American mercenary, a white-man who went native in Central Asia before re-emerging in Punjab as a colonel of artillery, where he witnessed at close quarters the death throes of the Sikh Empire.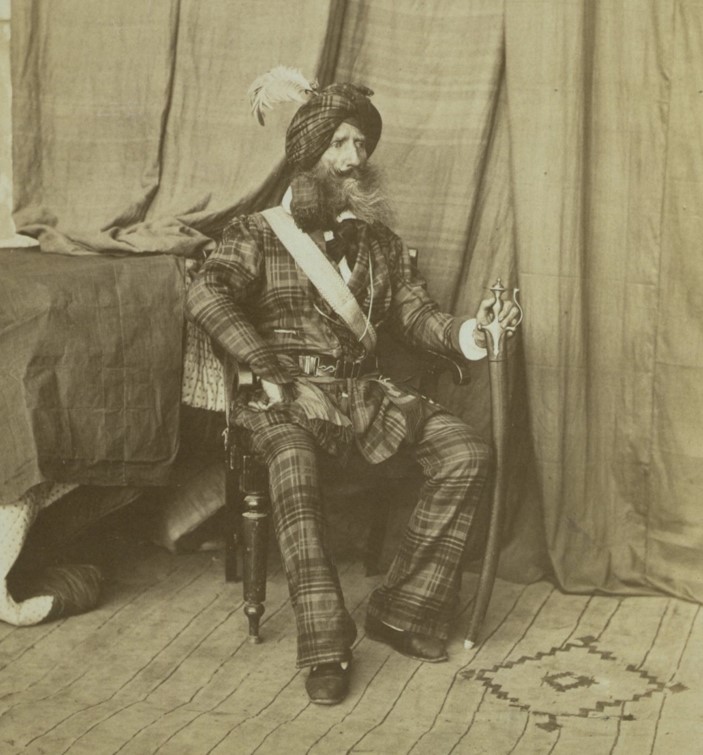 This illustrated talk will be followed by a Q&A session and book-signing.
---
John Keay has been a professional writer, scholar, broadcaster and traveller for more than 40 years. He has written and presented over 100 documentaries for BBC Radios 3 and 4 and is the author of some two dozen books mainly on Asia and exploration. His narrative histories India: A History, China: A History and on the East India Company are widely regarded as standard works. His India: A History (now in its second edition) has sold over 200,000 copies and the 'EIC' book has been in print for over 25 years. A Fellow of the Royal Literary Fund, his prose has been described as 'exquisite' (Observer) and his historical analysis as 'forensic' (The Guardian). He has also edited The Royal Geographical Society's History of World Exploration and encyclopaedias of both Scotland and London. For his literary contribution to Asian studies he was awarded the Royal Society for Asian Affairs' Sir Percy Sykes Memorial Medal in 2009.
---
This lecture series has been organised by the UK Punjab Heritage Association (UKPHA) in partnership with the SOAS South Asia Institute (SSAI).

---
Image: Colonel Alexander Gardner in his tartan turban and suit, Srinagar, Kashmir, by Samuel Bourne, 1864 (Private Collection)