About this Event
Tate Birmingham are not just a recruitment company we deliver tailor-made solutions that help companies to ATTRACT quality people that fit their culture, train them so they PERFORM to become productive & talented employees, work with them to RETAIN that top talent by keeping them motivated to perform well and when employees do have to EXIT a business help them to understand why which reduces staff turnover/attrition and reputation to a brand.
If you are a client looking for support or advice in the following areas then come and join us for breakfast to discuss how we can help you and your organisation to grow.
How to recruit a more diverse and inclsuive workforce
How to use your apprenticeship levy fund to train your current workforce
What tools are available to improve and reduce your employees mental ill health and wellbeing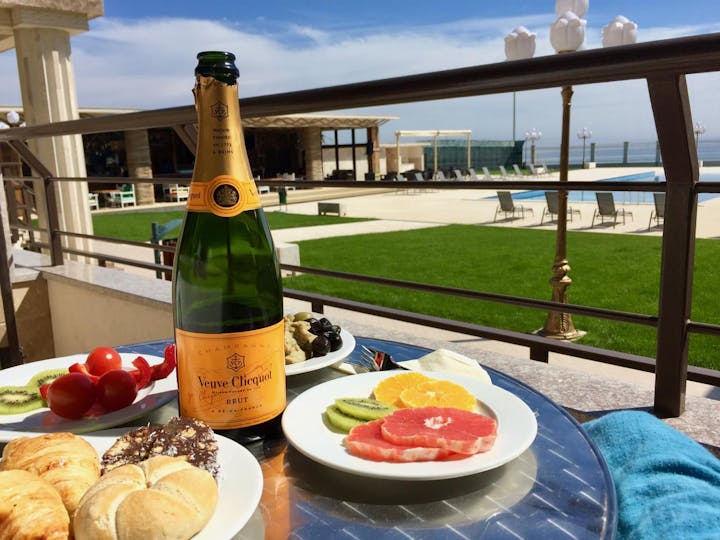 The Tate Breakfast Club will be held on a bi-weekly basis and will be a great opportunity for you to get advice and support from managers and consultants that have over 15 years experience and to also network with other local contacts that may be able to help your business grow.