'Stories are what connect us, and remind us that hope is always possible.' Heather Morris
About this Event
We are thrilled to invite you to a live event with Heather Morris, bestselling author of The Tattooist of Auschwitz and Cilka's Journey.
Heather will join us from Melbourne, Australia to discuss her book and the sequel.
The Tattooist of Auschwitz is a story full of beauty and hope, which is based on years of interviews Heather Morris conducted with real-life Holocaust survivor and Auschwitz-Birkenau tattooist Ludwig (Lale) Sokolov. It is heart-wrenching, illuminating, and unforgettable.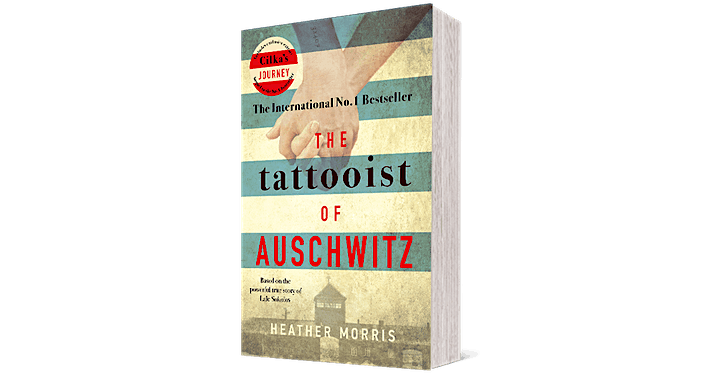 About the speaker:
Heather Morris is an international number one bestselling author, who is passionate about stories of survival, resilience and hope.
In 2003, while working in a large public hospital in Melbourne, Heather was introduced to an elderly gentleman who 'might just have a story worth telling'. The day she met Lale Sokolov changed both their lives. Their friendship grew and Lale embarked on a journey of self-scrutiny, entrusting the innermost details of his life during the Holocaust to her.
Heather originally wrote Lale's story as a screenplay - which ranked high in international competitions - before reshaping it into her debut novel, The Tattooist of Auschwitz .