This webinar aims to support parents in supporting their children and for them to find the natural teacher that is within them.
About this Event
The current pandemic has caused major disruptions to the lives of each and every one of us, not just in the UK, but all all over the world. But one of the main casualties of this pandemic is the increasing pressures imposed on parents to be teachers. This webinar aims to support parents in supporting their children and for them to find the natural teacher that is within them.
Is this for me?
Yes, if you're a parent or carer of a young person
Yes, if you want to find creative ways to help your child(ren)
What Will I Learn?
We'll cover how to help your children learn when you are not confident or familiar with the current school curriculum
There will be a chance for Q&A relating to your specific needs and an opportunity to share and develop practical ideas to use
Who is Delivering it?
Evadne Bygrave will be your hosts and facilitators.
Evadne Bygrave has worked in challenging primary and secondary London schools and abroad for over 19 years in a range of senior leadership roles including Assistant Head Teacher, curriculum developer, subject leader and Life Coach/mentor to students and staff. As a practicing teacher, she understands the intense demands and pressures of the profession.
Her wide-ranging experience, including working with reluctant readers, helps her to cre-ate music using current and traditional compositions guaranteed to engage the children in learning. Evadne writes all the songs delivered in the Literacy based singing/song-writing workshops and performing arts after-school clubs, which are based on authors, books and school topics.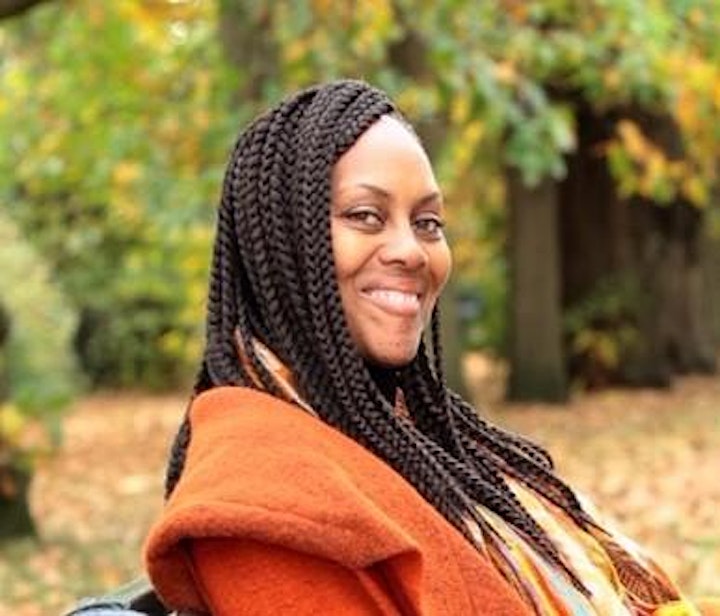 What Will I Need?
It's best to access this session from a PC or laptop with good audio and video and the latest version of Zoom installed.
You'll need a stable internet connection.
Joining from a Chromebook, phone or tablet will be fine but some features of Zoom may be missing for you.
If you've never used Zoom before, you can just click on the link that will be sent to you beforehand – no need to download anything.
You can test your set up here (recommended!):
And Zoom provides great support pages here:
What Will it Cost?
We want everyone to benefit from education and lifelong learning so this webinar is free.
Funds raised will be used to provide technology and network connectivity to ensure teachers and students from the developing world can access the same learning opportunities that we take for granted.
The Steve Sinnott Foundation prioritises UN Sustainable Development Goal 4 (SDG4 - quality education) believing this to be the foundation for the successful achievement of all other SDGs.
What Else?
Details of other courses will be shared during the session.
How to Access
After registering you will be emailed a link to the webinar Event Page from Eventbrite.
On this Event Page there will be a unique link for you to join the webinar and find out more about the essential work of the Steve Sinnott Foundation and how you can help us to enable more children to access education all around the world.
Questions?
ann.beatty@stevesinnottfoundation.org.uk