Intro to Data Science module of The Tech Career GPS.
About this event
This module is part of The Tech Career GPS - an initiative created by Le Wagon and Future of Work - CML for people to take their first steps in tech 💥 The program consists in a set of interactive sessions about coding, data analysis, web development and design to boost new skills and paths in the tech world!
What you will learn
Databases. How is data stored? What is a database and how is it different from an Excel spreadsheet?
Data sourcing with SQL. What is the classic way of extracting data from a database using the SQL language?
Python and Data Analysis. What is Python? What can you do with this programming language and why is it becoming the standard for manipulating big data sets (with millions of records)?
Artificial Intelligence. What is Machine Learning? What can you do with it?
By subscribing to this event, you will be given access to both Intro to Ruby sessions on June 21st and 25th.
Disclaimer(s)
Simple as that: you will be onboarded to Livestorm - our super cool webinar platform where you will be able to access the seminar and follow it as an indipendent registrant!
This is a one-access event. Contrary to the full-fledged program, by registering to this session, you won't be onboarded to the full program and will not be granted acces to the program's Slack channel or challenges.
Please remember that this program is taught in Portuguese only.
Want to know more?
Check out the other individual modules you can join for free!
14/06 & 18/06| Intro to Ruby 👉 Register here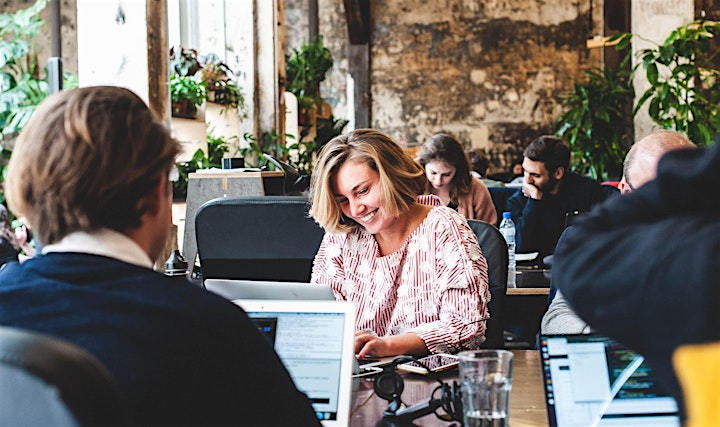 About Le Wagon 🚀
We are a coding school for entrepreneurs and creatives who either want to become web developers, data scientists or would like to acquire tech skills to thrive in their careers.
Full or part-time, our Web Development courses in Lisbon give you the skills you need to launch your career in only 9 weeks! From the database to the user interface, you will be able to learn all the skills of a Software Developer and code your own web applications from scratch.
Next bootcamps 🗓️
Web Development
Data Science
Find us on 📲
Organiser of The Tech Career GPS | Intro to Data Science
Le Wagon is the #1 rated coding bootcamp in the world (https://www.switchup.org/bootcamps/le-wagon)
We teach you the tech skills to future-proof your career and take up your next challenge through immersive Web Development and Data Science coding bootcamps across 39+ cities and 22 countries.
Since 2013, our cutting-edge curriculum and world-class teachers have given 7,300+ professionals from all backgrounds the skills and tools needed to kick-start their tech career, land a job as a software developer, product manager, join a data science team, or launch their own startup.
Check out our programmes -> lewagon.com/lisbon