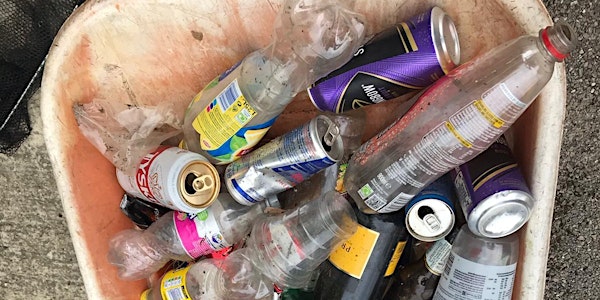 The Thames and Tributaries Plasticblitz- Project Kick Off and Introduction!
Find out more about the Thames and Tributaries Plasticblitz project. Open to groups that are already taking part, or those that are curious!
About this event
Thames21 has joined forces with the Environment Agency and Rotary in the Thames Valley to call on volunteering, community and environmental groups to come forward to sign up to take part in a mass cleanup of plastic waste from the Thames and its tributaries between the 17th and 25th of September 2022. Participating groups will also be asked, where possible, to collect data on the types of plastic pollution they find during their events, allowing us to build an evidence base on the extent to which plastic is threatening our rivers.
This online event will be an opportunity to introduced participating groups to the Plasticblitz concept and method, and answer any questions they have ahead of them running their Plasticblitz events. Groups that are not yet signed up but are interested in potentially taking part are also welcome to attend!
Groups that would like to take part in the Plasticblitz can signup to run an event here: https://arcg.is/1zDDfn