About this Event
Topic . The three missing ingredients in a Marriage.
Their insights will help you to transform the home ...We often forget that the ingredients are latent in each one of us.
Sr Haleh will lead the conversation. She will focus on mindfulness, self- esteem and emotional Intelligence. Edris will add his perspectives.
All in all be ready for an enriching experience.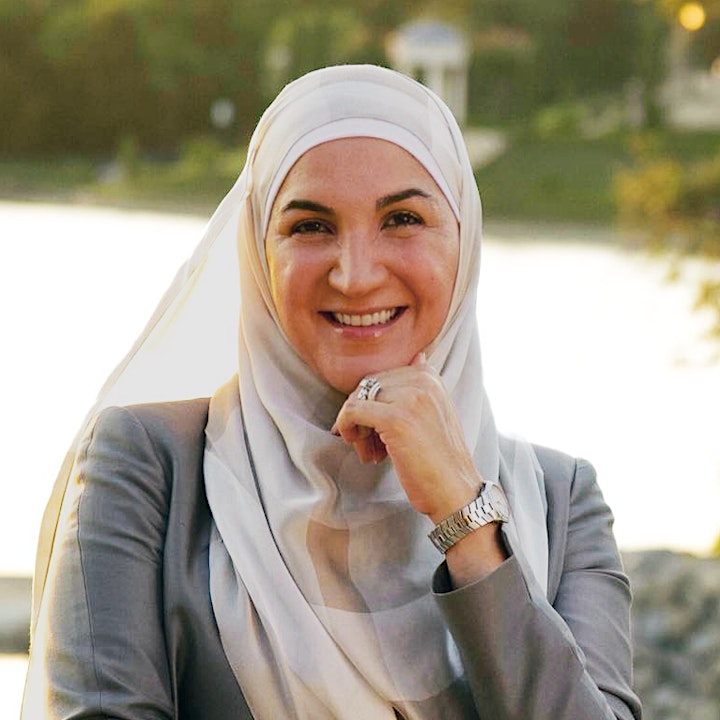 Haleh Banani has her Master's in Clinical Psychology serving the Muslim community with faith-based counseling since 1998.
She provides online sessions for clients from around the world. Haleh hosted her own TV show on Al-Fajr TV in Egypt called 'With Haleh'.
She is an international speaker and relationship expert.
Haleh is the founder of the 5 Pillars of Marriage Program which is an online course that gives the blueprint to having a successful marriage. It has helped save hundreds of marriages worldwide alhamdulillah.
She is also the founder of a premarital program called Laugh and Learn with comedian Baba Ali.
She recently launched a Global Support Group for sisters called The Mindful Hearts which transforms lives by building self-esteem, instilling emotional intelligence and empowering women to be the best version of themselves.
Haleh received her ijaza for the recitation of the Quran in Egypt in 2012.