Location
University of Lincoln EMMTEC Building
Brayford Pool
LN6 7TS
United Kingdom
Description
November 18th 2015, 7pm
Difret (Ethiopia, 2104. Cert 12a)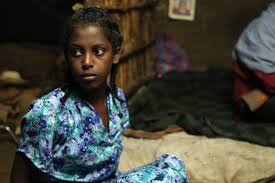 Angelina Jolie is the executive producer on this film, the true story of a young Ethiopian girl and a tenacious lawyer embroiled in a life-or-death clash between cultural traditions and their country's advancement of equal rights.
November 24th 2015, 6.30pm
Thelma and Louise (USA, 1991. Cert 15)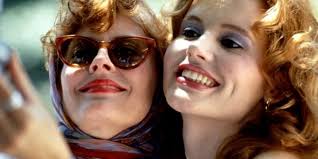 Many think Ridley Scott's funny, heartbreaking, action-packed drama (with Geena Davis and Susan Sarandon) is not just classic cinema but the first feminist film. Introduced by Dr. Antonella Palmieri (University of Lincoln)
November 25th 2015, 7pm
Pussy Riot: A Punk Prayer (Russia, 2013. Cert 18):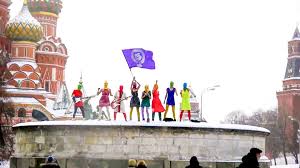 Filmed over 6 months, this documentary tells the story of 3 young women and their protest about life and attitudes in contemporary Russia, whose trial gripped the nation and the world beyond.