About this event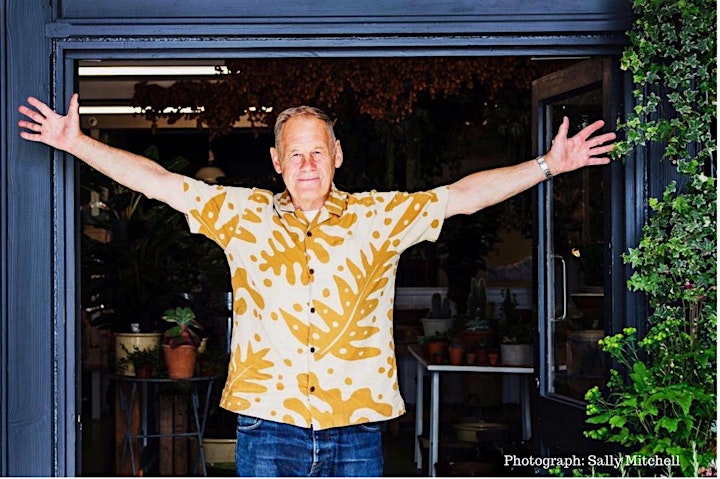 Welcome to Tiny Habits Thursday, my free online,
Habit Hack Half-Hour
. (Please don't try and say that out loud, you'll sound like you have a mouthful of frogs.) More Venn diagram than pie-chart this is a weekly lunchtime hook-up to riff on Stanford University Professor BJ Fogg's Tiny Habits Method of Behaviour Design.  Each week we'll pick a habit, discuss how it might fit into our lives, explore the Tiny Habits Method, then create a 'recipe' to nail it the following week, (via 5 days of free daily email coaching from your host Mike Coulter.) The first four simple habits we're going to look at over the next few weeks are meditation, drink more water, daily exercise and the classic Tiny Habits recipe; flossing all your teeth. (But only starting with one. Hey! Control yourself.) For a quick primer on Tiny Habits here's
BJ's classic TED talk
: If you want to do more reading-up on Tiny Habits before joining us, let me know, I'll send you some cool links. We'll try to start and finsh on time in the
Zoom
interactive platform, but have built in a bit of over-run if things get tasty.
[To help me keep tabs on who's coming, and so I can send you an invite to the online ZoomRoom, please choose a date you'll be joining us from the drop down date menu above, fill in a few deets on the registration page and you'll get a confirmation by return.]