About this Event
Grace has a corporate background in marketing in the media and finance sectors. She has provided strategy consultancy for several businesses in the property sector including senior lenders, crowdfunding platforms and co-working spaces. Having worked closely with the founding team at a development finance fund she has invaluable insight of assessing deals from a lenders perspective. Furthermore Grace is experienced working with investors, having raised private finance for development projects.
Currently Grace runs operations at MELT Property, a property development and investment business. Her focus is on improving operational efficiency, streamlining business functions and delivering the businesses expansion strategy. She is closely involved with a number of large scale residential and commercial development projects including a £60M GDV mixed use scheme in Kennington, London. Additionally, Grace engages in her own property investments and business ventures.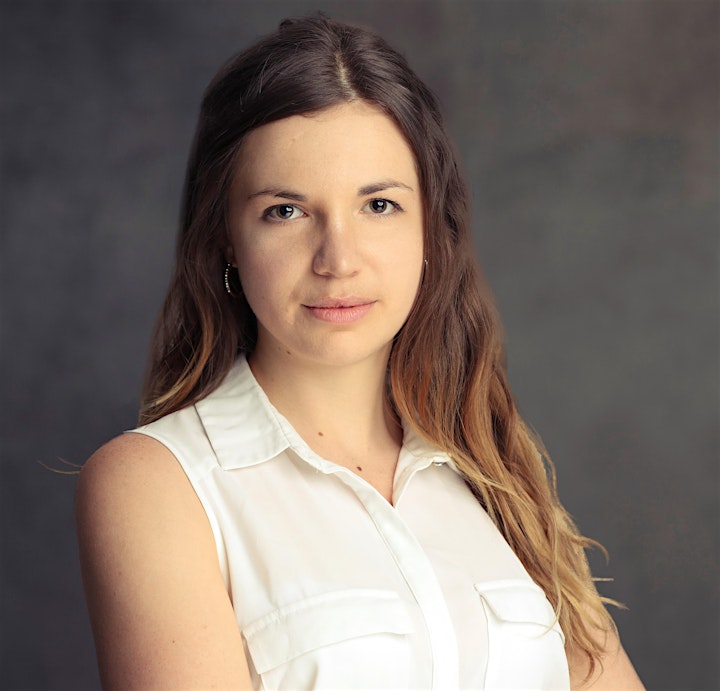 Matthew White, hails from Yorkshire. He's a highly informed natural physique competitor, Social media influencer , health and fitness expert who is a private gym owner supporting aspirational business owners, entrepreneurs and people alike nationwide.
Well known in property circles as a fitness influencer, the chances are you've seen Matthew on social media.
Matthew will be giving a talk entitled "Body Building" and Mindset.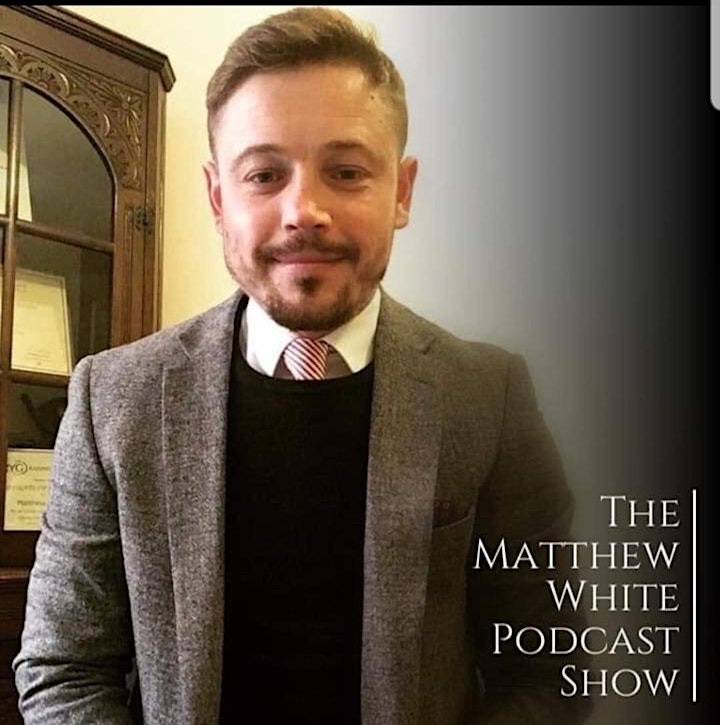 We would like to thank our sponsors KKC Construction LTD, Absolute Sales and Lettings and Howard Mortgages.
Absolute Sales & Lettings are in their tenth year of helping Torbay property owners to maximise their buy to let portfolios, make their investment projects successful and achieving the best possible outcomes for sellers.
Absolute is owned and run by the 3 directors, Simon Fisher, Darren Hole & Chris Mitchell who have over 50 years experience in property as estate agents, as well as buy to let investing, building new homes, undertaking conversions & refurbishments on a personal level too.
They pride themselves on working in partnership with developers throughout projects to ensure that the right commercial decisions are made to satisfy future buyers or tenants and therefore optimise the returns available.
Our initial advice meetings are free and without obligation, so give them a call on 01803 214214 or pop in to one of their offices in Torquay, Paignton or Brixham for an initial chat.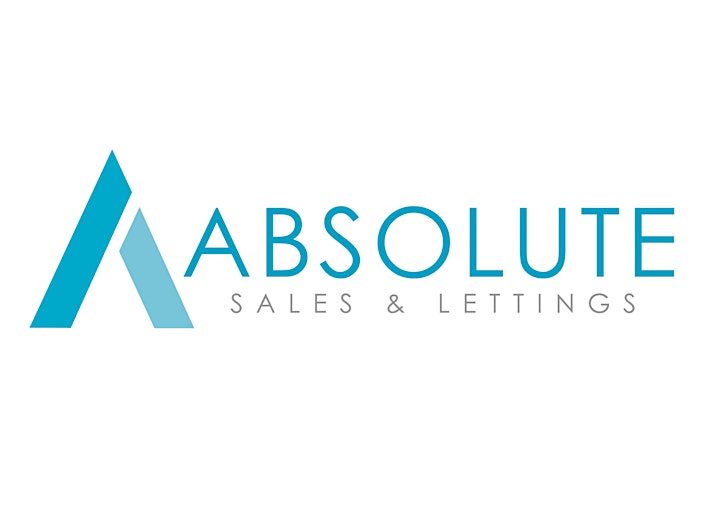 "KKC Construction is a well established professional, family run business, covering all aspects of Construction, Plumbing and Electrical works.
KKC Construction is dedicated to putting customers first, committed to delivering professional workmanship, and providing superior quality and value in our services.
We principally specialise our operations within the construction and refurbishment of offices, schools and social housing areas. Based in Plymouth, Devon, we have an unrivalled reputation throughout the locality for providing a high quality to many sectors. "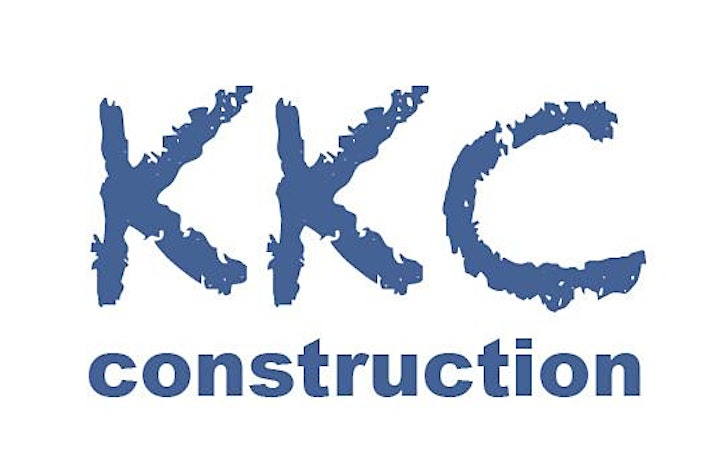 Howard Mortgages are a local family run business offering tailored mortgage solutions to fit every type of mortgage customer. They are known for excellent service that guarantees customers a simple and cost-effective process
Their independent mortgage advisers each have an average of nearly 20 years' experience and provide straight-talking and easy to understand mortgage advice – whether you're a first-time buyer, a seasoned property portfolio landlord or looking to release equity from your home in later life, they are there to work out what's most suitable for you. With dedicated case managers that handle every aspect of the process, from form filling to chasing things up, it is no wonder Howard Mortgages have won both local and national awards for advice and service.
Howard mortgages are available for appointments in their offices in St. Marychurch Torquay, Teignmouth or Exeter Monday to Saturday and can also accommodate home appointments too. t. 01803 554455 e. hello@howardmortgages.co.uk

At Gold Lake Developments we are part of B1G1, For every ticket purchased we will donate 20 Days to a Girl/Woman in Kenya to have sanitary products and sexual health education. So far we have donated over 2000 days.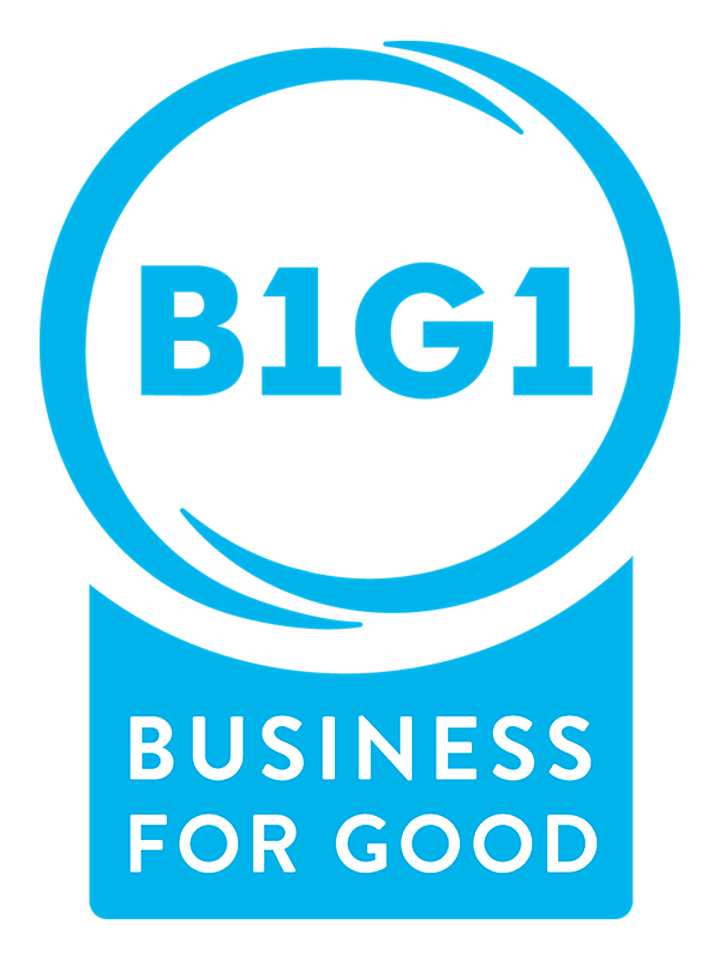 Running Order
6.30pm - Networking
6.45pm - Welcoming Sponsors including our new sponsors Howard Mortgages
6.55pm- Announcement from Mel Richards and Ed Akay about what 2020 holds for them.
7.15pm- Networking
7.30pm- Matthew White- Bodybuilding and Mindset
8.10pm- Networking
8.30pm- Grace Ballantyne - Structuring for Growth
9.10pm- Any final questions and a details of the next meet on Tuesday 10th March
Networking until late