About this Event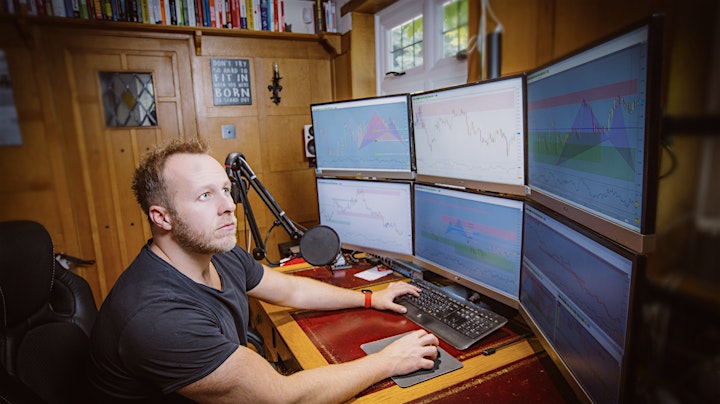 I am very excited to invite you to this exclusive event aimed at giving nothing but value to the trading community.
There are very few people in this industry who's advice I take seriously.
I have assembled a group of the best traders I know to offer a wide range of expertise and knowledge to the audience.
Whether you are brand new, thinking about trading or a professional, this event will be a one off and not one to miss!
My good friend Mike Bellafiore is visiting London to share his knowledge in trading and what the key aspects are to becoming a successful trader after running one of the most respected proprietary trading desks in New York.
Jason Graystone is a Co-founder of Tier One Trading and founder of the Tiers of Freedom program.
Since starting his first business at 22 years old, Jason has successfully built and run multi-million pound businesses both in the service sector and online. At age 24, Jason found a love for investing.
A combination of passive investing and speculation in the financial markets allowed him to adopt a powerful wealth acceleration strategy, helping him achieve complete financial independence and making him a millionaire in his late 20's.
Jason's contribution in the education space has been recognised as being radically transparent and transferable.
His refreshingly honest and insightful approach to helping other traders succeed has since been commended by Forbes magazine which he has been featured in for his innovative work towards trader development.
A large part of his trading success was built on a foundation of becoming a business owner first. His obsession with statistics and data is what he believes has led him to discover the missing links in todays trading education.
Jason has a vast global successful trading community made up of serious traders and investors who are part of the Tier One Trading platform and the Tiers of Freedom Program.
​Strength: Making the complicated uncomplicated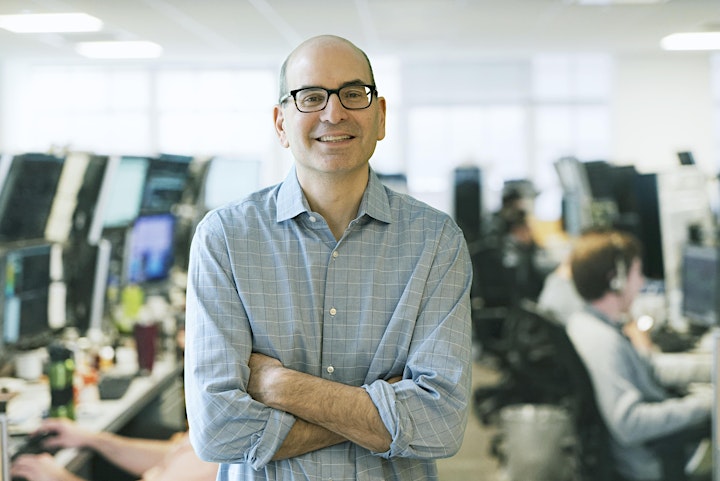 Mike Bellafiore is the Co-founder of SMB Capital, a proprietary trading firm in New York City, and SMB Training, its trader education division. He is the author of the "trading classic" One Good Trade and The PlayBook. He also authored a chapter for The StockTwits Edge, in which he discussed a favorite trading setup. Mr. Bellafiore writes regularly for SMB Training blog, where he shares ideas on how to improve trading performance. SMB's trading techniques were noted in The Daily Trading Coach: 101 Lessons for Becoming Your Own Trading Psychologist, written by Dr. Steenbarger. As an international lecturer, Mr. Bellafiore has built trader trading programs globally for hedge funds, prop trading desks, and retail traders and personally coaches select elite traders outside his firm.
​Strength: Elite Trading Coach
SMB Capital's trader training program was highlighted in the TV documentary Wall Street Warriors. His firm has appeared regularly on CNBC's Fast Money, CNNMoney, Bloomberg, and Fox Business. SMB produces educational videos for the trading community daily on its YouTube Channel- SMB Capital.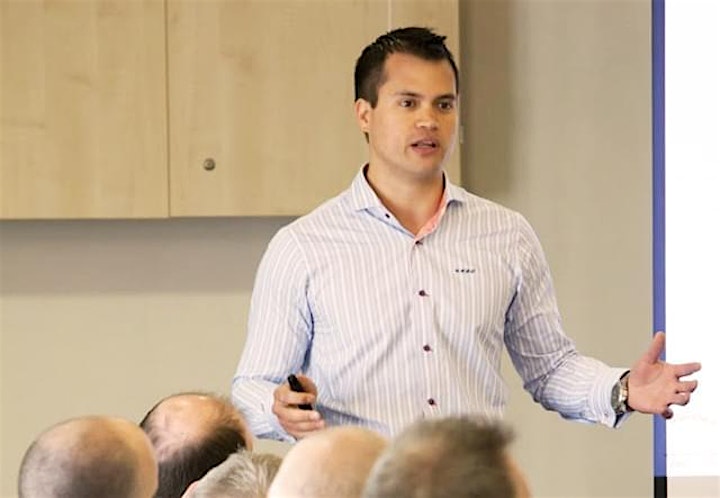 Siam Kidd is a full time retail Investor/Trader, owns 7 profitable businesses and learned how to trade simply through hard trial and error. He says, "I was probably the worst trader on the planet for the first 6 years, losing money constantly, before things became consistent. People don't need to go through the same crap I did…"
​Strength: Predicting Trends
Siam has accurately called many Crypto moves which have made his community profits, but his Personal Best to date is the 2015 Black Monday crash where he managed to make over £422k in 30 mins.
In more recent times, Siam accurately called the January 2018 Bitcoin crash where he sold all of his Cryptos and then jumped back in the market at the lows thereby accumulating a far better position.
He's also a regular Crypto Keynote Speaker and was the star Crypto presenter at the US Money Show Las Vegas Event.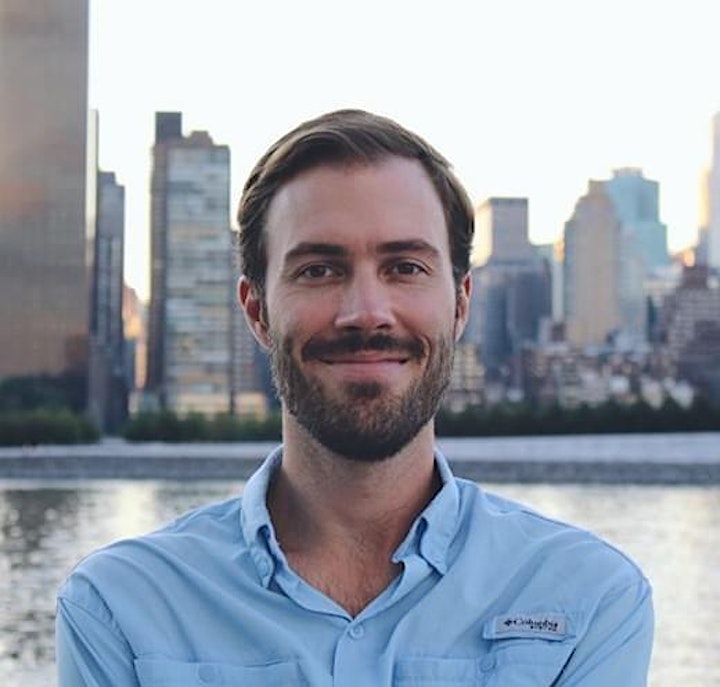 Merritt Black is the head trader at SMB Futures trading desk. He trades predominantly intraday, with a focus on Crude Oil futures, and has been trading for over a decade. Since graduating with a B.S. in Finance from the University of Alabama at Birmingham, Merritt has worked for Merrill Lynch, been a partner at a CTA, and has traded for multiple proprietary trading desks.
​Strength: Short term volume
As a proponent of Auction Market Theory and Market / Volume Profile, Merritt relies heavily on understanding the current market condition in order to frame context. Inside of that context, Merritt fine tunes his tactics by using short-term volume and order-flow tools.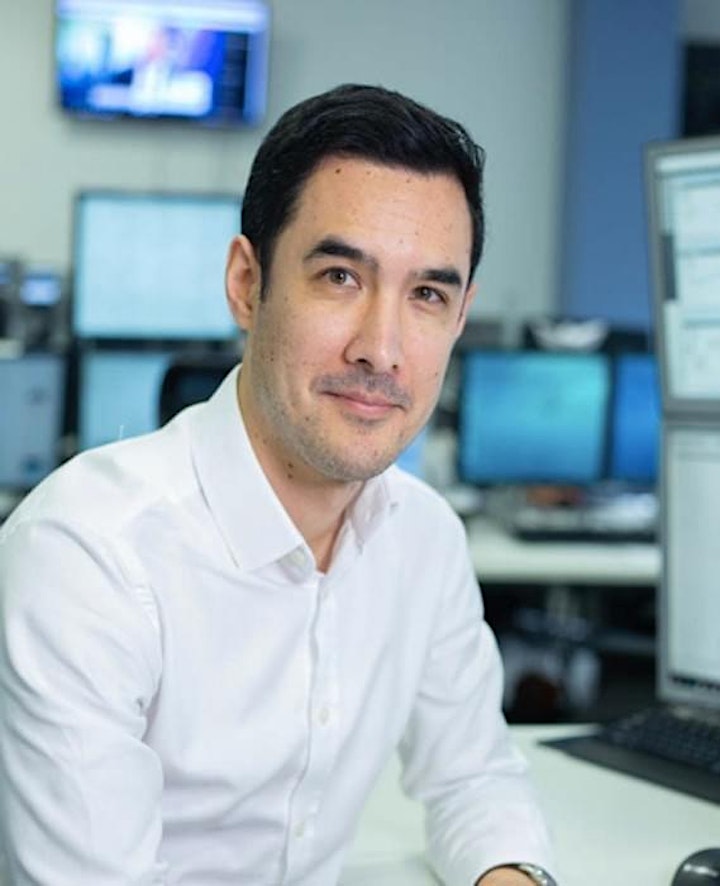 Anthony Cheung - Director at a proprietary trading firm called Amplify Trading, trading global macro strategies across asset classes, providing financial market training, and trading technology development.
Over 12 years experience in covering EU, US, Asia-Pacific time zones across FX, equity, fixed income and commodity markets, with a specialism in fundamental news and analysis.
Instrumental member of a start-up through to a well-established market leader with knowledge of strategy and business development, human resources and marketing. Expertise in using social media platforms to enhance corporate branding.
Respected market voice in financial news with comments in national press such as the Guardian, Telegraph and BBC.
​Strength: Fundamental Analysis
His specialism is in fundamental analysis, an area that is pivotal for every institutional investor but often avoided by non-professionals due to its perceived complexity. Anthony's main mission is to educate new traders about this area and how it can not only lead to a more sound understanding of market movement but also increase awareness to unnecessary risks when learning to trade.
Austin Silver - Austin Silver is an active Forex trader, trading coach, and co-owner of The Silver Investment Group. Austin started his career as a retail trader in 2015 in his college dorm room. As with most retail traders, he spent the first eighteen months of his career up and down, unable to find consistent success. Austin was finally able to turn a consistent profit in year two and from there, it was off to the races.
​Strength: Technicals
Fast forward 3.5 years later and Austin has now built one of the largest social media followings in the trading industry behind sharing valuable content through his daily trades. Being an entrepreneur at heart, Austin has built two profitable businesses around the strategies he uses daily in the Forex market. Austin's passion is rooted in helping bring value to the masses. His goal is to get as many people as possible trading actively and taking full control of their financial future.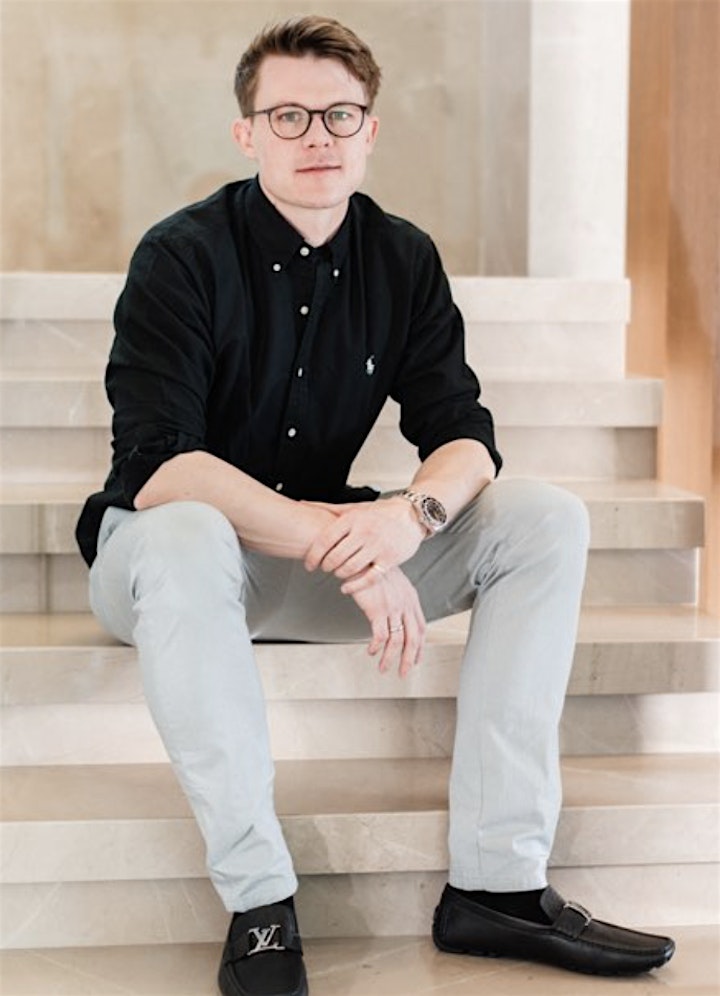 Rolf Schlotmann - Director of global trading company Tradeciety and Edgewonk.
Rolf is a pure price action trend trader who loves to keep it simple and keep his charts very clean.
Swing trading on higher time frames suits Rolf's lifestyle as it allows him the freedom of time so he can focus on sports – mainly running and Crossfit.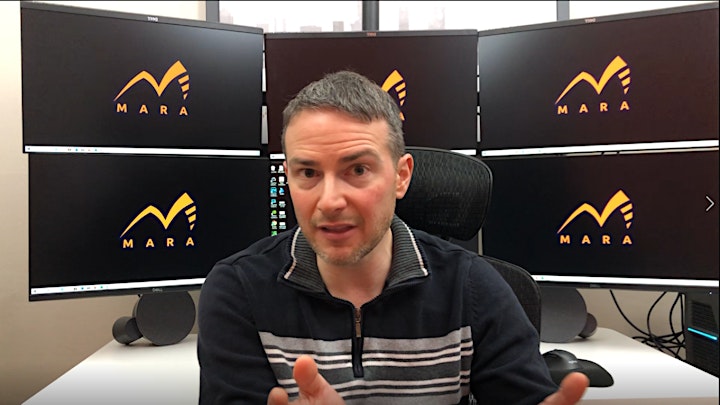 Michael Lamothe is the Founder of Mara. With over 20 years of trading experience under his belt, Mike has learned that the key difference between traders that succeed and traders that don't comes down to mindset.
Mike has dedicated his life to helping traders trade fearlessly. He does this by helping traders identify & release limiting beliefs, and acquire beliefs that serve them better. He coaches traders of all methodologies, asset classes, and time frames.
Mike also trades his own system E.A.G.L.E. which focuses on high quality momentum stocks. He uses this system to day trade and swing trade over the intermediate term.
Strength: Helping Traders Trade Fearlessly
For the official registration page and promotional video please click the link below.